With constantly increasing advertising models in digital environments, it becomes both easier and more difficult for your company to stand out. Among the many advertising models, identifying your target audience and finding an advertising model that suits your brand or company should be your priorities. Using Facebook ads without mistakes will help your business or brand to reach more people and increase your brand awareness. If you want to achieve your goal successfully, you should constantly follow Facebook's numerous various advertising models, targeting options and campaign types closely and learn the details.
Before you start advertising, your ad must have a purpose and strategy. Every company advertises on Instagram and Facebook, but ads given aimlessly will not help you with anything other than spending money. With the right purpose and strategy, you can access the right audience and spend your budget efficiently.
For a new company or brand entering the industry, the brand awareness model will be the right advertising option to attract people's attention and increase brand awareness. If you are an e-commerce site owner and want more people to visit your website, the traffic advertising model will be the best choice for your purpose.
Brand Awareness Ads,
It is a type of advertising to increase the awareness of a brand. In this advertising model, the algorithm provides impressions to people who will increase brand awareness. By measuring the probability of the assumption that people who see ads twice within 2 days will remember the ad, it makes the necessary optimizations according to the data received. Brand awareness plays a big role in people choosing you because it will build trust in the process. You may become a consistent part of people's lives. In brand awareness ads, formats such as Visual, Video, Carousel and Slideshow may be preferred.
Traffic Ads,
It is a preferred advertising model to increase the number of clicks or visits by more people to your site or mobile app. It is optimized by displaying your ads to people who can come to your website or app's download page by clicking on your ads. Traffic ads are more end goal-oriented than brand awareness ads which are more process-oriented. In traffic ads, Visual, Video, Carousel, Slideshow and Collection ads formats can be used.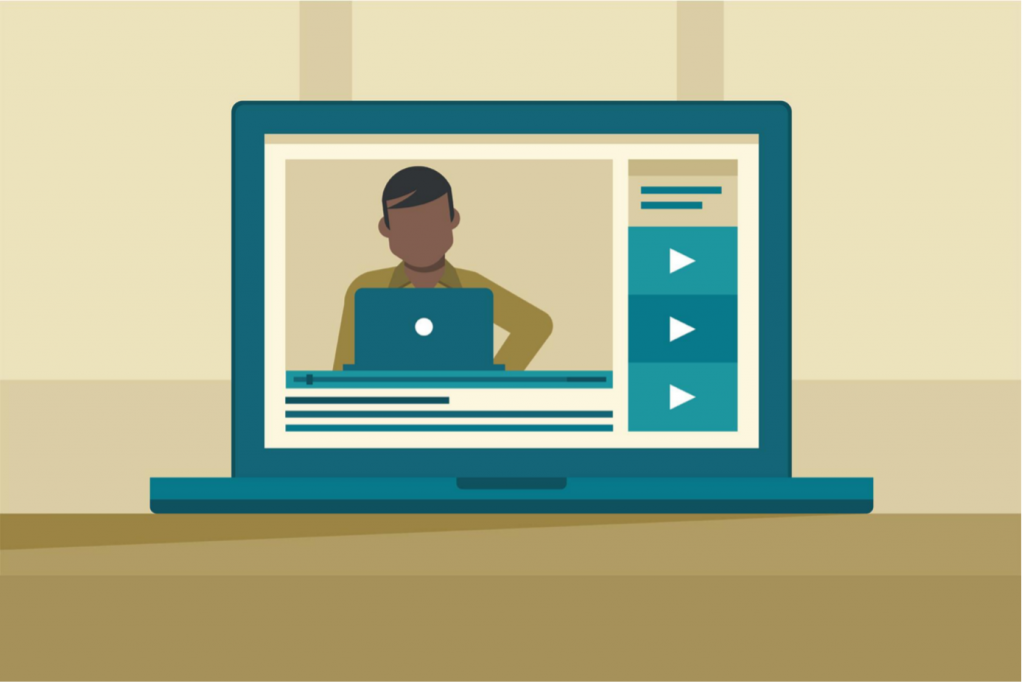 Video Ads,
The purpose of the Video ad model is to access people who are likely to watch your video ads. It is possible to use video display ads with retargeting. By dividing the people who watch your video into a percentage, you can show them your video again and increase your brand awareness. You can also Retarget your video by dividing it into those who watch it for 30 seconds to 60 seconds.
Facebook video display often features the advertising model. It is possible to advertise in almost every area on Facebook today. You can show your ads to your target audience in many areas, such as Facebook's Stories, streaming, and explore sections. Facebook video ads is one of Facebook's affordable and effective advertising solutions. You are using your budget more effectively because of the fee per video view. More memorable than the textual and visual duo we're used to seeing on the social network, video ads increase brand recall and lead potential customers to buy, ensuring high interaction.
Because of this level of high interest in video ads, Facebook constantly updates video ad options on both Facebook and Instagram. Recently, scheduling stories are announced, then Facebook declared that they are testing more targeting categories and Instagram Reels ads. And many more features are expected to come around the summer of 2021. The speed of novelty among social media companies does not seem to slow down in the future.
For this, you must constantly follow digital marketing trends and constantly evolving advertising models closely and get detailed information. Also, you can use AI-based software like WASK to find your perfect audience. Remember that the target audience was step one in terms of advertising. Once that first step is done correctly, you actually gain more budget by not spending your money on the wrong audiences. Then you can navigate through new ad options freely to figure out if that is useful for your brand.