With 600 million monthly visitors, Instagram is one of the most important marketing areas. When you position your business correctly, make good shares, and follow the right strategy, you can increase your number of customers and sales.
Instagram is a storytelling platform, so tell your own story: People want to know much more about a business than just product or service information. They want to understand the values of a brand and what makes them special. With Instagram Stories, it's now easier for businesses to share their everyday moments and draw customers' attention with full-screen, inclusive ads and build long-lasting connections with both old and new customers.
Experiment: content with stories disappears after 24 hours, leaving businesses even more room to be experimental on the platform. Try new tools like face filters, boomerangs, and the upload tool, which allows advertisers to reconstruct and advertise organic stories without losing their drawing tools. Advertisers can now use Facebook's full-screen Canvas format on their Instagram Stories to attract customers with a single ad.
Turn your account into a business profile: with a business profile, you can get information about who is following you in the app and how each post is performing. You can also promote your shipments directly from your phone so that you can reach and contact more potential customers. Converting your account takes seconds, and you can access this option in the Settings section of your application.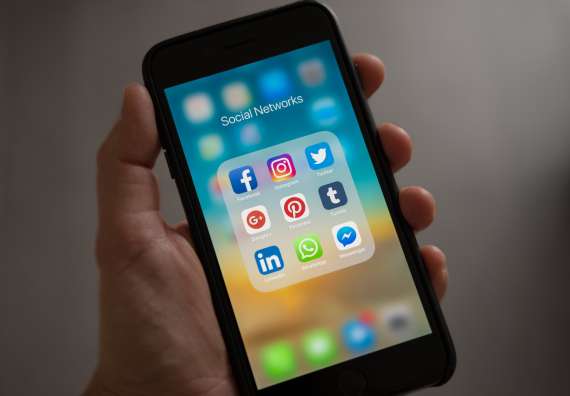 Focus on your goals and measure important results: it's easy to deviate from what matters the most since they are so many different ways to measure your online activity. Focus on the efforts that will affect your work the most. Are you trying to keep people informed about your business or to increase sales from your website? It's important to focus on transparent business goals when creating your content and goals to ensure you get the best results.
Have a strong and consistent visual message: if you tell a different story every time, you're on Instagram, people will have a hard time understanding what you want to convey. Think carefully about what you want your customers to know, and make sure you support it with consistency over time.
Instead of allocating a budget to Digital Advertising and Social Media Advertising and seeing that budget as a loss, you should see it as an investment in your brand's future. You can easily manage your digital advertising efforts using Wask and get the best results even though your budget is relatively small. Start managing your digital ads with Wask by clicking here now.