If you are running a small business and aiming for growth, you should devote your time and budget to a sound digital marketing strategy. One of the necessary actions of digital marketing in order to interact more with your customers is the use of blogs for your business. Companies connect with their customers through their blogs, allowing them to reach their followers with a more intimate approach and directly transfer the information or service they provide. Accordingly, the use of blogs in brands is one of the most powerful content marketing methods in creating a social network. Blogs are highly influenced by customers' decision-making in terms of purchase and are also one of the most effective ways to get more traffic in your brand's digital marketing. The blog seems to be one of the best choices if you don't have a high budget and you need traffic on your digital channels. We present you the most apparent benefits of blogging for small businesses:
 1- Create value for your current or potential customers
 People tend to follow sale-focused brands these days because there are no elements other than profitability and customers do not concern about it.  One of the most important benefits of blogging is creating real value for your customers. If you want to deliver a better customer experience than your competitors, you need to stress the importance of that.
Blogging without thinking about adding value to the customer experience will not lead to a result other than a waste of time.
With blogging, you give your customers a free experience or information before making a purchase. After free information, your customers will go to a purchase using their own free will. Some things you can share may interest readers, ideas, recipes, etc. Finding that shared interest between your customers and your company is crucial and probably more efficient than sale focus. Because after a while, you just keep creating content without any effort into customer acquisition and potential customers come and find you, just because they like your content.
The more your potential customers can get from you for free, the more loyal they become when they become customers. Training the customer about what the experience will look like first before selling is always a good tactic. Even if the customer doesn't buy something; they will be satisfied and they will come back.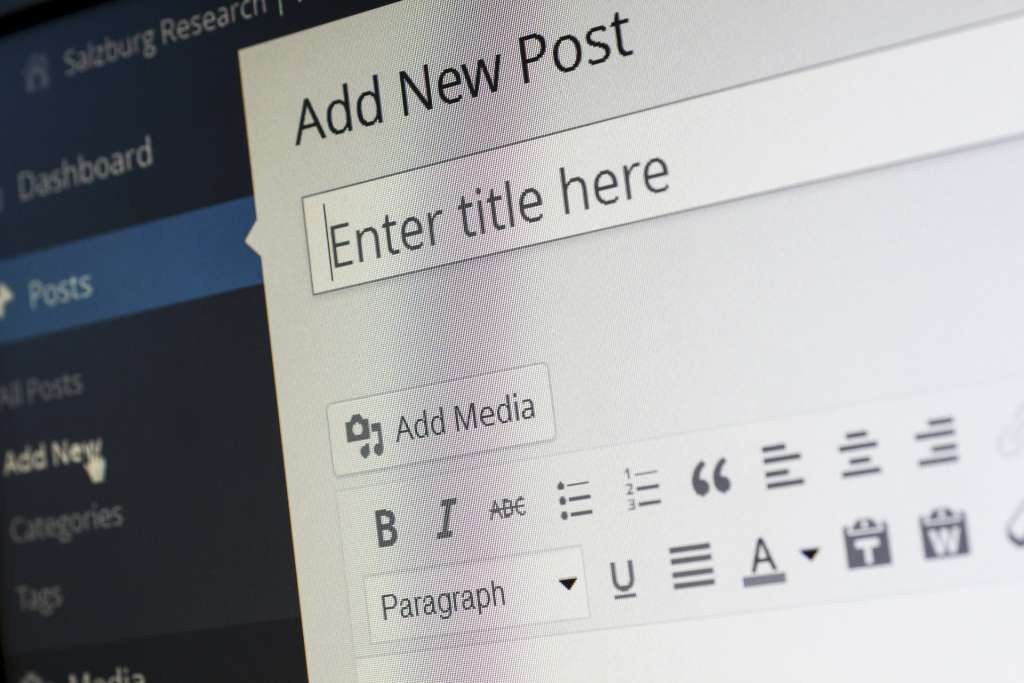 2- Show your expertise
How your blog looks and how you write should fit your brand identity. In this way, your readers will be able to establish a deeper connection with you and make you an accessible transparent brand.
In addition, the blog can also be used as a great communication tool for businesses to share information about an industry or other interests with their customers. Successful companies constantly publish blog articles to convey their knowledge. Brands that share their knowledge and valuable experiences are seen as more reliable by their current and potential customers. A user who reads your blog usually has a relationship with you and shows their confidence in you. To justify that confidence, you need to provide beneficial information about your product or about your industry in general.
3- Search Engine Optimization
Search engine optimization is more than just ranking on the internet. This is a long-term tactic to make your services or products visible above your competitors in search engine results. There are several ways to do this.
First, write blog posts using the keywords your customers are looking for. This is a great way to make sure you're posting relevant content. Learn about search engine algorithms, check the trends often and you will see the difference. Search engines place your business higher on the search results page because of its relevance and level of interest.
4- Get more e-mails
By asking your website visitors to subscribe to your blog posts, you can use blogging to collect the emails of potential customers who are interested in you. You can then add these users to your content marketing funnel. You can then send more communicative, promotional information about your work and products. Customers will want to take advantage of these opportunities because they are in that e-mail group with their consent in the first place.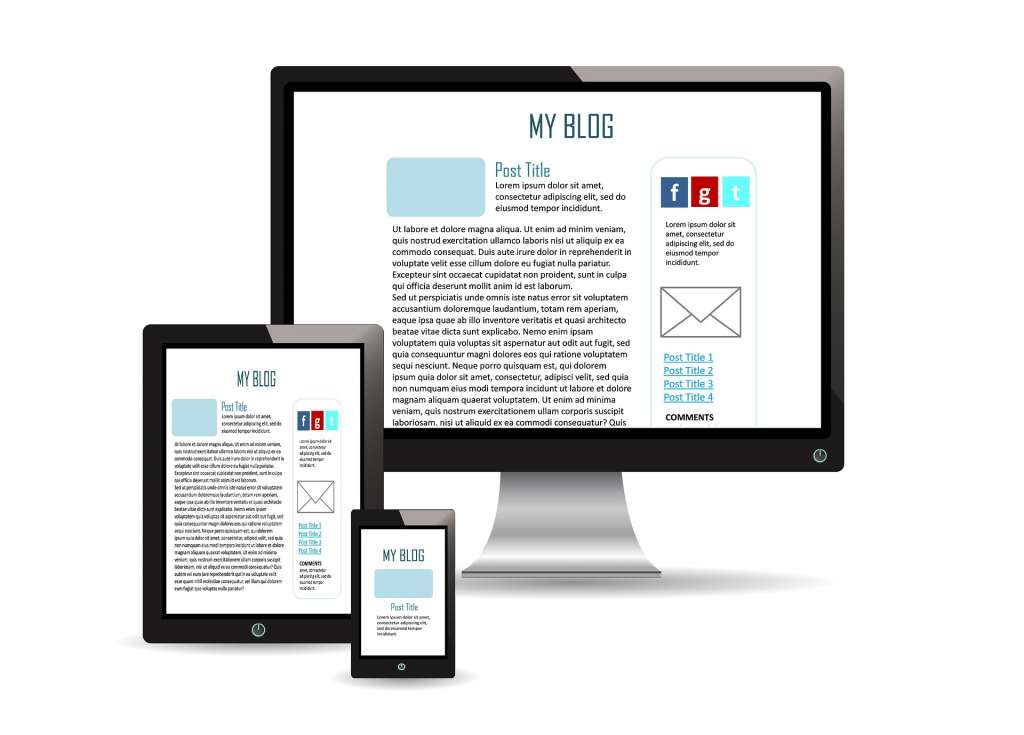 5- Demand generation
Demand generation is the first step in customer-building tactics that capture interested or potential customers through a contact form. Demand generation is the part where businesses need to generate enough demand from the market to be able to sell to them. Businesses often use blogs and content presentations as a channel to announce new products, features, and inform customers about the solutions the brand can provide.
6- Lead conversions
Simply put, there are three stages to catching a customer for your business.
Awareness Stage
Evaluation Stage
Decision Stage
The benefits of blogging can be used in all three, it is quite important to know that all three stages play an equal and ambitious role in winning a customer.
For example, checklists and tips in a blog post can help you attract a new customer and get them interested in your products or services.
In addition, blog topics can be created by evaluating topics such as "how-to" whose customers may need more information and more details about a product.
Finally, having comments section in your blog might help a customer in the decision-making phase who may need social proof before purchasing from you.
 7- Backlinks
In addition to being a great SEO growth tool, it also finds its place among the major benefits of blogging. Blogging creates value for customers by providing tips and important information about the business or industry in general. If these blog articles are valuable enough to solve a customer problem, they can also be used by other websites or blogs.
When other sites link to your information, it seems like a strong recommendation to Google. Backlinks help increase your website's authority and show your website in accordance with search engine algorithms. 
8- Competitive edge
A business that has an active blog on its website is more likely to have a visitor make a purchase. A recent marketing study concluded that 60% of users were sufficiently encouraged to buy from a business if they have a consistent and engaging blog. A business with a continuous blog is not only seen as an expert by users, but also creates value that indirectly helps the consumer choose products and services. More importantly, when someone thinks about your industry, your brand can be the first thing that comes to mind.