Google My Business is a registration system that Google offers to business owners. It is generally known for helping firms and e-commerce sites to increase visibility. So, what is Google My Business? Where is it used, what is it used for?
This feature, which is especially important for small businesses, provides the maximum benefit in terms of availability. Google My Business helps local businesses get out of search results without allocating an extra budget. You can boost the digital presence of your small business with Google My Business.
Why Should I Open a Google My Business Account?
Thanks to Google My Business, users encounter your business when they search on Google. Thus, your chances of winning interaction increase. In addition, with the business profile you created, it is possible to appear both as a box on the right side of the search results and in Google Maps. You may see and respond to various comments made for you. You can add photos of your products and publish official information about your business.
This profile, where you can easily display photos of your business, manages to attract customers' attention with various images. In this sense, you can get better results to increase your customer interaction and you can boost the digital presence of your small business.
Seeing and responding to comments about you may not always be pleasant because Google My Business does not have a feature such as deleting comments. Instead, you can request removal simply by reporting the comments to Google.
What Is the Place of Google My Business Service in E-Commerce?
Given that potential customers mostly use the Google search engine to search for local businesses, the visibility of your e-commerce page will increase with Google My Business. These searches, some of which result in sales, will contribute to the formation of your website's core audience.
Google's free service, which boosts the digital presence of your small business, helps you take advantage of a larger share of traffic in industry-specific searches. So, you can raise your sales rates, double your earnings without spending any.
With Google My Business, you become more visible to your local customer base, especially those who search through your region. In addition, with these search results, you can provide users with a lot of information about your business.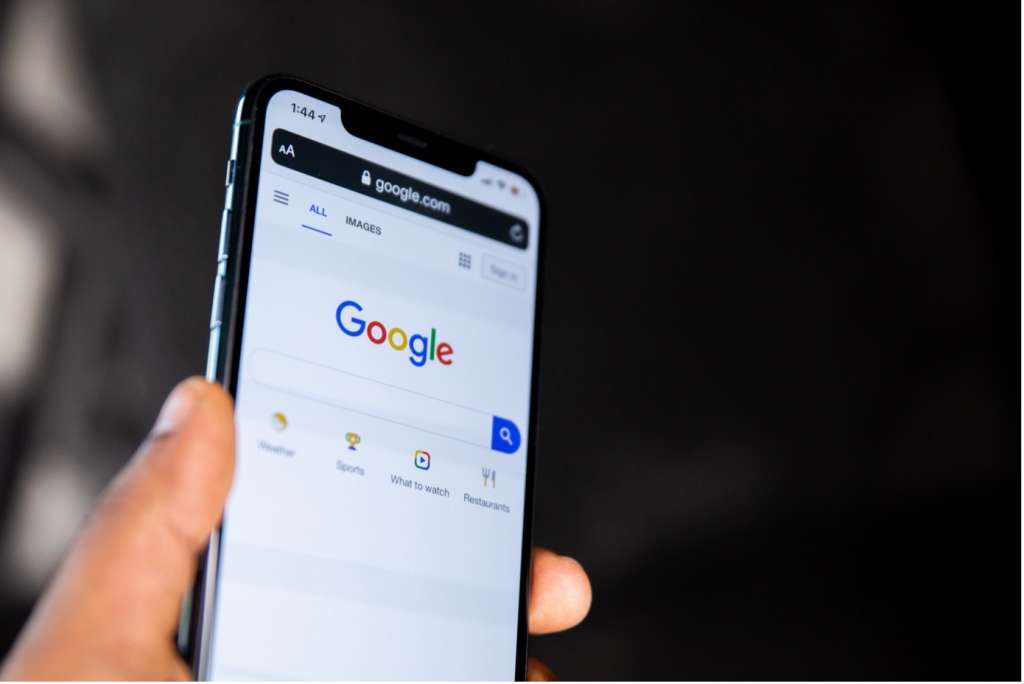 How Is Google My Business Used?
There are a few details you need to know for a free Google My Business account.
1. Google My Business Registration and verification
The first thing you need to do to register is sign in to Google My Business with your Gmail account. Then, you need to determine the location of your business by clicking the add location button. After adding a location to Google My Business, you will be asked to enter your name, address, category and web address information.
Once these steps are completed correctly, you should choose a verification method so that your business page can be created. At this point, it is important to make the correct address statement. Because after the registration process is finished, a verification code will be sent to your open address by mail. This code delivered to you must be entered into your Google My Business account.
After receiving the necessary approval, your business profile will be actively displayed in Google searches and Maps.
2. Google SEO with My Business 
Google My Business, which provides a fairly significant jump for local businesses, also optimizes your site in terms of SEO. You can share content specific to your current location by clicking the publications tab in your business account. In this way, you can include your products and services in Google search results made by customers.
Priority is determined by distance, importance and relevance in local results. A combination of all these factors allows you to list the best matches for searches. Having a detailed algorithm in this sense, Google may place a distant business to a higher search position than the close one.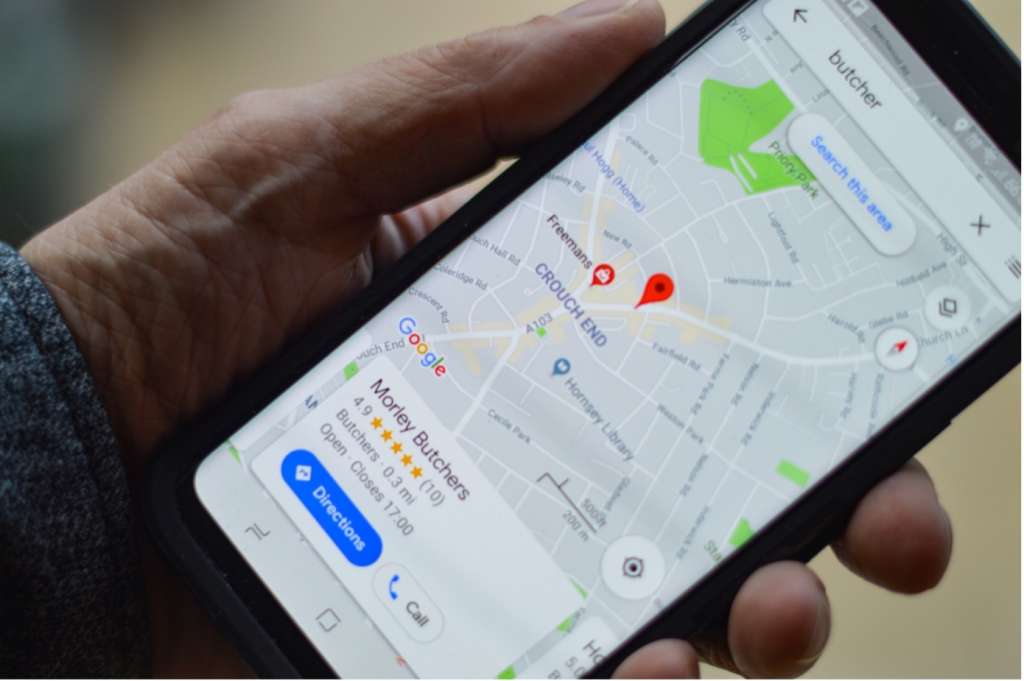 3. Add My Business Location to Google
In the Google My Business service, you must verify your business and enter the address of your business to do so. Make sure that you enter the correct address and follow the required address rules when performing this step. To add a location, first log in to your account via Google My Business. From the "Information" tab, click on the address field. Then enter your open address information and press the "Apply" button.
If your address cannot be found in all these operations, you can use the "Set Pointer Position" option on the map located on the right side of the window. In this way, the map opens, and your location is marked with a red fastener. If you want, you can drag the pin and place it in the center of your address. Finally, you can finish adding a location by clicking "Apply" again.
4. Adding My Business Branch to Google
Location groups within the platform allow you to extend your location management to multiple users.
First log in to your profile.
Then click "Manage Locations".
Immediately enter the "Create Location Group" tab in the upper-right corner.
Enter the name of the location Group and click on the "Done"
5. Google My Business Address Change
The way to change addresses is the same as adding addresses. Again, you can select the address space from the "Information" tab and make changes by making the necessary updates.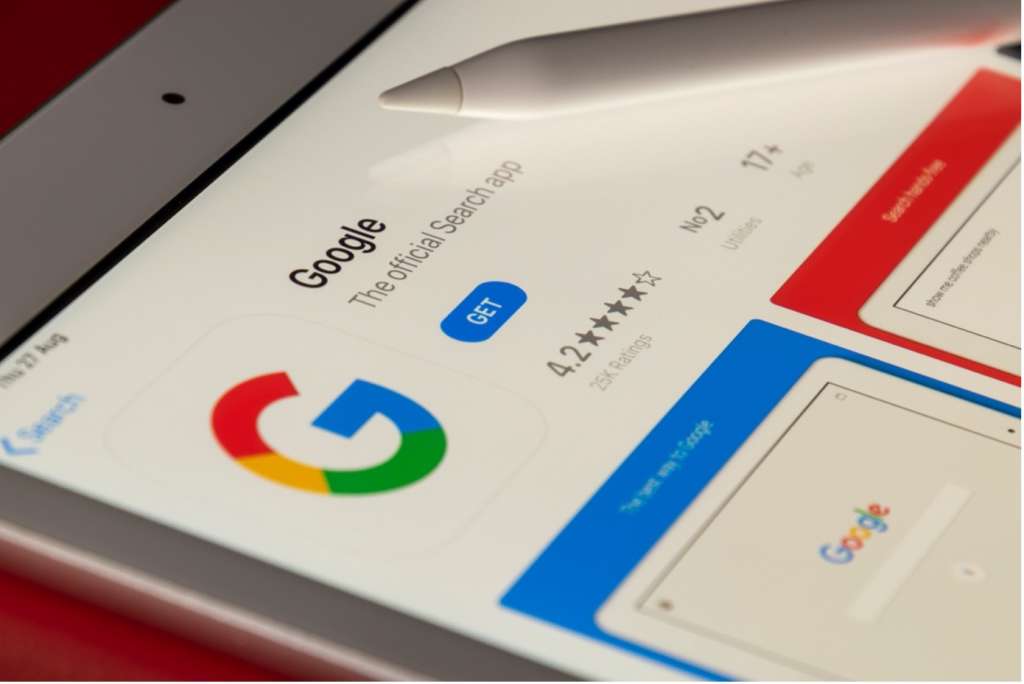 6. Closing a Google My Business Account
 If you have a business account and no longer want to use it, you can close the account. You must be the owner of the account and remove all location information first. You can sign into your account and click the Menu icon (Three-Point) for the business you want to delete, and then say "delete". Just select the boxes that appear.
7. Adding and deleting photos
 a- Adding photos to Google My Business:
Log in to your profile.
Click on the "publish" tab and press the "Add Photos/Videos"
Select the files you want, or you can instantly shoot new images and add small descriptions to these images.
Click the "Install"
b- Deleting photos from to Google My Business:
Log in to your account and click on the "Profile"
Then enter "photos".
Delete the desired images by clicking "Delete" in the menu (three dots) section.
8. Advertising with Google My Business
In order to advertise in your business profile, you must click on the "Create an ad" tab in the menu section when you log in to your account. This way, you will be redirected to the Google Ads page.
Google can place Location-Based Advertising through my business so that you can get ahead of your competitors in map searches. The rest may be complicated in the digital advertising. To ease the process with an AI based software, WASK may be helpful for you to grow faster. WASK takes care of your digital ads completely but as a small business you need to manage your marketing efforts as versatile as it gets. Google My Business is a good digital booster and more importantly, so easy to handle.