Changes In Digital Marketing Dynamics In The Pandemic Era
The pandemic period that developed with Covid-19 affected our normal lives as well as the world of digital marketing. The fact that we continue our Normal lives under the new normal name has led to many changes on the digital side. With the development and increase of online ordering platforms such as food and grocery ordering, the problems of not being able to test products within the scope of social distance measures in stores also had a big impact on customers. While many customers were not thinking of buying a product without trying it in the store before, during the pandemic process, there was more interest in online shopping.
An increase in online shopping has also begun to increase competition between firms. Digital marketing dynamism also began to change and develop in a way that was directly proportional to the pandemic. Marketing tactics, shaped according to the wishes of the target audience, began to be developed.
At first, the rate at which restaurants receive orders declined, along with the fact that people do not consume food and drinks from outside due to the epidemic. Along with companies providing online services, the order rates of restaurants have increased with systems such as contactless payment and leaving orders at the door, as well as their dedicated work on delivering discounts, safely and healthily.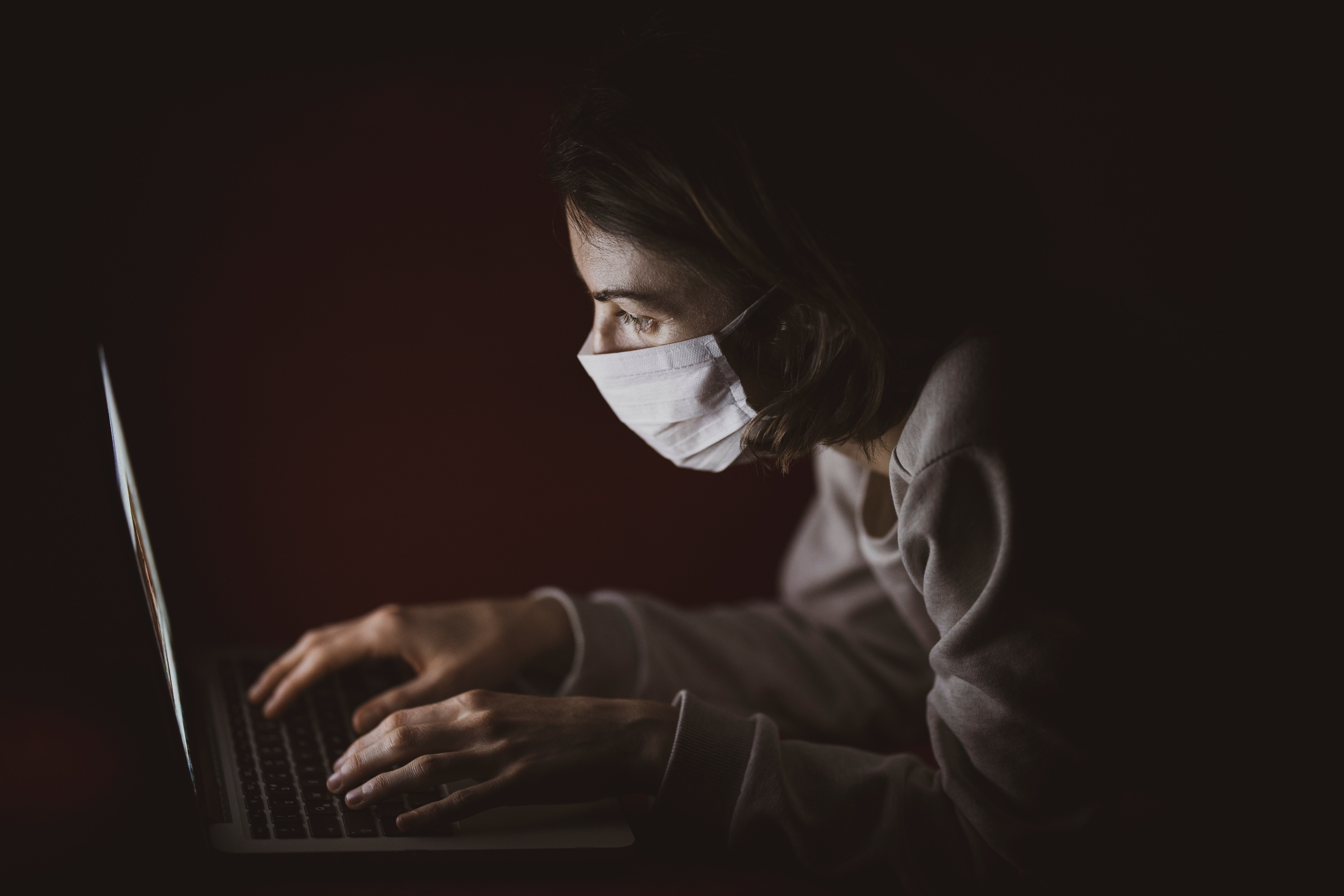 Emphasis on Hygiene in Product and Service Processes:
With the opening of stores, customers want to stay away from crowded areas and the inability to experiment with products in many stores led to a decline in-store sales. Many companies that guarantee that their products will be delivered hygienic, contactless, and safe in online purchases have started to look for a place on digital platforms during the pandemic process. In this way, companies that direct customers to e-commerce sites reflected the pleasure of safe and affordable shopping to their consumers.
Besides, many grocery chains have also carried out studies on not risking the health of their customers for a safe shopping experience. They continued their sales with virtual market service to customers who did not use Internet merchandising.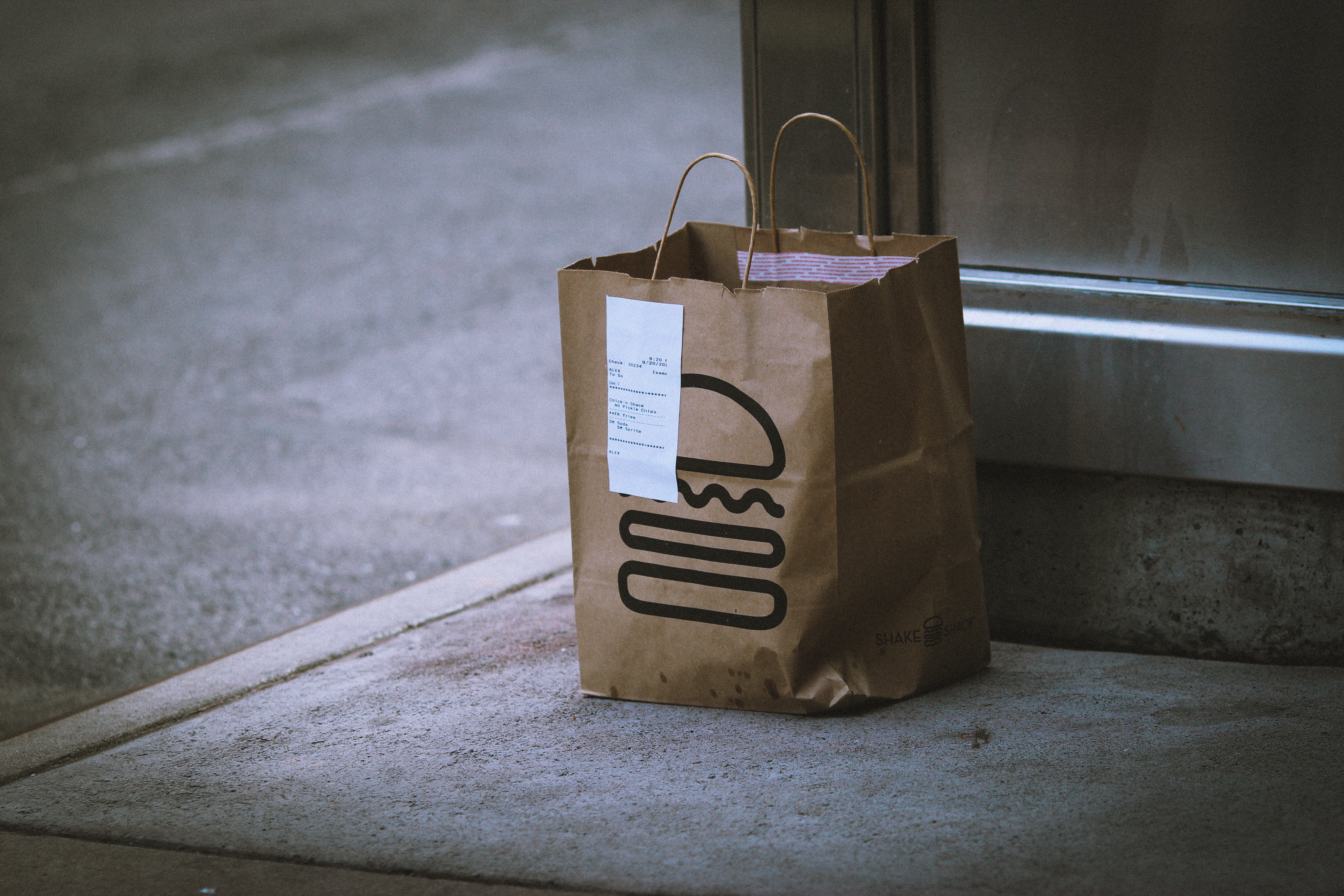 More Moral Support For The Consumer In The " The New Normal " Process:
In these difficult days, the process affects everyone from consumer to manufacturer. At this time, consumers began to question manufacturers ' confidence more and more. A process in which everyone lives as a partner is seen as a situation in which everyone can cope with help and support, and consumers also expect moral support, understanding from manufacturers. In this process, the lack of a discount, which is shown as a discount, damages brand names along with social media, also leads to a loss of consumer confidence. The use of promotional products when selling a product increases confidence in the brand. The concern caused by miscommunication in this process also indicates that consumers are engaging in more sensitive behavior. Certain problems, such as delivery delays, product cleaning, occupy a very important place in the eyes of the consumer, and manufacturers take care to closely monitor published news and expect manufacturers to communicate transparently.
Communicate With Customers Via Social Media:
Currently, the communication power of social media is quite strong for many users. To eliminate miscommunication in these difficult times, companies are in one-to-one and continuous communication with customers from their social media accounts, providing information, sharing useful and fun content is a factor that will increase the visibility and reliability of the company. Along with influencers, satisfied products are shared, as well as products or brands that are not satisfied. This, in turn, can be seen as an example of the result of the firm's weak communication. Customers want to get fast and high-quality service and expect to get answers to their problems and questions as quickly as possible.
In this difficult process, manufacturers need producers as well as consumers need producers. Communicating with customers in an appropriate language in all circumstances, along with tracking digital marketing, the dynamics of which are constantly changing, is what digital marketing needs most in a pandemic era of strong communication.