Digital marketing consists of many moving parts such as SEO, social media, marketing automation, PPC and others. New technologies, techniques, and the ever-changing Google and Facebook algorithms keep many digital marketing teams on edge. The biggest part of advertising and marketing agencies ' business is keeping up to date with upcoming trends so that customers remain active in their digital marketing campaigns.
Although the way businesses use marketing campaigns has changed over the years, the reasons have not changed. Every business wants to reach its ideal customer just when it needs it. With the continuous emergence of new technologies, the path that companies follow to reach their customers has to evolve and adapt in the same way.
If we look at digital marketing trends in e-commerce today:
Influencer Marketing
Influencer marketing has been participating in e-export digital marketing trends for several years, and it does not look like it will disappear anytime soon. Influencers were seen as big celebrities or "internet celebrities" with tens of thousands of followers, but now companies can use social media users as digital marketing tools that can provide access to much smaller audiences to be impressive and look more intimate. Using Influential People on social media, called influencers or phenomena, allows companies to reach their target audience through a voice they trust.
Companies using Influencer marketing achieve more efficient results than companies using other digital marketing tools. Influencer marketing, which is a very popular method among e-export marketing trends, makes it almost certain to get successful results when used by conducting accurate demographic research.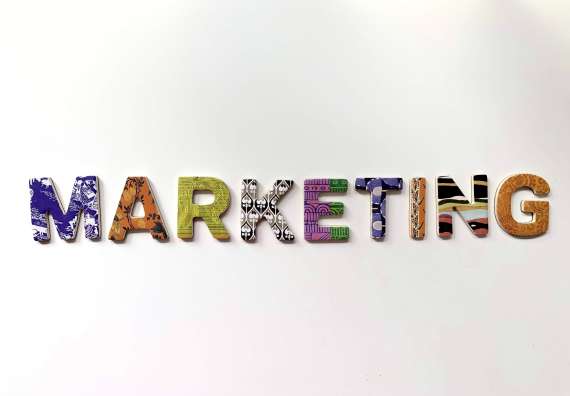 Video Marketing
Video marketing is seen as a digital marketing imperative in 2019 and is one of the most frequently used digital marketing tools. It is certain that it will be among the digital marketing trends in e-commerce in the last quarter of 2019 and in 2020. In addition to adding videos to social networks and sites, producing live video content will be quite beneficial when you are engaged in cross-border e-commerce or when you are asked to capture e-export marketing trends. Live videos that meet users on Facebook Live and Instagram Live are viewed 3 times more than non-live videos.
Content Marketing
Another method shown among digital marketing trends in e-commerce content marketing not only shows your articles or content mixed with knowledge and expertise to your potential customers or those who read your pages. It also determines your ranking in search engines.
In short, content marketing fuels the fire necessary for search engine optimization (SEO), so making content creation continuous ensures that gains are made. Focusing on creating interactive content and videos in 2020 will make it easier to warm up to the trends we will face in the coming years and emerge from the competition as the winning side.
Chatbots
Over the last few years, we have started to communicate more and more with bots. With the development of artificial intelligence (AI) and machine learning, conversations that can be set up with bots can become more complex and have the ability to fulfill more complex requests. It can be observed that cross-border e-commerce companies have a good relationship with these digital marketing tools.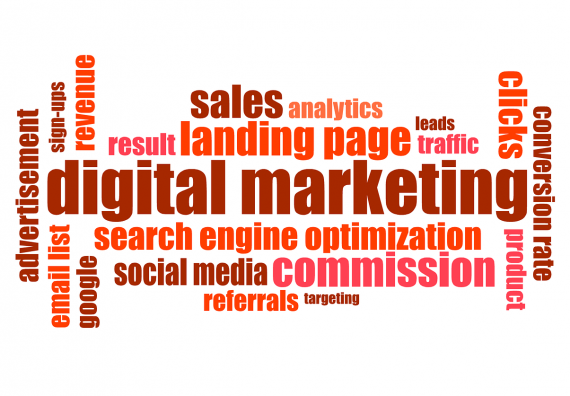 In 2020, this technology will continue to be further developed and perfected and incorporated into company websites. Customer service across the Web is becoming faster and more efficient everyday thanks to these new technologies. So, if digital marketing trends are followed in e-commerce, the presence of chatbots should not be ignored.
The marketing advantages generated by these new technological developments open the door to incredible potential if used correctly by companies. It is very important to use such innovations correctly to exit the competition in the current sector as the winning side. These marketing tools will continue to deliver benefits to companies beyond what is predicted. For add such trends to your digital marketing strategy through a single platform with Wask, you can visit Wask from here to sign up for free and develop your digital marketing strategy.