E-Marketing Digital SaaS Software – What's Marketing online advertising ?
E-marketing is an increasingly popular business in today's world. Companies trying to trade need to market their products and services in digital environment. In order to meet this need, they should carry out their digital marketing efforts in a healthy way.
Digital marketing means the digital marketing of products and services. One of the most effective solutions for digital marketing is digital advertising. Digital ads can be posted on Facebook, Instagram, Google, Linkedin and Twitter.
However, advertisers find it difficult to advertise digital in their digital marketing processes. Digital advertising management is a very difficult process to reach the target audience. Conducting these processes in a healthy way is very important for e-marketing.
We at WASK have created SaaS software for digital advertisers to automatically and easily manage their digital online advertising processes. With this digital marketing software, users can manage their digital processes much faster and more practically.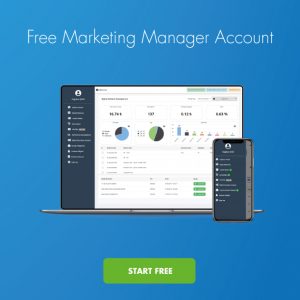 What can you do in digital marketing / e-marketing software?
You can place new ads in the software, you can also see existing ads
Instant reporting of existing ads
Review all your digital advertising accounts from a single screen
Automate ads with timer
Fully automatic digital marketing management with Auto Pilot feature.
You can run better ads with advice from your digital advisor