Facebook bidding strategies are a form of optimization that tries to ensure maximum efficiency in line with your budget or goals. On Facebook, you should set "bid strategies" according to your goal. If you want to reduce your conversion/cost ratios, you can use the target fee strategy and the lowest fee strategy if we want to keep the lead/cost to a minimum. A quote shows what you want to pay to get the result you want from someone in your target audience. However, your offer is not the cost of your chosen optimization activity. If you want to directly control the cost of a result, then use the cost limit or target cost.
The lowest fee is the form of optimization that helps you get the largest number of leads. If you want to spend your budget in the best and most efficient way, you can choose the lowest fee offer strategy. Your campaigns result in the lowest fees with this bidding strategy. This bidding strategy is ideal if you have no idea how much action your target audience is worth to you and are unsure how to make the necessary adjustments to reach your KPIs and spend your budget.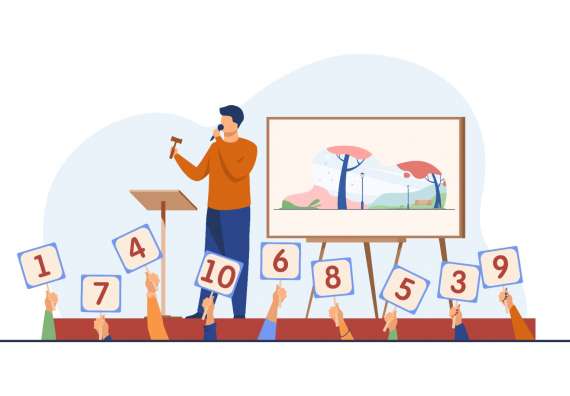 Cost cap: You can use this bidding strategy to maximize cost efficiency. You can determine the cost per acquisition and create the ability to bring conversions to the target amount. Once your ad sets have completed the learning phase, it would be the right decision to use this bidding strategy.
Target fee: This bid strategy can only be used for campaign goals that allow you to optimize for conversions. You can get maximum conversion with the target fee. Setting a target fee based on the last 30 days of your campaign's cost per result ensures that the bid strategy works correctly. After your ad sets have completed the learning phase, using the target fee bid strategy will make the campaign run healthy. The target fee offer strategy applies to conversions, catalogues and potential customer search campaigns. If you give the target fee below average, your campaigns may not get enough access and perform. So the target fee needs to be set correctly.
Highest value: The highest value strategy for your catalog and conversion campaigns will be suitable for you. You can opt for this bidding strategy to increase your revenue (Return on Ad Spend) from advertising spending. It is a form of bidding strategy that tries to maximize the conversion value of users who click on an ad and shop within 1 or 7 days, depending on the conversion interval you set.
Finally, there is the optimization of the fee upper limit. The fee upper limit allows you to directly specify the desired fee per optimization event. This allows you to offer the maximum number of conversions while aiming to keep your average fee per event at or below your desired fee. Now you can also click here to start your bidding strategies with Wask, creating an efficient set of ads.