Apple's app tracking transparency feature, which it introduced with iOS 14.5, has made some difficulties for Facebook. The feature increased the tension between the two giants and that tension continues increasingly. That's why Facebook started some subtle kind of threatening both its users and Apple. You can read our article in which we describe the beginnings of the story and its effects on Facebook ads. How Could Apple's iOS 14 version affect your Facebook ads?
Thanks to a new feature that Apple has brought to iPhones and iPads, apps can no longer see your movements. With the "app tracking transparency" feature that comes with iOS 14.5, Apple allows Facebook, Twitter or any other app to access user data according to users' preferences. The default setting will not let data tracking. In short, apps like Facebook can no longer retrieve any personal data without their users' permission. Facebook, which earns the bulk of its revenue from personalized ads, is suffering from this situation. It even sends mild threats to iPhone and iPad users that the apps could not be free of charge anymore.
Worldwide approval rate 12%
According to research by Verizon, the American telecommunications company, Facebook, which received approval from only 4% of iPhone and iPad users in the United States, was able to increase this figure to 12% globally. Facebook, which earns its earnings largely from personal ads created with collected data, is in a difficult position than ever before. The social media giant, which wants to avoid this loss of revenue, has started to resort to slightly more aggressive options this time.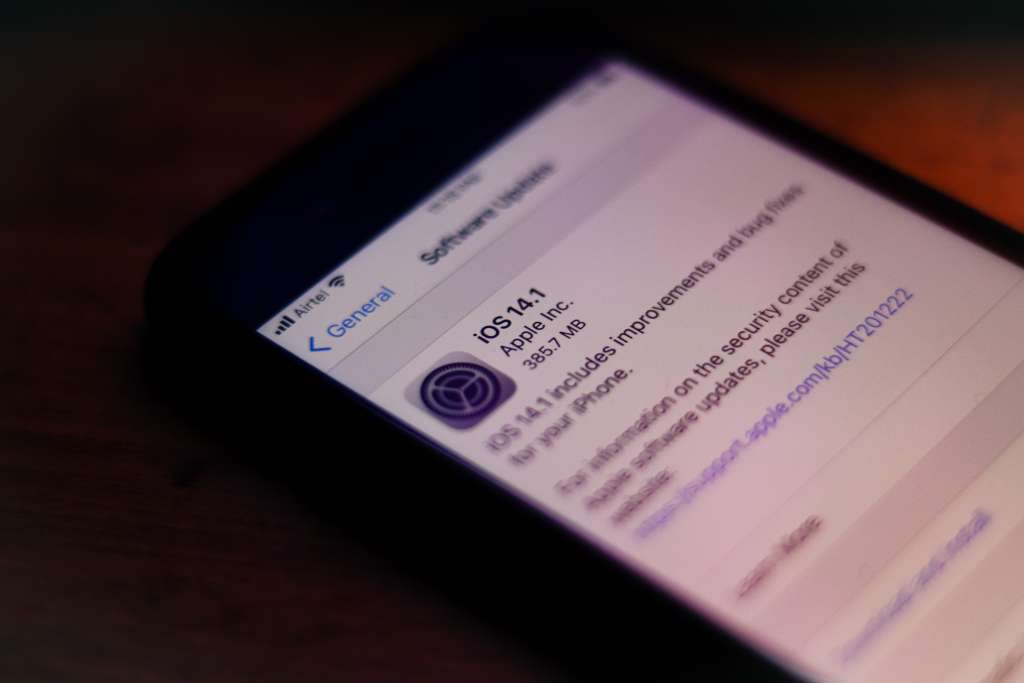 "Apps might be paid" threat
There have been reports on social media that Apple users have frequently received various notifications when using Facebook and Instagram with the recent iOS 14.5 update over the past few days. The social media giant, which has pressed users with the words "help keep Facebook free of charge" wants data tracking to be approved again. This campaign, which is found by many to be too aggressive, is also interpreted as a threat to make the app paid. But as Apple has previously reported that it will not back down from this feature, they still seem to stay true to their decision. Apple's chief executive Tim Cook's earlier "data privacy" disclosures had also revealed the firm's attitude and clarity.
What will Facebook do?
Facebook has warned that the latest update by Apple could halve the money it earns through its advertising network, which will affect small businesses the most. The company also says that sharing data with advertisers is vital to "providing a more advanced service" to users. Facebook accuses Apple of cutting off advertising revenue and forcing app firms into paid ways that it can get a percentage of, such as subscriptions, calling it hypocrisy. As it always does in situations where it is stuck, Facebook has gone into a full counterattack campaign on this issue.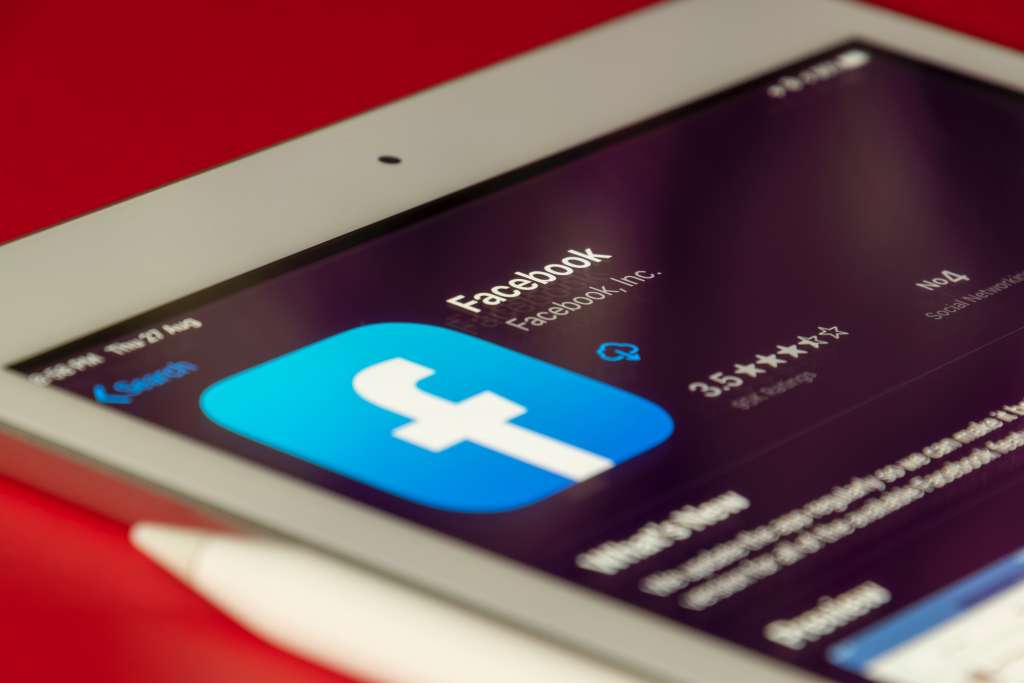 In December, Facebook stated in national newspapers that small businesses had managed to overcome the epidemic period thanks to special ads aimed at users.
Facebook, which appears to have accepted the changes in its recent blog post, promises "new advertising experiences and measurement protocols." Facebook admits that the way digital advertisers collect and use data needs to be improved to withstand fewer data.
Finally, Apple's security with iOS 14.5 is likely to put all businesses large and small at risk while keeping their users safe. While two giants clash, it's better not to miss any critical news. Click here to read our blog posts about digital marketing news and tips to stay informed. Also, if you are into digital advertising, let WASK handle your ads automatically while you are more involved with the strategy part of your or your client's business.