Facebook launched in-video broadcast ads.
The social network Facebook offered an in-stream advertisement option in a statement.
Offering 49 currency and 24 language support for now, Facebook helps them to make a profit by adding ads on the content editor and publisher video duo thanks to in-broadcast advertising. In order to use the in-stream advertisement, you can access the Content Studio section on Facebook and manage your ads.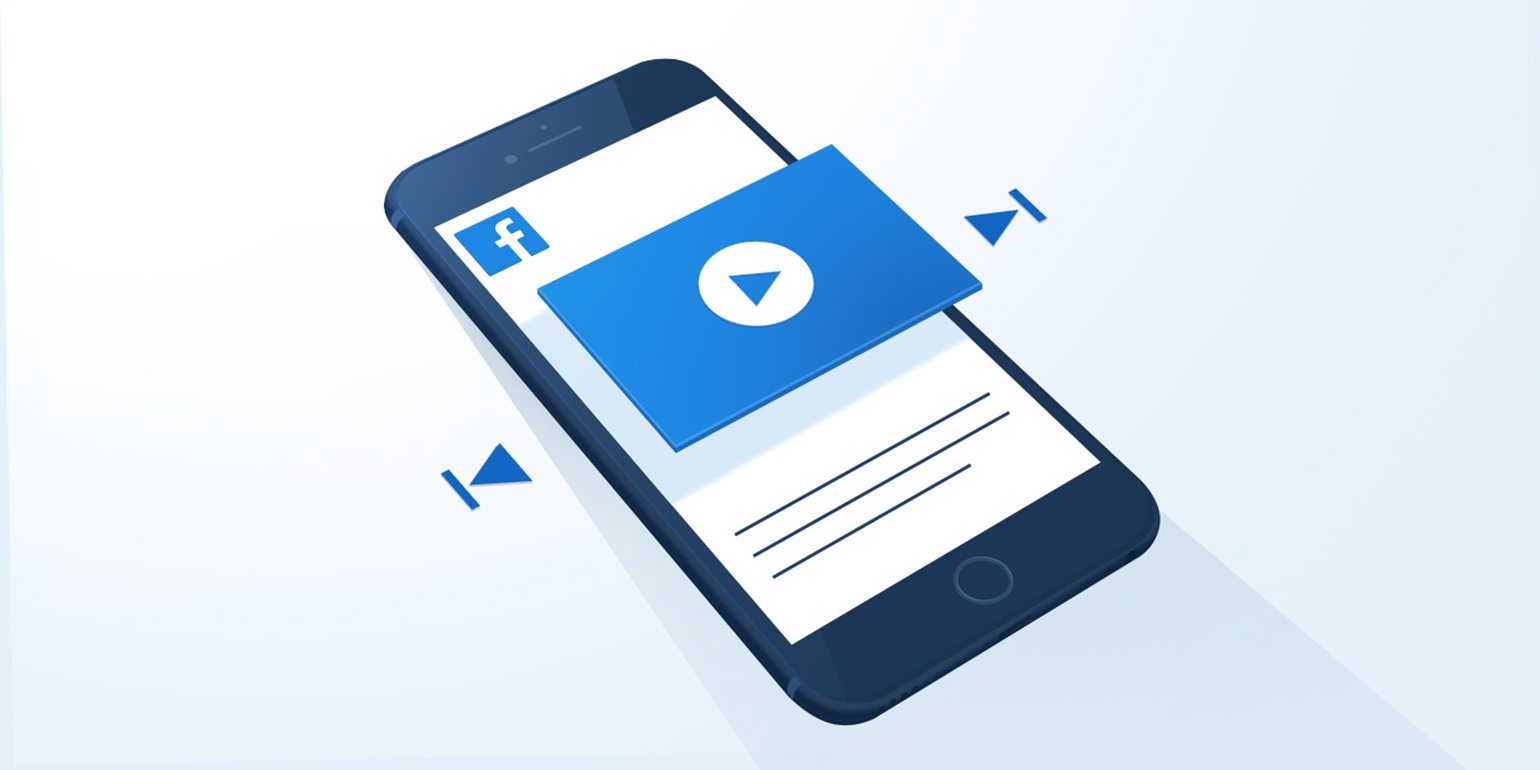 What are in-stream ads and how are they used?
To use in-stream ads, you must comply with some of Facebook's standards. Have a page that you meet the Affiliate Monetization Principles and has at least 10 followers. In the last 60 days, it is necessary to view videos at least 3 minutes long 30 times. You must be 18 years old and alive for the time being.
In-stream advertisement; It has four different formats: pre, middle, post and visual advertisements. Pre-video ads play before your video. These are shown to people who are actively searching for content. The more viewers are searching for the content, the more
you receive payment. Mid-video ad will play during your video. These ads work best for videos with natural ad break points. Since the top of the videos are discovered in the News Feed, content types recommend programming their content for mid-video ads. Visual ads are static images that appear below the content are ads. Visual ads; Suitable for videos having a good mid-video ads like comedy sketches. Finally, post video ads; appears at the end of the video. These are shown to viewers who haven't seen a pre-video ad or a visual ad.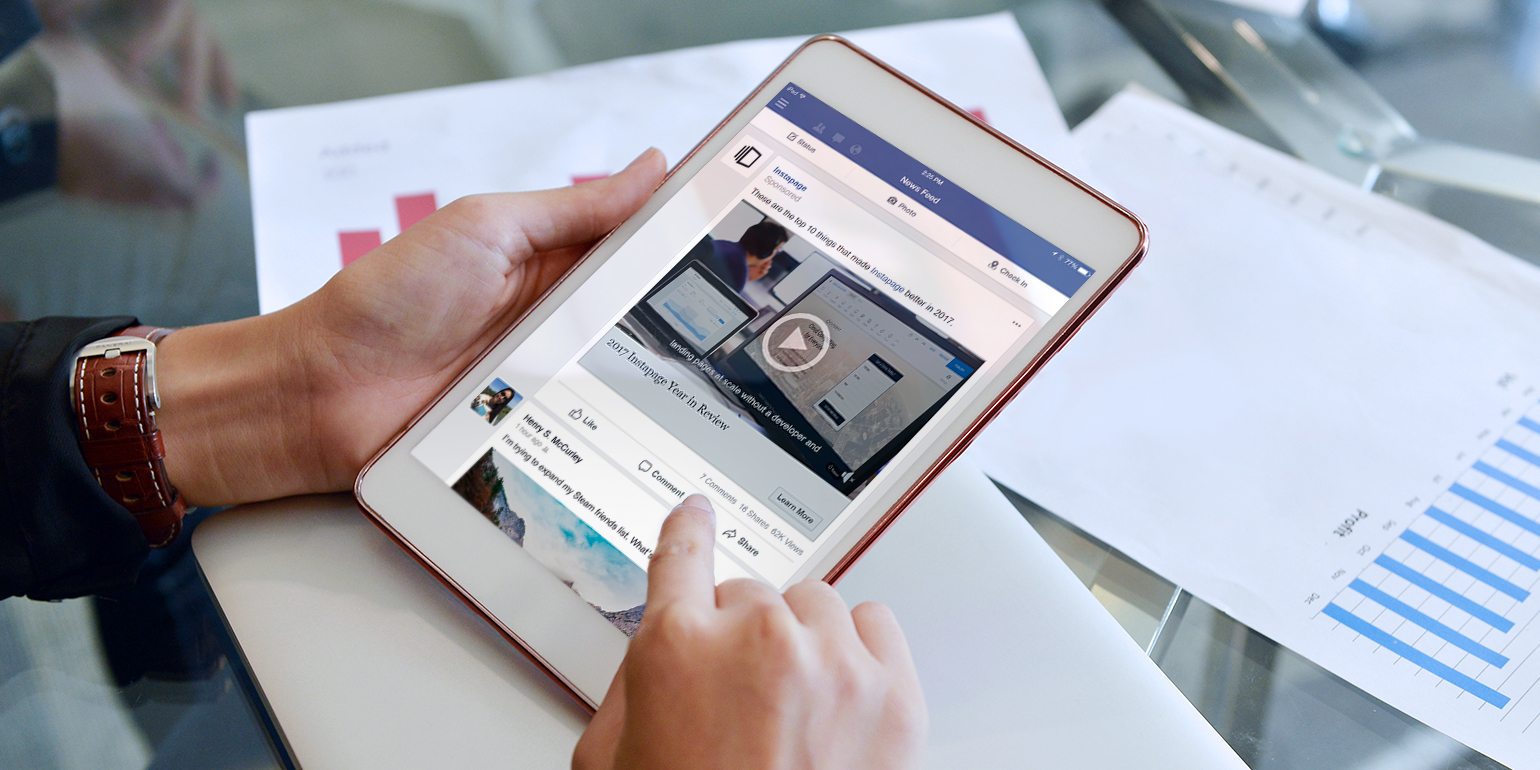 What to do if your number of followers is less than 10.000.
Keep track of viewers coming back to watch your videos every week. Track your back viewers against the videos you produced week by week using loyalty statistics in the creator studio. If you notice a sudden increase or decrease in the number of viewers coming back, you can learn which types of videos lead to these behaviors and analyze your target audience and act accordingly. Post regularly, broadcasting your videos daily or weekly can encourage your viewers to stay on track. Giving your followers comments and questions will help you turn ordinary viewers into loyal fans. Audience comments will also help you create new content by informing you about new themes and current topics. Sharing your video links on all social media channels makes it easier for other social media users to access your content. Sharing your content strategically will be a great factor in bringing new followers to your page. While the content shared during the most frequent hours of social media reaches more users, the content shared during working hours is more running away.