If you're eager to learn how to better use the Google Keyword Planner, this article is for you!
In what follows, we'll be discussing what a Google Keyword Planner is and tips on how to use it more effectively. So, without further ado, let's jump right into this step-by-step guide:
What is Google Keyword Planner?
As the name suggests, the Google Keyword Planner is an effective and useful resource for receiving keyword suggestions and ultimately building out your keyword strategy.
The best part? It's free to use!
Not only does the Google Keyword Planner suggest effective potential keywords and ad groups but it also recommends ad bids and budgets, as well as allowing you to forecast how your ad will perform by using such keywords and keyword phrases.
While this tool is great, it's only truly effective if you know how to use it. Once you understand the basics, it's time to take your campaign to new heights by implementing strategies and tips that will only benefit your ad campaign.
Guide to Effectively Using Google Keyword Planner
Below is a comprehensive, step-by-step listicle not only on how to use Google Keyword Planner effectively but ways to better make use of the Google Keyword Planner for a more successful ad campaign!
Let's get into it…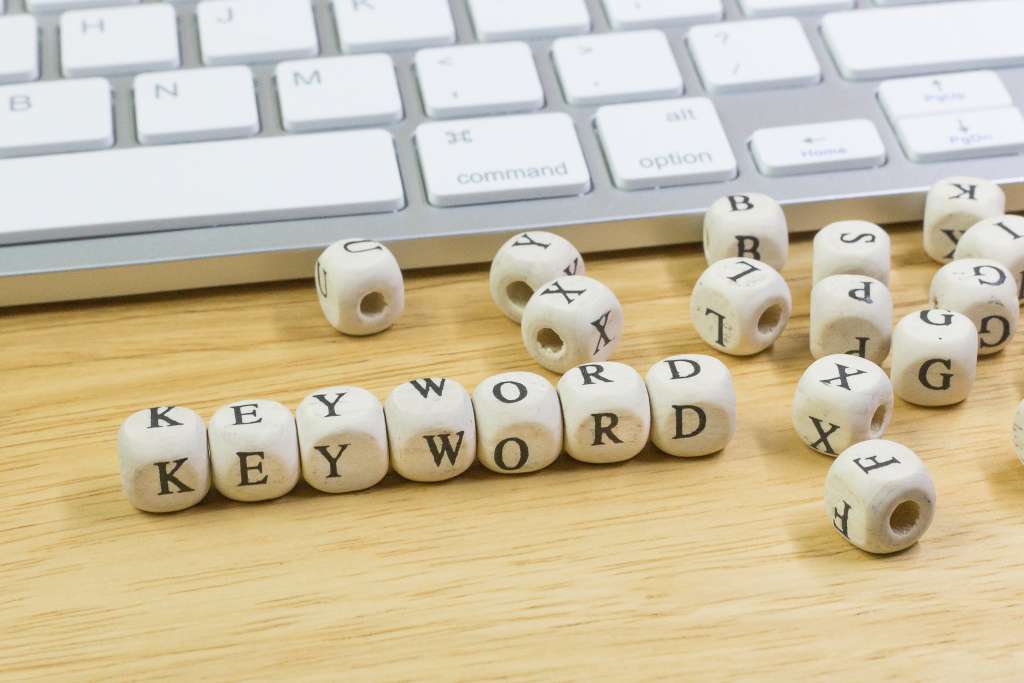 Filter for the Most Specific & Relevant Search Results
Using the Keyword Planner tool to filter results is the best way of ensuring that you get recommended the most specific, relevant keywords for your campaign.
If you don't already know, specificity and relevancy are the two most important indicators for success when it comes to ad placement, ad rank, and quality score. With the help of Google Keyword Planner, you can achieve this!
With the filter feature, you can hone in on your search via location, language, network, negative keywords, and more.
Quality over Quantity
If you've ever heard of keyword stuffing, it's a real thing and it can be detrimental to the quality of your ad. Instead, opt for choosing a few high-quality keywords instead of saturating your ad with as many keywords as possible.
While it may seem logical to use as many keywords as possible to increase your chances of ranking, it couldn't be farther from the truth.
Luckily, Google Keyword Planner offers effective and reliable keyword recommendations so that you can choose the best, most relevant keywords for your campaign.
Budget, Bid, & Blow Up!
If you truly want to increase your ad rank and reach the first page of search engine results, you're going to need to prepare to spend the big bucks. Why? The large majority of effective keywords are highly competitive. As such, bids are likely to be inflated.
The hard truth, however, is that if you want to rank for a specific high-competition keyword, you're going to need to pay the price for it.
With that said, thanks to Google Keyword Planner, you'll be given an accurate prediction of potential incurred costs for any given keyword so that you can better prepare your bidding strategy.
With the help of Google Keyword Planner, you'll be able to budget better, bid more accurately, and hopefully, blow up in the rankings!