Apple has announced changes to its iOS 14.5 version, which will affect the retrieval and processing of conversion events from tools such as the Facebook Pixel. Businesses that advertise mobile apps using any business tool and businesses that optimize, target and report on website conversion events will be affected by this update.
As part of the App Tracking Transparency framework, Apple requires that all apps in the App Store show a deterrent prompt to all users using iOS 14.5 devices. Apple's policy will prohibit certain forms of data collection and sharing unless users of the iOS 14.5 device explicitly agree to do so by request. Ad personalization and performance reports will be limited to both app and internet conversion events as more people stop tracking on iOS 14.5 devices.
Facebook will limit these changes to 8 conversion events that can be used for campaign optimization of domains using a protocol called "Batch event measurement" for "Pixel" conversion events received from iOS 14.5 devices. Facebook said Facebook will inform businesses that post ads through Facebook in order to support it, along with updates and additional resources from Apple.
In applications downloaded along with the new update, The "allow" or "Ask the app not to track" option appears as an option to answer the managed question "your data will be used to provide you with a better and personalized advertising experience" for users.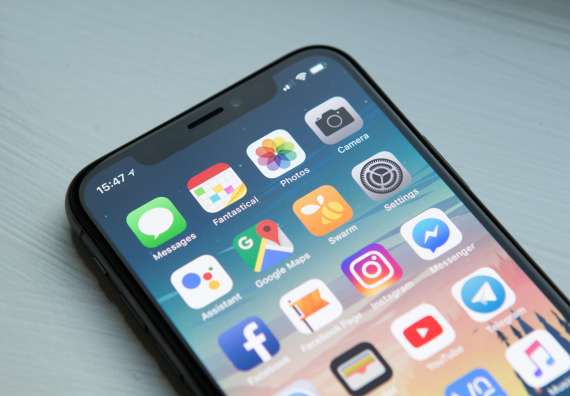 With Apple's new version, iOS14.5, the upcoming Facebook ad restrictions are as follows;
Ad creation restrictions; if you publish your campaign without opening the iOS 14 campaign selection, you will need to delete or Close your campaign. Events that are not configured as one of eight conversion events for a domain can be used for partial reporting in the Ad Manager and for creating a website-specific audience. It will be more efficient to plan your ad set to run for at least three days.
There are limit states for iOS 14 app campaigns, such as new release states; limit updating, limit pending. After closing the ad campaign, 72 hours must pass when your 9 iOS 14 ad campaign, which you are entitled to do with each app code, is finished.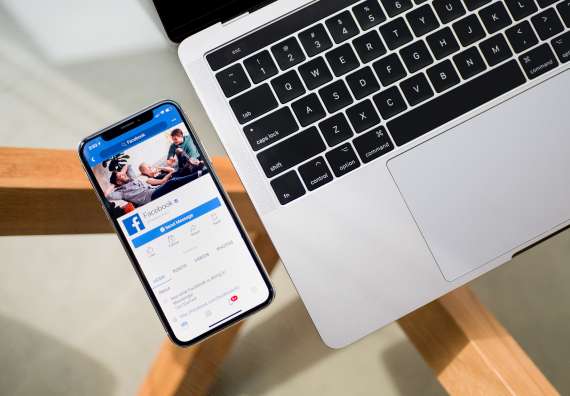 for iOS 14 app installation campaigns, the SKAdNetwork API will report results to Facebook by Bulk Up campaign-level, real-time reporting will not be supported, and data may be delayed by up to 3 days. Conversion, broadcast and action diffraction based on criteria such as age, gender, region and ad space will not be supported in both application and internet conversions. Once Apple has implemented the iOS 14 requirements, the association interval for all new and active ad campaigns will be adjusted at the ad set level instead of the account level.
As more people stop tracking on iOS 14 devices with target restrictions, the size of your private audiences may shrink in areas such as your app links. Dynamic ad limitations also reduce the size of your retargeting audiences with more iOS 14 updates.
Finally, it seems that Apple's security on the App Store will put all large and small businesses, at risk while keeping their users safe. Therefore, planning your advertising campaigns more carefully and evaluating this situation with an emphasis on user privacy will help you throughout this process. You can click here to follow our blog posts where we've posted developments, and here to manage your digital ads with Wask.