Facebook Ads Account is required for advertising on social media such as Facebook and Instagram. You can create the Facebook Ad Account
from within the Facebook Business Manager account. For this, you first need a Facebook Business Manager Account.
Step 1 – Create Your Facebook Business Manager Account.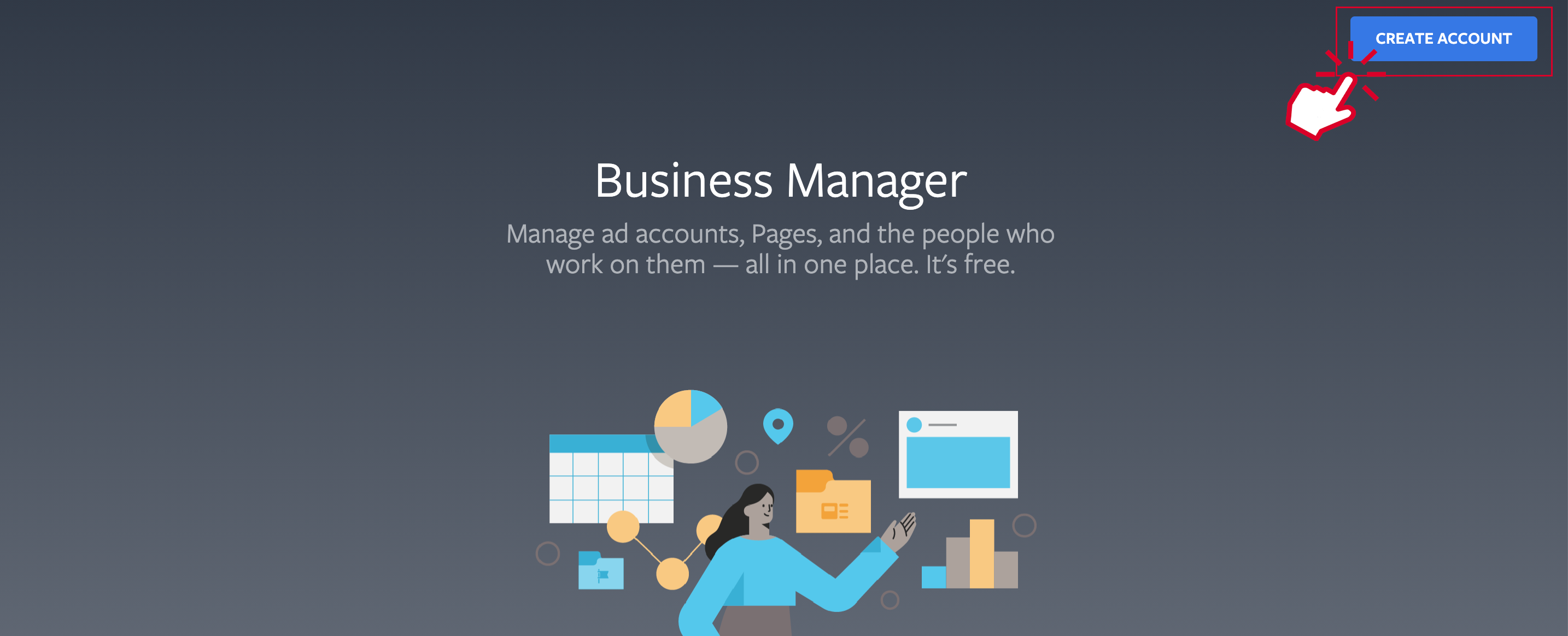 Click to "Create Account"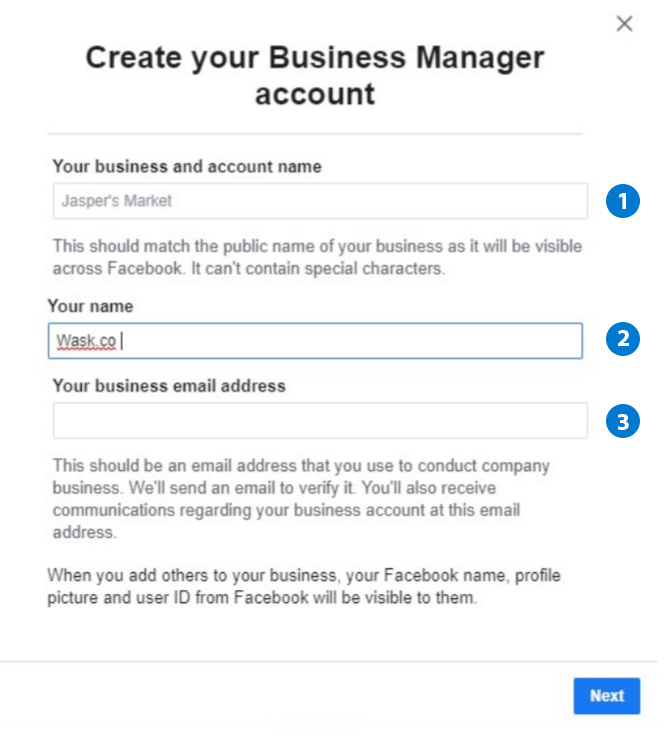 1- Write the name of your Business.
2- Write your Name.
3- Write your business email address
Step 2 – Add Your Business Details
You need to enter your business address, postal number and home phone number in the box below.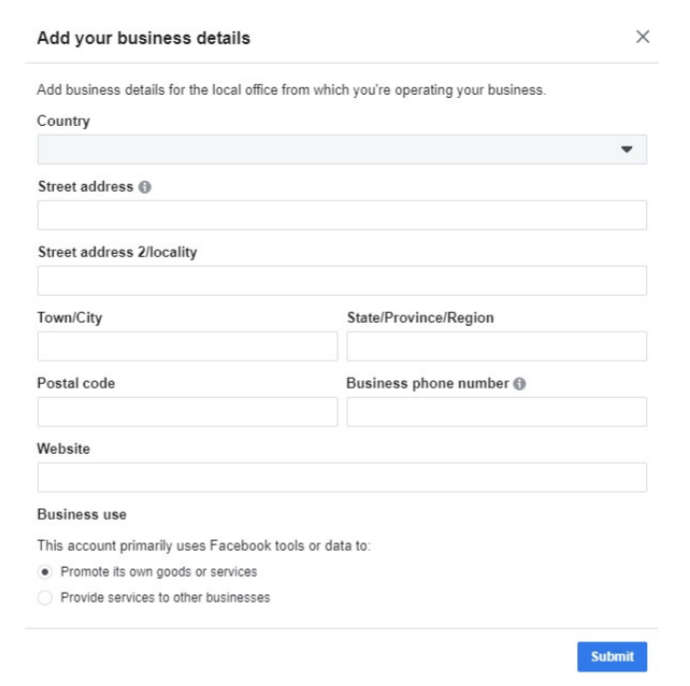 And Click to "Submit".
Step 3 – Create Ad Account
After creating Business Manager Account, you must go to the "Business Settings":
1- Click to Accounts
2- Click to Ad accounts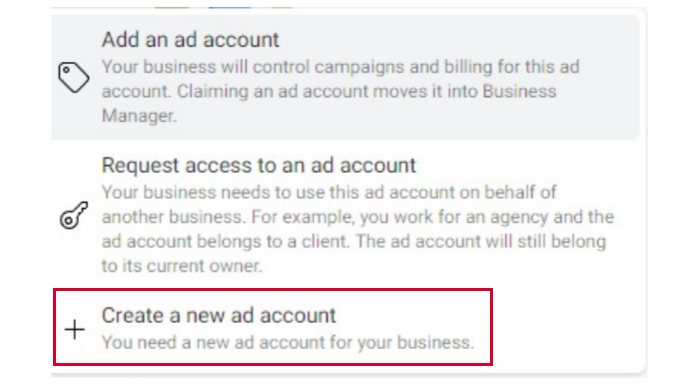 And click to the "Create a new ad account". After clicking you'll see "Create a new ad account" pop up.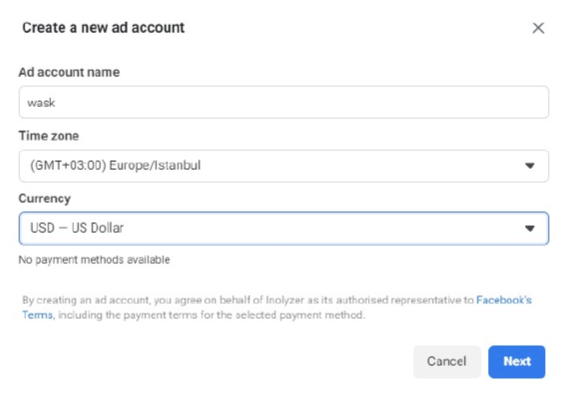 After writing Ad account name, select your time zone and currency click to the "next" Button.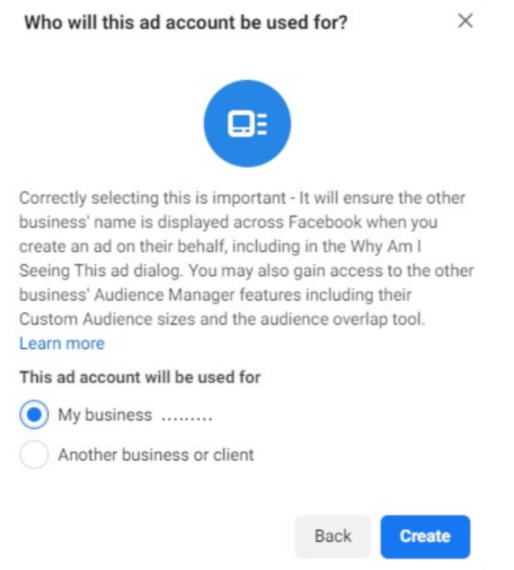 After all you need to select who will this ad account be used for. If you want this ad account will be used for Your business, then select "
My Business
" and create your Ad account. After creating your Facebook Business Manager and Facebook ad account see,
"How to connect
Facebook advertising accounts in WASK"