1) Consider Your Goals
Before sitting down to create a social media ad, you need to think about your business goals and what you want to achieve. Do you want to attract more viewers to browse your profile to attract more followers? Or do you want to prompt your website to click or invite viewers to shop on Instagram?
Remember that different social platforms serve different audience groups-your Instagram audience may be completely different from your followers on Facebook. Therefore, you need to consider each social media platform and your campaign goals to choose the right ad format, design and concept! No matter what your goal is, you must clarify your ideas before you start designing. For example, if your business goal is to make sales, and you know that Facebook audiences like to shop online through your posts, you might want to focus your energy on creating engaging Facebook ads.
2) Decide What Ad Formats You Want to Use
If you are just starting to get involved in social media advertising, you will definitely be at a loss. Instagram alone has a large number of different ad formats to choose from.
Should you create videos, Instagram stories or carousel ads? What about the promoted position? To help you determine which kind of advertising best suits your business goals and design ideas, please check out our "The Ultimate Guide to Instagram Advertising"! It covers all the knowledge needed to create an Instagram ad, choose the correct format, and set up the ad correctly to run an effective campaign. Similarly, Facebook (as the parent of Instagram!) has a variety of advertising formats to choose from, including photos, videos, carousels, favorites and Facebook Stories advertising messages.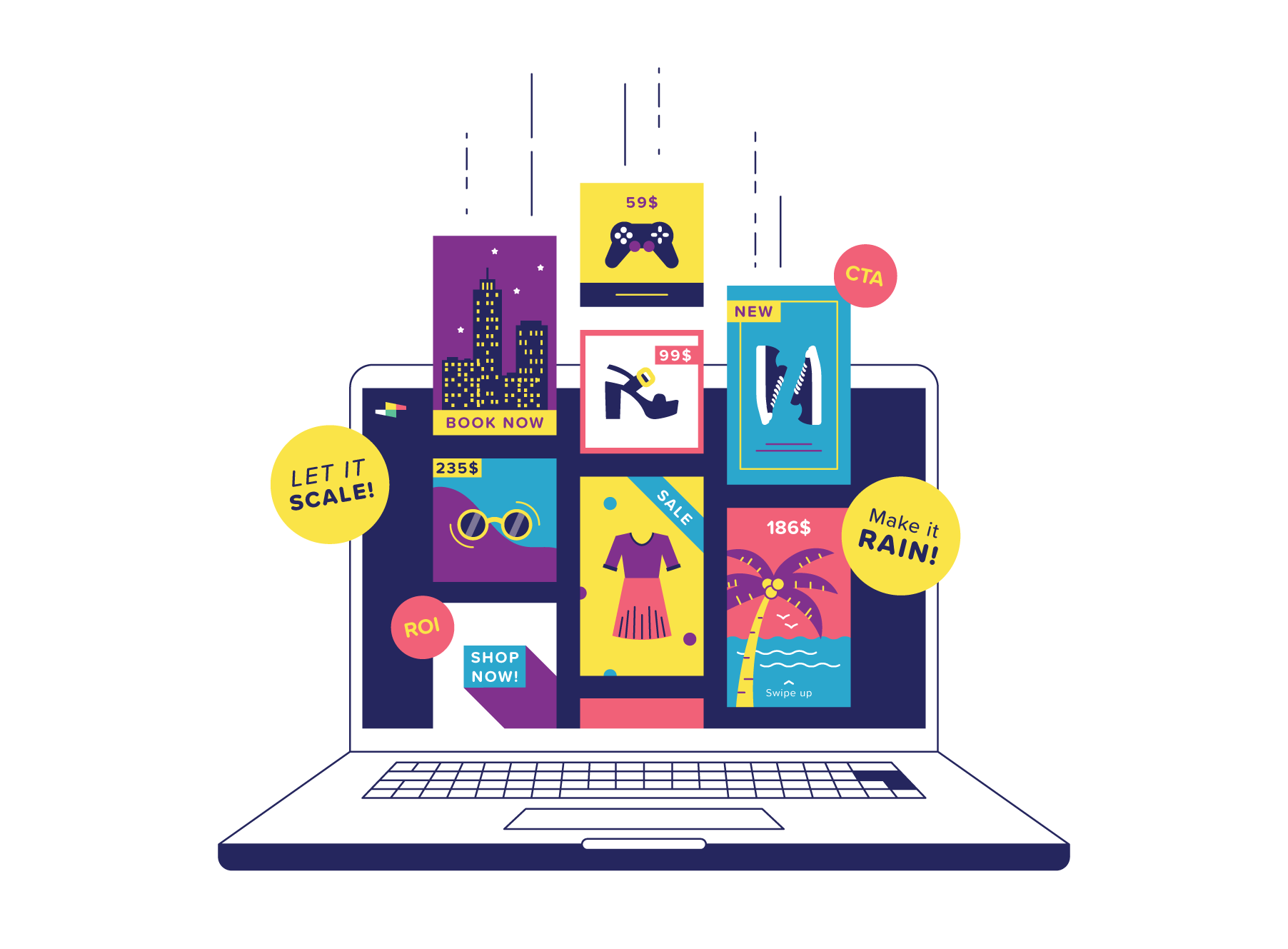 Although the "recommended" ad formats for Twitter and Pinterest are somewhat basic compared to Instagram and Facebook, you can still optimize the content to best suit the platform and format!
You may also want to advertise across multiple formats and social platforms! For example, you can create an Instagram Stories ad and a Facebook video ad post to target your audience on both platforms. You need to consider how the ad design of the two is different-it is important not to repeat the content in the ad! The more unique, interesting and attractive, the better your ad will be!
3) Use Video For Better Conversion
If you want to provide great social media advertising for your business, then video is the key. But don't just listen to us-more than 54% of social users prefer video posts over all other formats. In addition, the share generated by social video posts is 1200% more than the sum of text and image content! Therefore, it is definitely worth the time to create video ads for social media. Short videos under 15 seconds are the best choice, especially for Instagram Stories. But in the 15-second editing, you need to make sure that your design's eye-catching design can make a strong call to action, such as an offer or promise.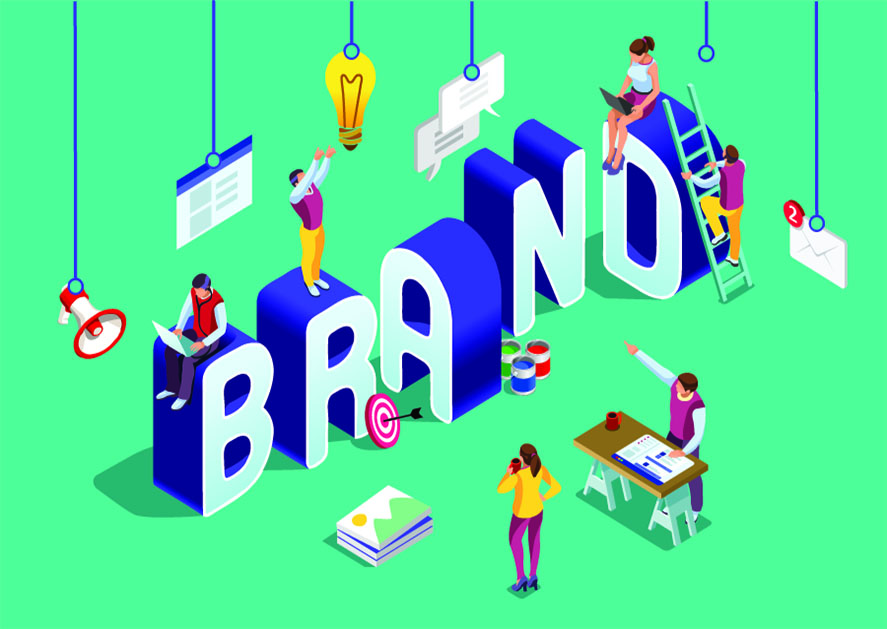 4) Use Consistent Branding in Advertising
If it is not linked to your brand, even the most beautiful advertisement will not be effective. Your audience needs a consistent visual effect so that they can discover your brand identity as they scroll through social media! In order to have a consistent visual identity, the look, feel, and sound of each post should be similar to your brand. This might mean including a watermark or logo on your creative, using a set color palette, and focusing on a few fonts to convey your message.
5) Use Words Wisely
Expressive fonts and eye-catching designs are perfect for conveying your message efficiently and stylishly. In addition, if you choose to use video ads, charming text and fonts can help you sell silently! For Facebook, 85% of the videos watched have no sound. We bet that Instagram videos follow a similar pattern, so even if the volume is turned off, you have to make sure you can convey your message.
6) Add Call to Action
A strong advertisement is an advertisement that uses a strong call to action. Moreover, we not only express your meaning in advertising design, but also need to consider your social advertising headline! However, if you want to convey news about special promotions, launches, or events in the ad, you need to make a call to action so that customers know why they should care and what they should do! You might want people to visit your profile, swipe up to log in to your website or something else entirely. But no matter what action you want to provoke your audience, make sure that the action is highlighted in the creative!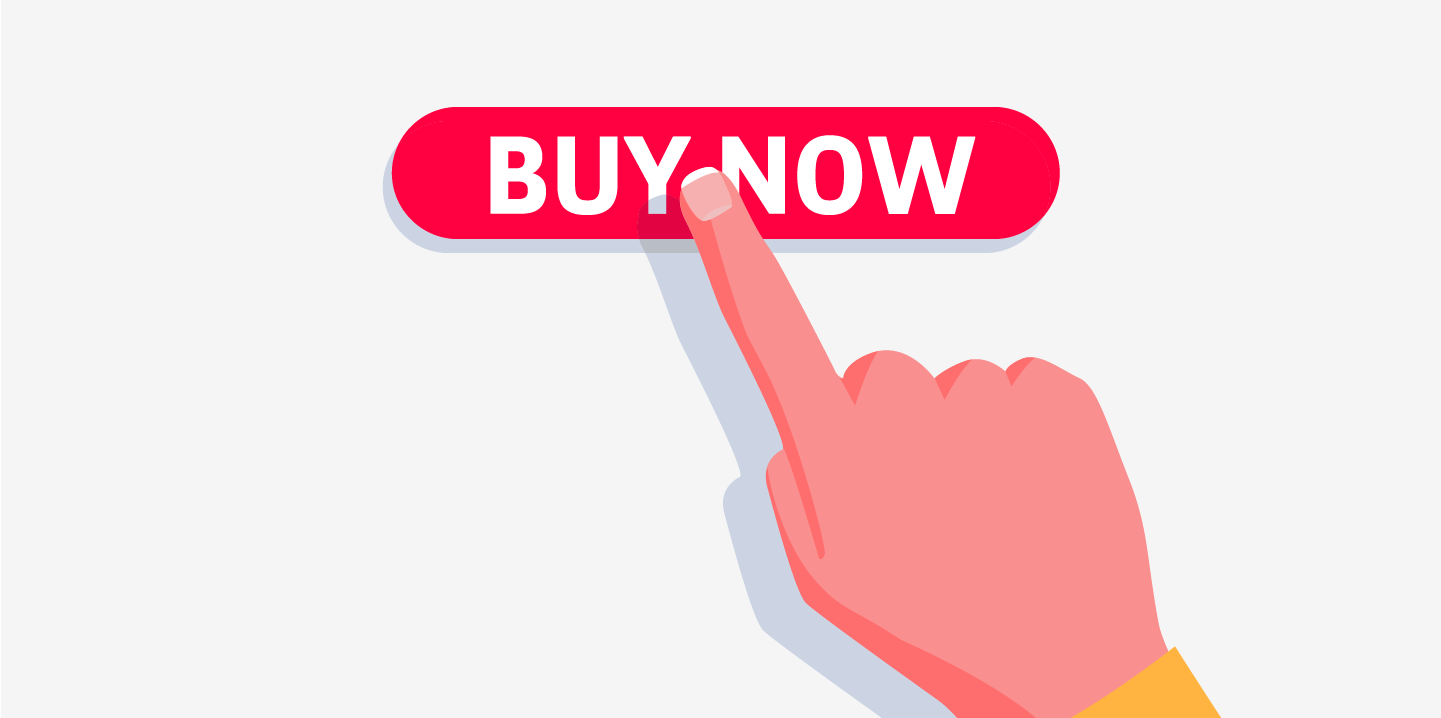 7) Pay Regard to Sizing
Please choose the right size content according to the size of the social media advertisement you plan to post. If you really want to get results from ads, we recommend that you don't use the same size for each ad type-for example, your Instagram Stories ad design size must be different from the video post ad size. Optimizing each advertisement is for you to get the best results and results!