Ad Reporting allows you to create and export reports on your ad performance based on a number of parameters you choose. In Ad Reporting, you can get the information you need to manage your campaigns.
Let's examine the Reports feature in Wask.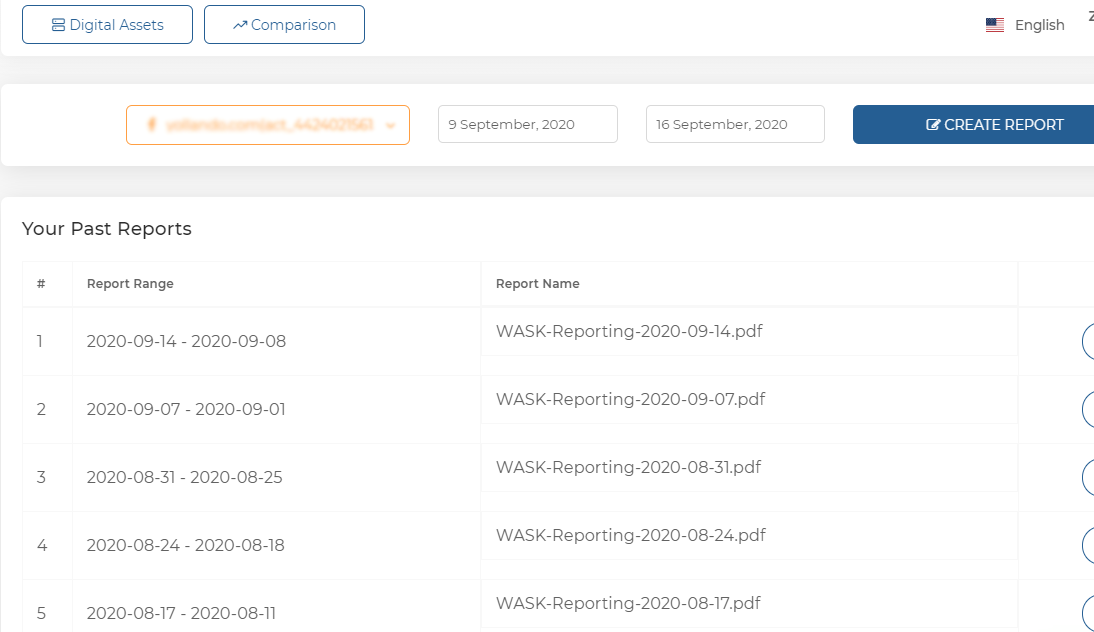 Let's examine the screen you have seen.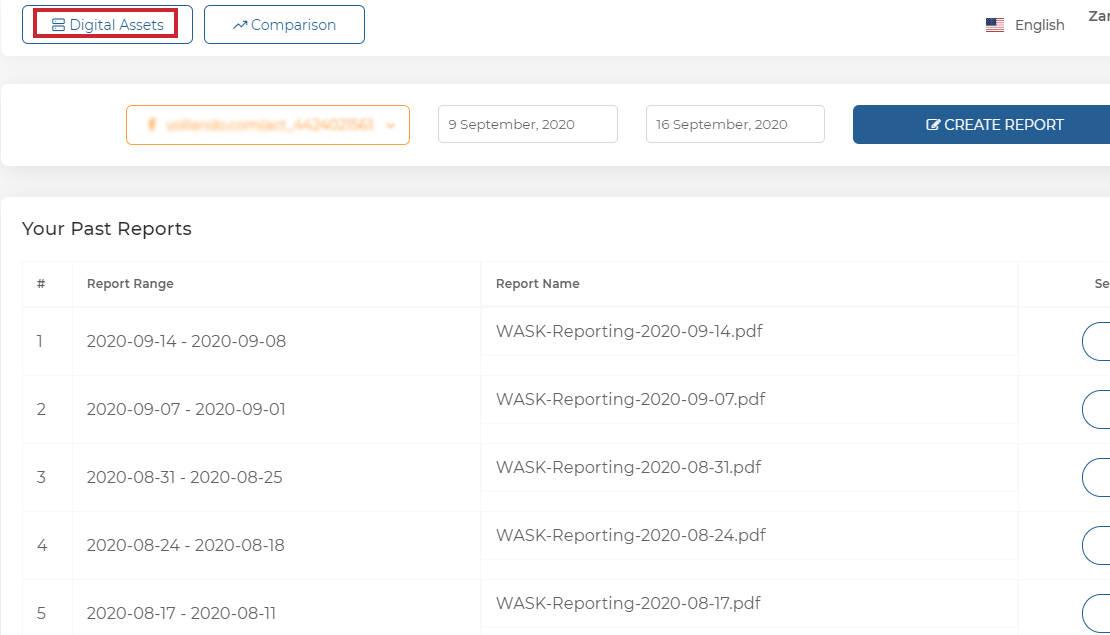 See, Using Digital Assets in Wask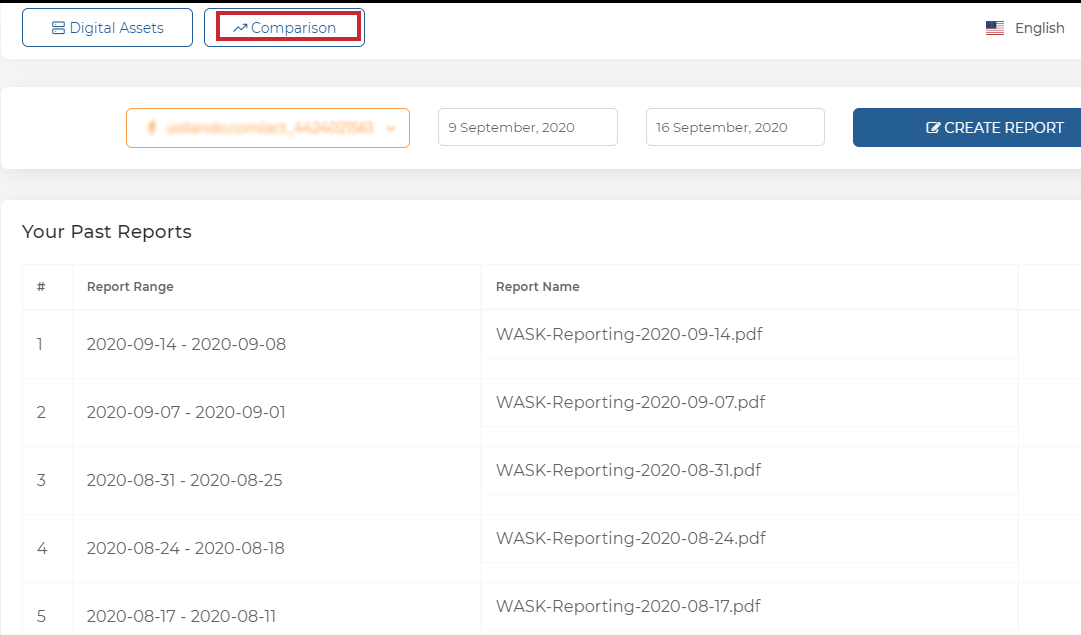 See, How to Use Comparison in Wask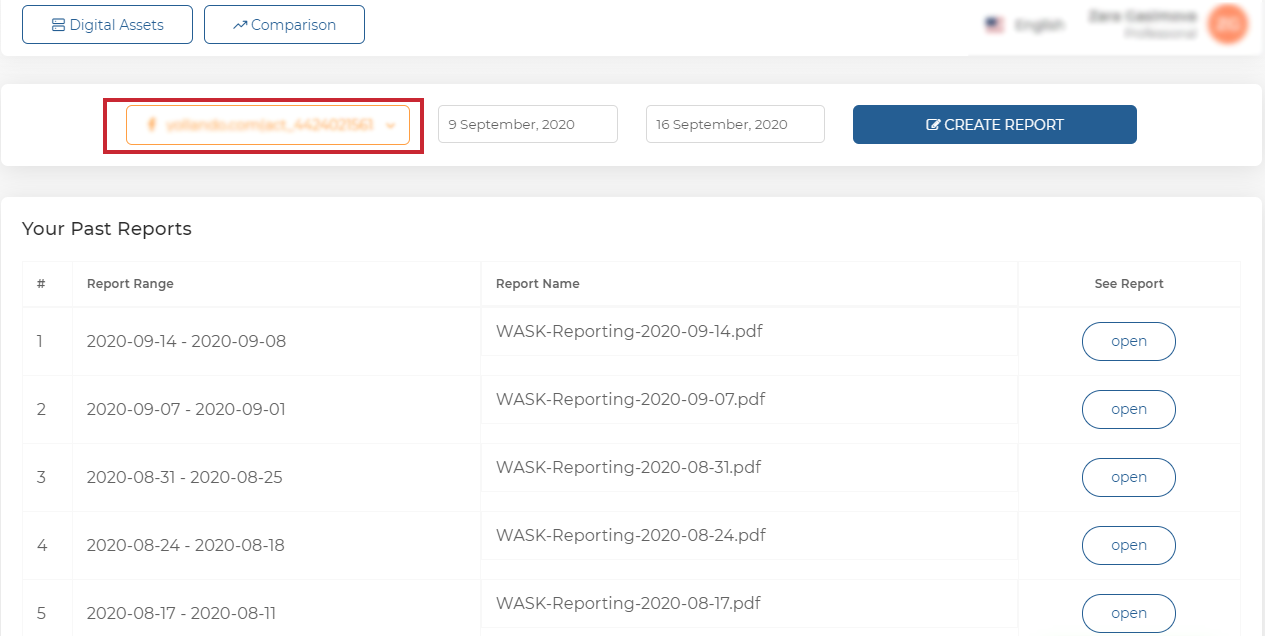 Select the Ad account you want to see the ad campaign reports.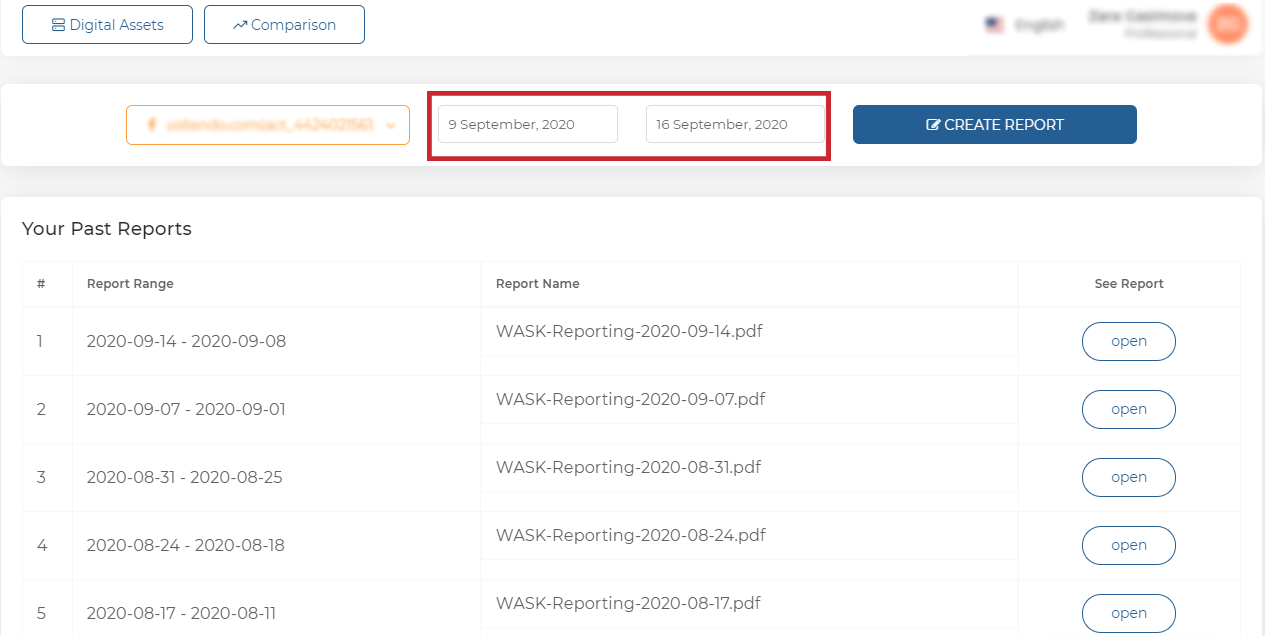 Choose what date range you want the reports to cover.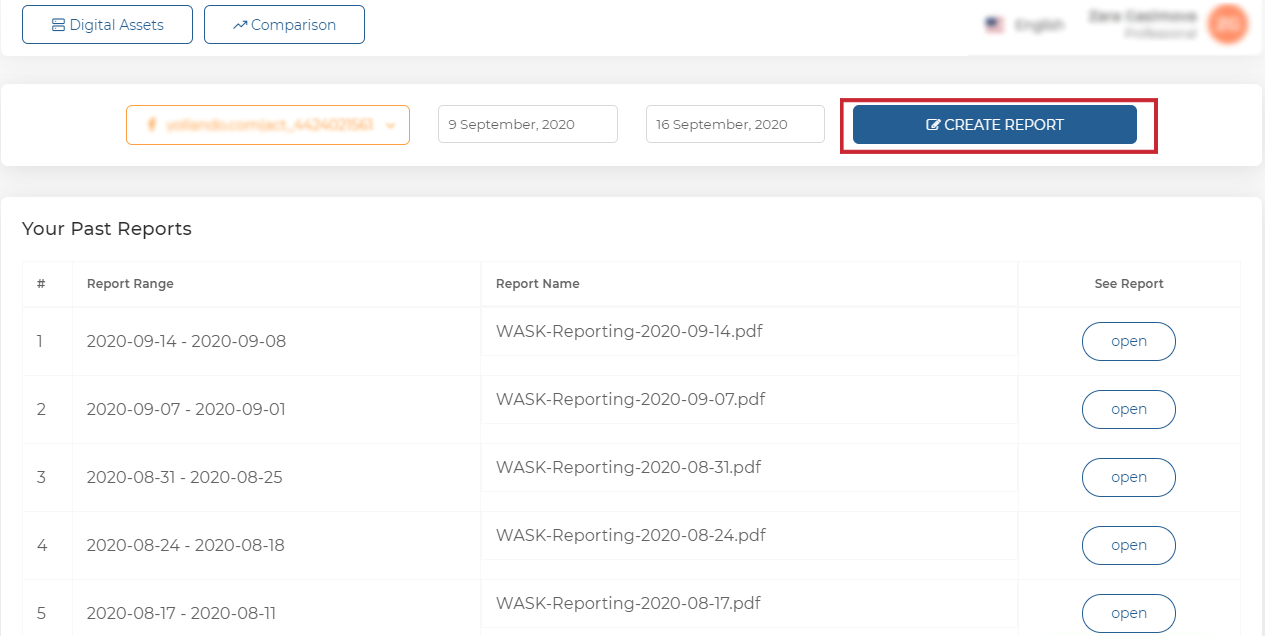 You can create the report by clicking the "Create Report" button.
The Report you created will look like this. Campaign name, Amount Spent, Clikcs, Impressions, Frequency, Cost per Click, Cost per Mile, CTR.
You can download the report in PDF format by clicking the "Download" button.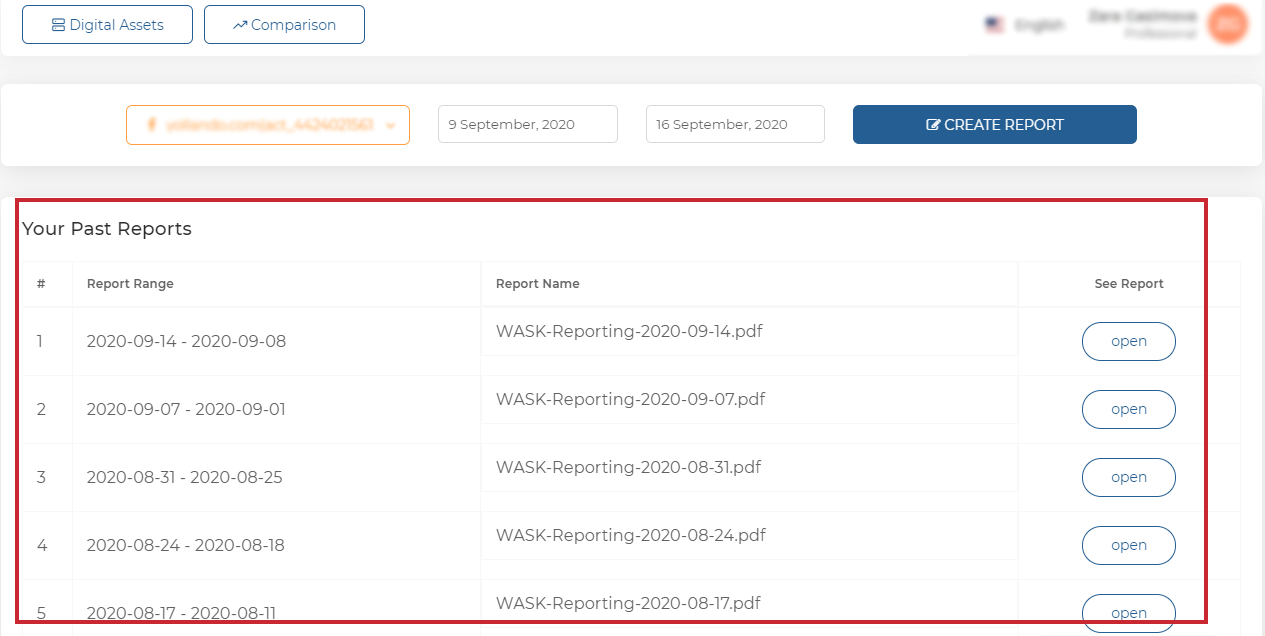 In this area, you can see which date range the reports you have created cover and the report name.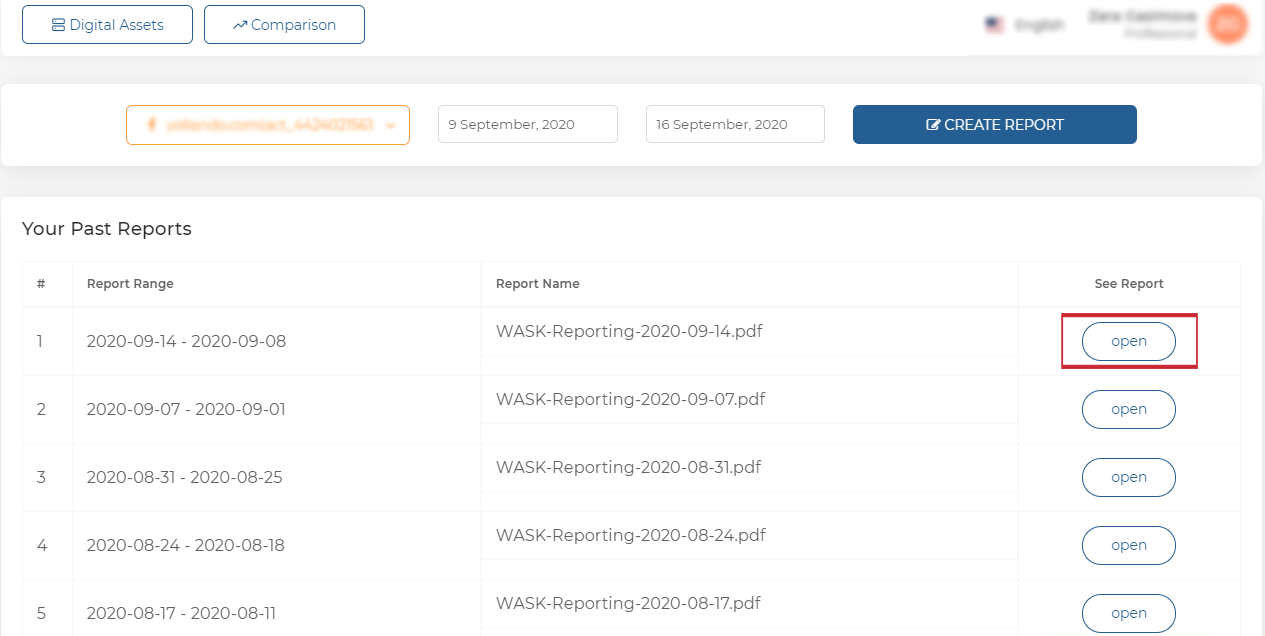 You can view the report by clicking the "Open" button. The report will be displayed as below.