Instagram uses "blue checkmark badge" system the badge that first entered our lives with Twitter. The icon for the account belonging to a real person or institution. This blue tick image is a sign that the account it is seeing is the original account. In order for your account to receive a blue tick, you must perform an "account verification" process. For this confirmation and verification process, the account administrator must enter the information that Instagram wants to verify and indicate that the account belongs to it.
After filling in fields such as your credentials, the name or title you are known to, your account is reviewed by Instagram and put you on hold for a while to evaluate your application.
What are the methods of getting Instagram blue tick, i.e. being a verified account?
 Creating a profile on a platform other than Instagram and linking to your Instagram profile on these pages will help the confirmation process take place. Because Instagram tends to approve of people who will be imitated, you can try to introduce yourself on other platforms, rather than just using Instagram or being recognized. You should be careful to use your account actively all the time, and you should definitely not buy fake followers. When you buy a fake follower, they will see that the interactions on your Instagram account are low and they will think that you are not an original account.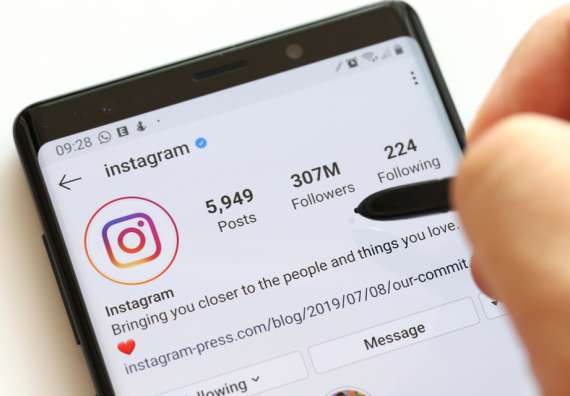 Who can get a blue tick?
Your account must belong to a real person, brand or institution. It should have a unique structure, not a general page. Your account must have a public profile photo, biography, and at least one uploaded photo. The most important factor is that you must be a well-known person, company or brand, otherwise the possibility of having a fake account may reduce your likelihood of approval, given that it will not put you at risk.
If you believe that you have met all these requirements, you can apply. For applying, you can enter your Instagram profile and wait for your confirmation by filling out the form by going to the verification request section in the settings menu. If your account still has not received verification, you can verify your account by applying again after increasing your awareness. Now, by visiting Wask here, you can start editing your ads and increasing your brand awareness.