Social media, which are becoming increasingly common today and are used by everyone who has an internet connection, are of great importance for businesses because the target audience is also there. In a digitized world, social media, which a business must use to reach different customers, promote its products and increase its sales, can provide excellent results in line with the goals of businesses when the right strategies are applied.
Social media is seen as the platform where the most effective marketing activities of our time take place. Social media marketing also corresponds to all the methods of promoting, advertising and increasing awareness and even selling a product or service through social media networks. Therefore, all marketing strategies implemented through social media are called this way.
Social media platforms such as Facebook Ads, Instagram, Twitter and LinkedIn have a fairly important place for digital marketing. Although the basic functions of these platforms are similar to each other, there are different in terms of features and the background of users they contain. They always try something new to make us engaged. Everyone wonders if this great of an impact on our lives will resume in the future and apparently it will.
You better revise your marketing goals, digital advertising budgets and tools that you use because according to a recently conducted study, social media will not go anywhere. Some experts expect it to be even more effective in the long term.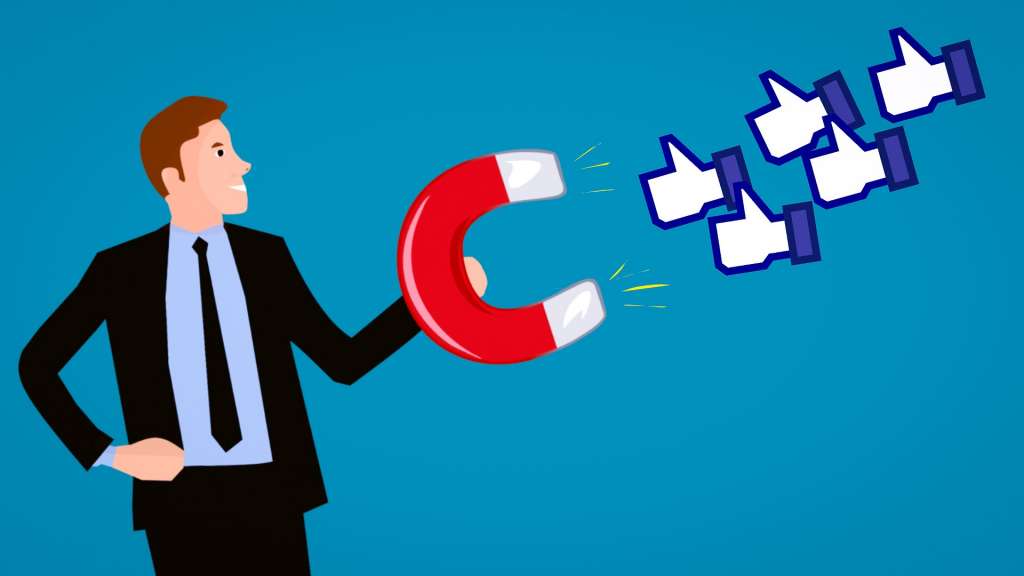 Brands will remain social
Social media are used by millions of people around the world and have become one of the defining technologies of our time. Thus, trust in social data became important for daily lives and for businesses to make strategic decisions. According to the results of a research conducted by the social media content sharing platform Sprout Social. Almost half (46%) of business executives surveyed responded that their companies expect their social media budgets to be increased by 100% in the next 3 years.
The Harris Poll, on behalf of Sprout Social, conducted a survey of more than 1,000 US consumers and 250 business executives to learn about how people and companies are using social media and how they plan to use it in the future. The report "The State of Social Media: After a Year of Transformation, Executives Are All-In on Social," reveals the role of social media as the foundation of customer experience, the importance of business strategies, and the challenges companies face in achieving success.
The report found that consumers expect brands to use social media intelligently to provide a solid experience. While many social media executives are thinking in line with the results of the report, they do not trust completely on their company's ability to meet the needs of their customers in this critical channel. Almost half of the executives describe their social media strategies as "very effective", on the other hand, 90% of the executives think that they need to analyze and use social media data more effectively in order to fully meet the demands of their customers.
Nearly all executives (%95) are aware of the fact that social media has a great place not only for individual use but also in consumer-oriented decision-making. It is apparent that they will continue to rely on social media data. Executives use social media data to create new opportunities in sales, customer support, product, research & development departments in their companies and to develop business strategies more frequently today than a couple of years ago.
Listen to the pros when it comes to digital marketing. You might want to increase the budget of your efforts as well. However, an increased budget does not guarantee the return of investment in social media and digital advertising, working with a professional tool like WASK may do.