Reaching New Audiences in Facebok Ads
Facebook advertising is a type of advertising that can be used to raise brand awareness, ensure customer loyalty, increase website traffic, and create potential customers for the business. As a widely used and efficient digital marketing method, Facebook ads provide you with significant returns if accurate targeting is made.
The target audience consists of statistical information made by whom the product to be marketed and for what purpose it will be purchased. Each product and service that is produced in the balance of supply and demand and takes its place in the market will have a certain target audience. Businesses that analyze their target audience correctly and reach their target audience through the right communication channels will always ensure success.
In marketing strategies, the concept of target audience always differs. Especially in the 60s and 70s, more mass-produced and socially marketed products are now offered to the target with more personal and individual marketing. This, in turn, provides more convenient access to the target of services and products and further increases the share of profits.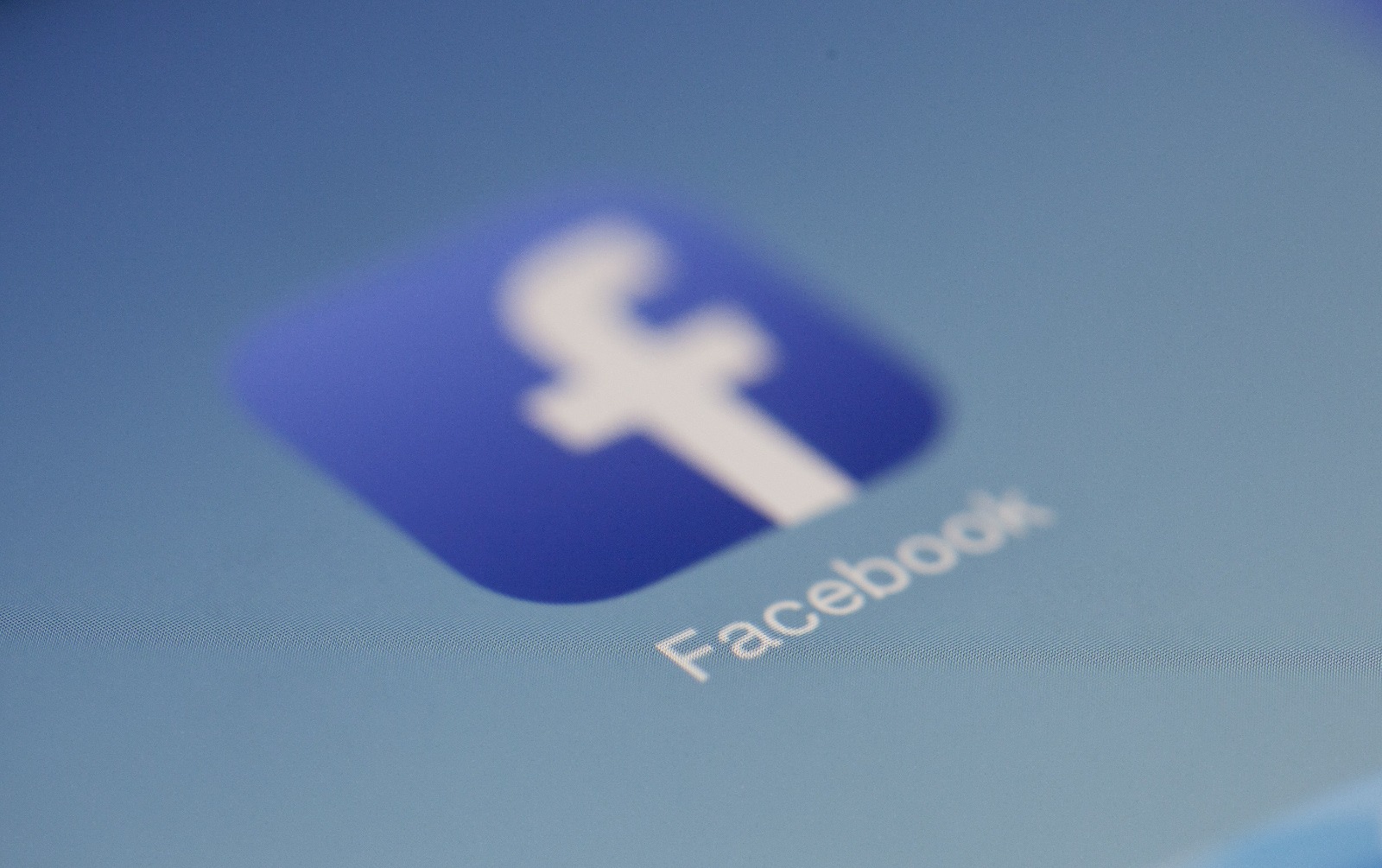 Companies and brands prefer to reach their target audience by doing very healthy sociological and psychological research in this direction. This research and inquiry also makes it more possible for brands to reach their target audience. For example, brands that produce services and products for 70 years and older will not give the desired results to reach their target audience via the internet. These brands and businesses need to choose conventional communication channels such as TV, newspapers and radio to reach the target audience.
Channels that will be selected especially in the reach of the target audience, advertising and promotions that will arouse the taste and curiosity of the target audience in these channels are very important. With a successful promotion and advertising service, the target audience will be captured from the most accurate form and the desired goal will be achieved in the best way.
When you advertise on Facebook; when you select a target audience for your ad set, you can create a new audience or use a registered audience. New audience creation options offered in the "Audience" section of creating an ad set;
"Locations" target people with your ads based on their location. You can choose country, state, city, constituency and zip codes. Most advertising purposes are intended for you Worldwide (type"worldwide"), by region (for example, "Europe"), according to free trade zones (ex. "NAFTA", North American Free Trade Agreement), or by App Store availability (ex. Appstore provides the ability to target App Store countries").
 "Age" Target people in a certain age range with your ads 
"Gender" targets women, men or people of all genders with your ads. 
"Languages" Target people who speak specific languages with your ads.
"Detailed targeting" include or exclude certain people from the target audience based on criteria such as demographic information, interests and/or behaviors.
"Links" include or exclude certain people from your audience based on their links to your pages, apps, or activities.
"Custom Audiences" Custom Audiences are audiences created from information you provide or information provided from Facebook products and made up of people you already know. From a list from your Facebook Pixel, Facebook SDK and you can create Special target groups of interaction on Facebook. 
In this way, if you go through the above steps when advertising on Facebook, it will become easier for you to determine a more accurate strategy when creating your new audience and reach the audience you are targeting according to these strategies. If you want to find the right audience for your Facebook ads, you can browse to the www.wask.co and contact us.