To reach new customers with ads tailored to your business goals and budget, all you need is a Google Ads or Facebook Ads account. Then you can connect those accounts into WASK and start your digital advertising journey!
How to Create A Facebook Ad Account?
Facebook Business Manager Account is required before switching to a Facebook advertising account. If you've already set up your Business Manager Account, you can start managing your Facebook ads here.
To set up an ad account with Facebook Business Manager;
First login to your Facebook Business Manager Account via your Facebook account.
From the top right, click Business Settings.
Select "Accounts > Ad accounts" from the left menu.
In the ad accounts section, click the 'Add' button and click the "create a new ad account" tab.
Then fill in the "add Ad Account Name, time zone, currency, and payment method" sections that appear.
The "Who will use this account" screen will open. In this section, if you are going to run ads for your own business, select the My Own Business key, if you are going to serve another business, select another business or customer, and click Create.
Now, you have an advertising account.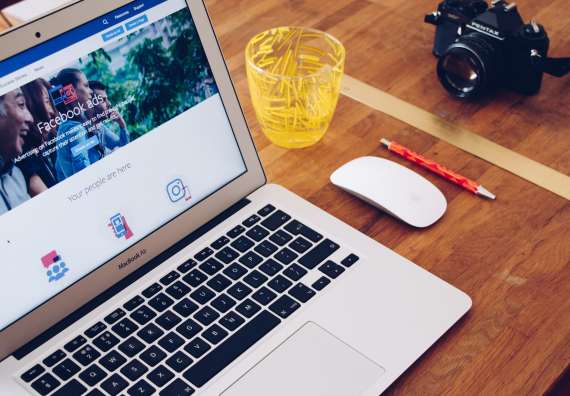 How to Create A Google Ad Account?
First, you need to provide some basic information about your business before you can customize your account setup (for example: your company name, website, etc.). If you have a Google email account that you've used before, you can save time by using your existing Gmail account when you sign into your Google Ads account.
To register for Google ads, you can start by clicking here.
Enter the website address of the business you want to advertise.
Click "Continue".
Sign into your Google account or create a new account.
If you don't have a Google account or want to use a different email address to sign in, click Create Account at the bottom of the screen and follow the instructions for creating and verifying a new Google account.
Google Ads? Facebook ads?
During the preparation of the campaign, determining the campaign goal is one of the most basic steps taken. After the campaign target is determined, the target audience and media preferences are activated.
In order to choose the medium that best suits your advertising purposes, it would be very useful to compare the targeting characteristics of Google and Facebook ads and choose the model that best suits you.
Looking at the main Facebook ad targeting options;
Facebook is a plus for Google Ads, which can target ads to users according to their education levels, business areas and likes, and users who visit your site.
You can read our other blogs for more informations about Facebook Ads What Ads Are Not Allowed on Facebook?, Things to Be Done for Closed Facebook Ad Accounts, How to Prepare Facebook Catalog Ads?, How to Create Target Audience Ads Similar to My Facebook Customers, Reaching New Audiences in Facebook Ads, , The Most Common Mistakes in Facebook Ads.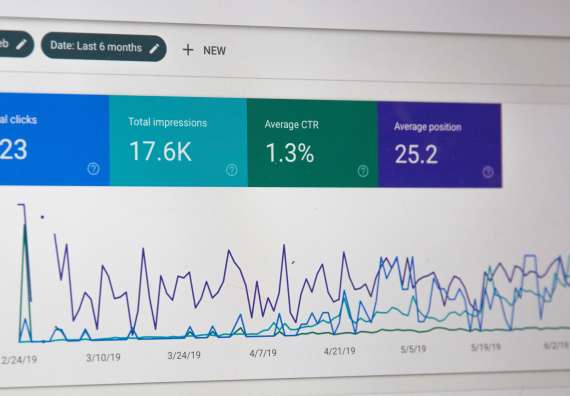 Looking at the main Google ad targeting options;
Google precedes Facebook by keywords, email addresses, and its ability to show ads in more media.
The geographic and demographic targeting methods of Google ads and Facebook ads are similar. Remarketing is also available for both Google ad targeting and Facebook ad targeting.
After looking at similar and different targeting features between Google ads and Facebook ads, taking into account all other factors;
Facebook ads for purposes such as increasing page and post interaction, running display and remarketing campaigns; you can use Google ads to increase sales, fix video advertising campaigns, and do in-app advertising work.
Once Facebook and Google Ads accounts have been set up, all you need to is to connect those accounts into WASK, then you can easily control all your remaining ad management processes with Wask's user-friendly interface. Now register to Wask here and after following the instructions, easily perform all your digital advertising processes on a single platform.