Due to Covid19, social media usage is increasing when most businesses are closed and most people stay at home to reduce the potential spread of the virus. Since people do not go to bars or attend outdoor events, they are turning to Facebook and Instagram much more than usual. It means that the amount of current impressions also increases and the reach capacity of your ads increases, and your target audience increases equally. It will reduce the total operating costs for your campaigns.
The turns are likely to slow down due to greater concerns occupying people's thoughts. It may also be a good idea to switch to a lower-cost goal, such as Brand Awareness with your ads. Brand Awareness ads are geared towards generating as many impressions as possible among your target audience to gain more brand awareness. Facebook measures this by asking advertisers if they remember what they saw two days after it was served. This can be seen as a double dip because if they don't remember they will be reminded again in this process. These campaigns often produce results at low cost and are great at keeping brand awareness high.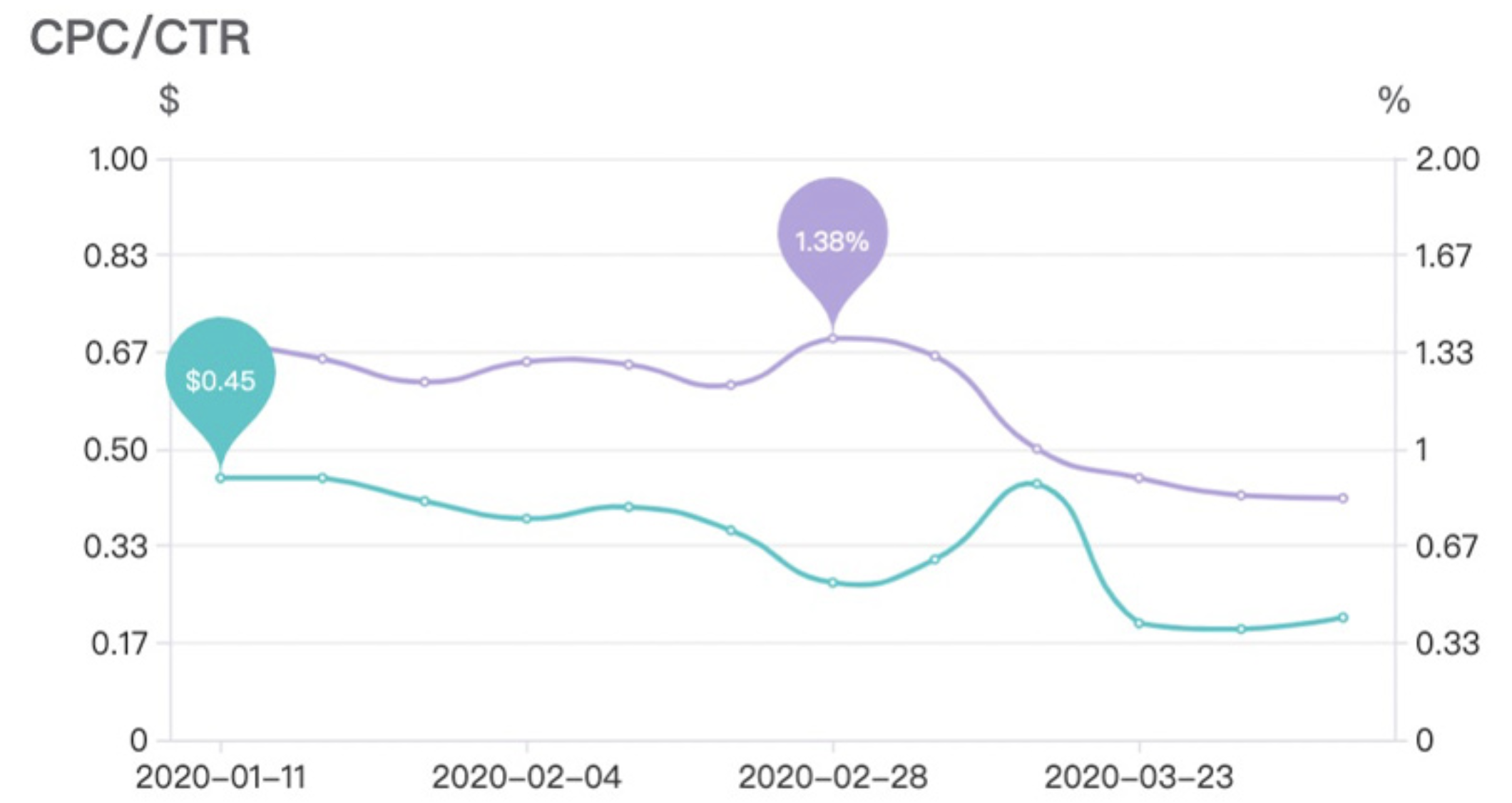 In such a process, it is important to consider how your brand will be perceived by the target audience if you want to keep your advertising campaigns active. With this in mind, we recommend that brands change their message or offer to serve people as opposed to difficult sales at this stage.
Slightly changing your approach in the short term can help you gain consumer trust and appreciation in the longer term. You can do this by offering discounts or free access to online premium services.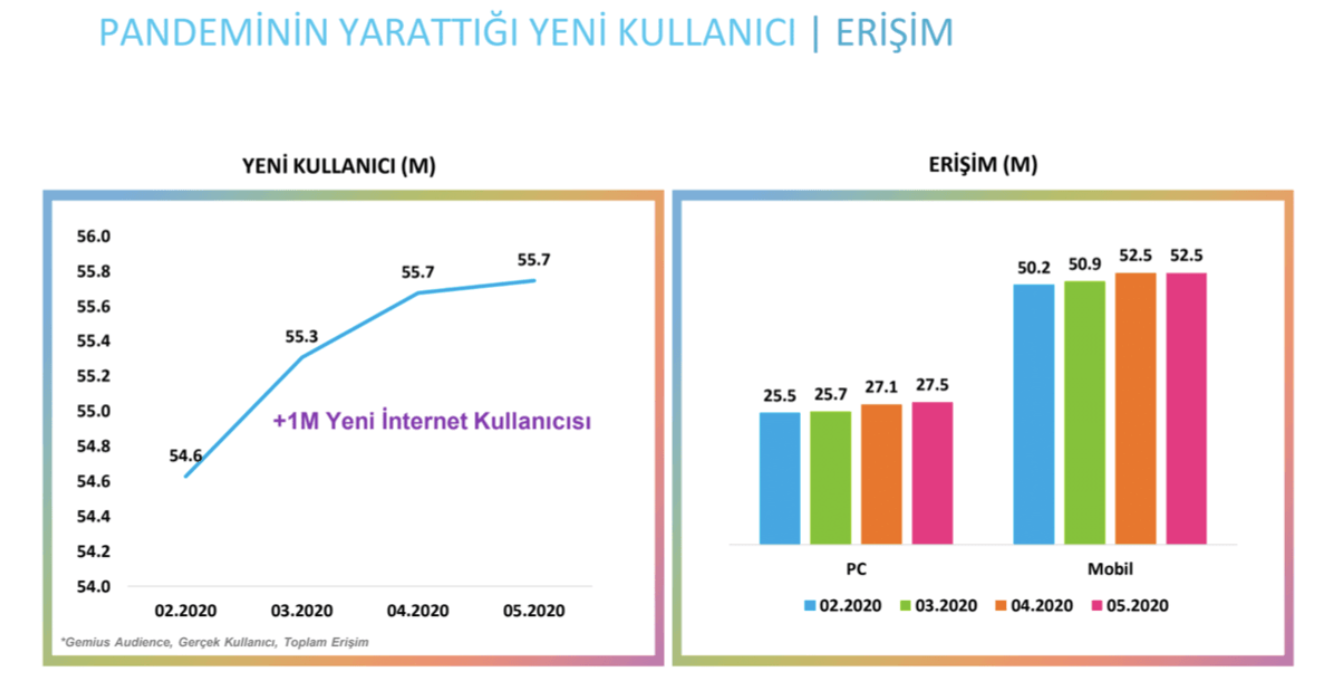 Think about the situation your audience is facing, what they need, and where your business can help, and you can create thoughtful, respectful campaigns and offers that will go a long way to help your business survive the crisis.