1) Accurate Competitor Analysis: If you are not a single company in the product or service you advertise, you should use your ad effectively and stand out from the ads of your competitors and make a intresting contents. The most effective way to do this is through an accurate competitor analysis and detached details.
2)  Visual Quality: No matter which medium you are preparing the advertisement image you have prepared, it will be beneficial for you to display high quality advertisements to your target audience. If you want to consider retina display users, such as Mac users, especially in digital advertisements, it is useful to upload your images at least 2 times larger than their published size.

3-  Visual Texts: Many advertisers are careful to present the campaigns and opportunities related to the services or products they offer in the form of text. As you can imagine, this is one of the most striking points in the image.
While presenting your campaign and opportunity, which is the main purpose of your advertisement, in visualization, it will be beneficial to pay attention to the following points, to get more interaction and for a correct marketing strategy:
Does your text go one step ahead of the details you want to present in the visual?
Does the user looking at your ad image first see the campaign?
Is the size of the text less than 20 percent of its visual size for proper Facebook advertising?
Does the text color stand out among its visual details?
Is there anything in the text that will appeal to your target audience?
Do the words that really want to be emphasized differ from other texts?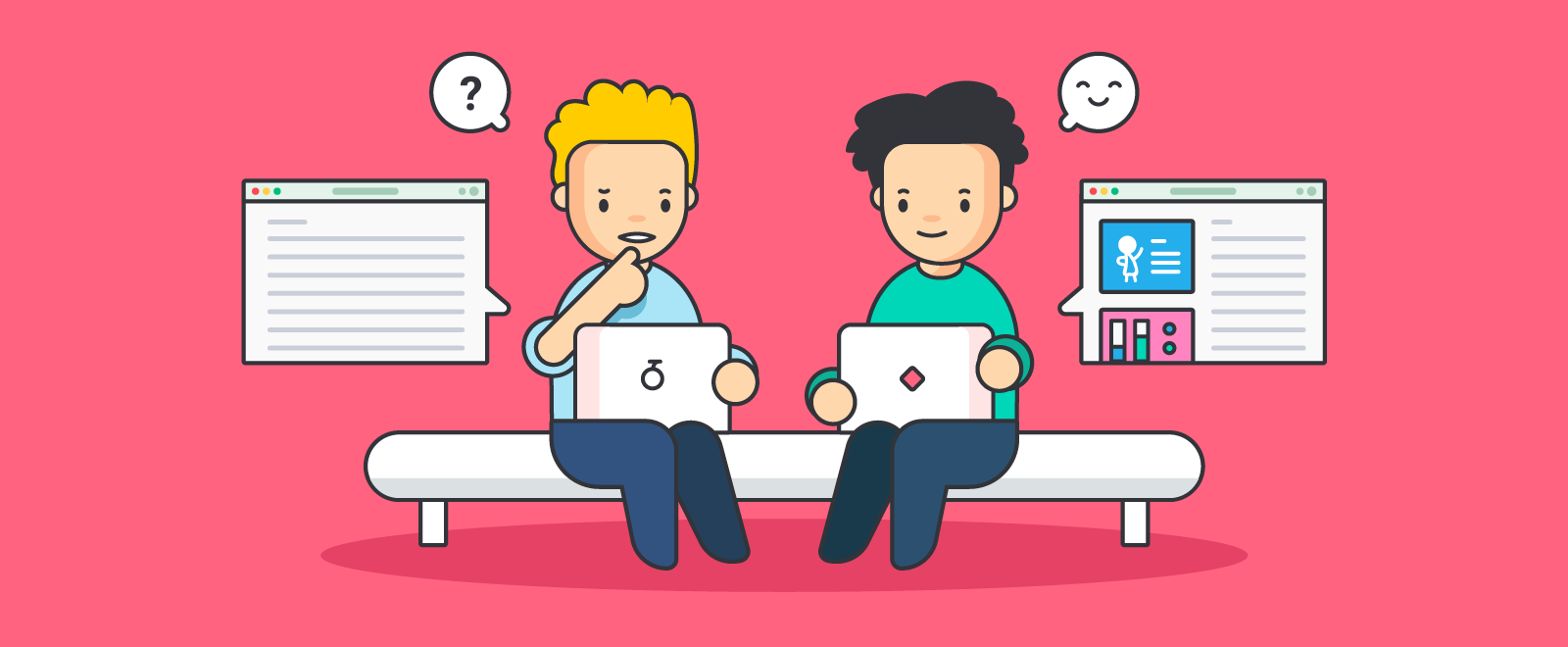 4) Subject Selection: The most effective way to efficiently use the budget you allocate for your ad is to prepare an advertisement visual that can interact, especially for social media.
 5) Decision Making Process: One of the most important reasons to advertise is to speed up people's decision making process. If you have targeted correctly, your ad will be shown to people who seriously need that product or service. Accelerating the decision-making process of the customer, who is already in the process of thinking, is one of the rare elements that make your advertisement effective.
After making sure that you have done all these steps correctly, we cannot see any reason why your ad work might not be successful.