The Importance of Video Content in Digital Marketing
Being nominated for managing the video marketing of the future Internet world can help us accurately provide the services we need, reinvigorate the masses and arouse interest. In our time, many people often turn to social media when catching a bus or traveling. Of course, this benefits social media marketers. However, social media marketing experts realize that users are bored with classic advertising methods. They find it more convenient to use video marketing strategies because video marketing strategies are more useful, interesting, and can interact with users.
Because now people think that they will waste time reading long articles on social networks and they are not interested in anything. But exchanging video content is a very successful method of attracting attention, Video Marketing attracts more to people's visual memory and provides memorable. If the video content is of good quality, the user learns approximately 90% of the message that is intended to be transmitted in the ad until the user passes the video ads and when he wants to investigate the subject, the interesting video content is deep in his mind he comes alive and does not escape by providing comments. It is an inevitable truth that people generally prefer those who have visual content from social media platforms and who create the most video content interaction between these social media platforms.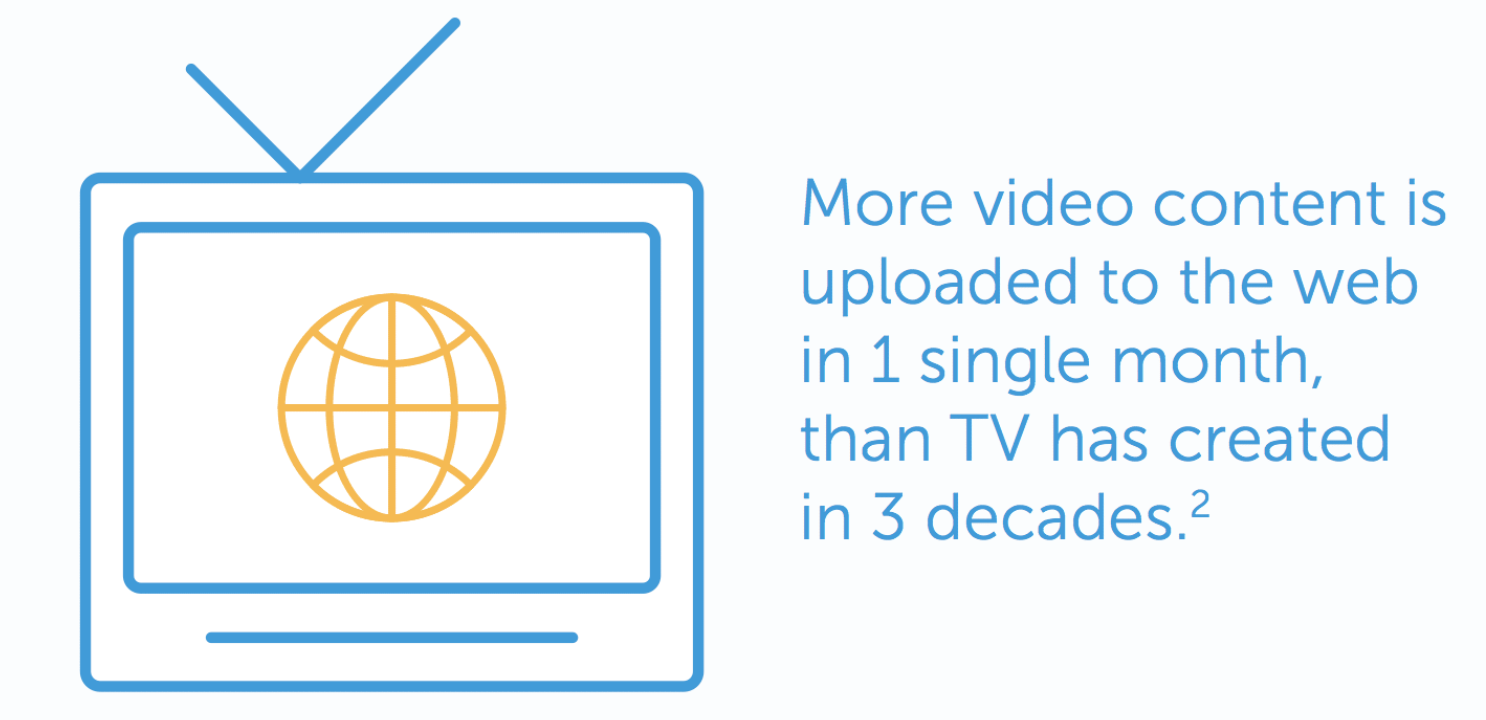 Video Marketing
Video Marketing is the most popular and attractive marketing strategy among marketing methods. If we consider that a photo is worth a thousand words, we must understand how important our video content is to us. Video Marketing is the most effective marketing method in terms of delivering the message we create and the message we want to convey to our users.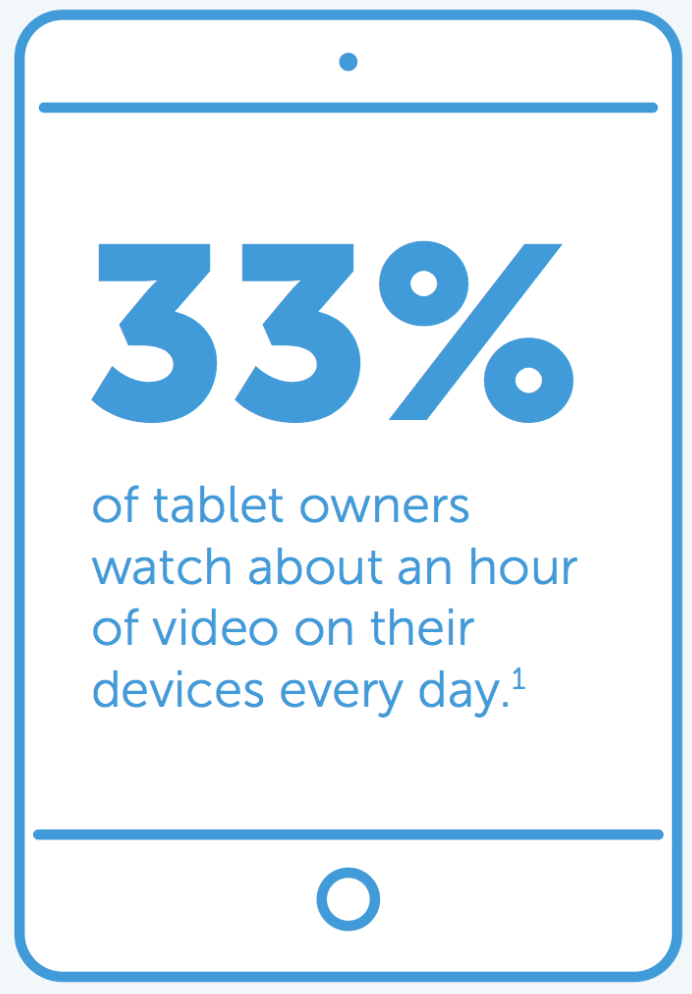 Primitization & Message
In your video advertising job, you must connect the user to themselves for up to 5 seconds because of their interest. You should deliver your message to the user as soon as possible, either explicitly or unconsciously, because we know that users are not guaranteed to view the video, so you should not be late to send the message.
Platform Analysis
You must make sure to choose the platform on which you will share your video content. You must know the age, gender, interest and similar topics that the content of the video addresses, and choose the platform that applies according to the degree of compliance with these criteria.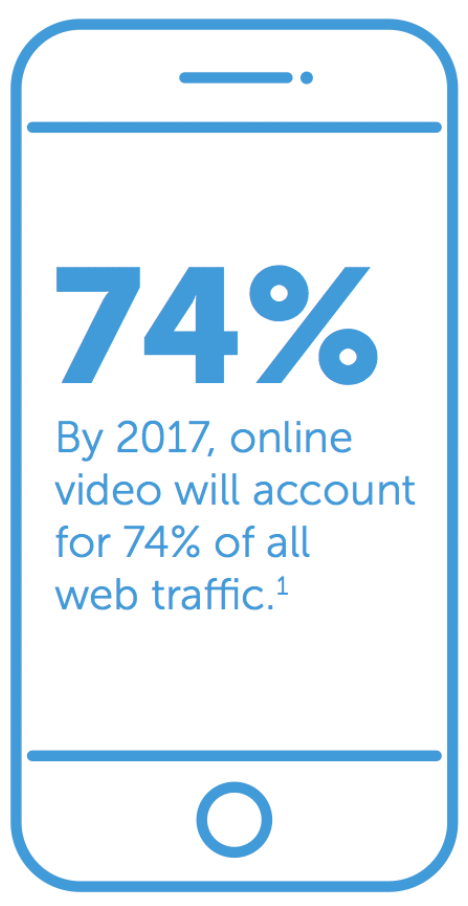 Writing Ratio
Remember that people run away from normal posts due to excessive writing content. Try to keep the write rate below 20% on your video content and try to get your message across in pictures, not text.
Brand Awareness
Your video content should contain many terms and brand information. Therefore, it creates awareness in the minds of users.