Facebook's constant tweaking of algorithms can complicate advertising every day. Although those who have previously experienced Facebook ads keep up with new updates, beginners may not be so lucky.
Its helpful referrals for beginners in the Facebook ad panel can sometimes cause advertisers to make mistakes and waste time and money. The most common mistakes in Facebook ads can be listed as not creating strategies, not following conversions, not analyzing reports. By eliminating these errors, you can make your ads efficient.
So how can we eliminate these mistakes?
The first mistake is not creating an advertising strategy. If you don't have a strategy before creating your Facebook ad, the chances are pretty high that your ad will fail. An ad without a strategy will not work, except that you spend your budget on your Facebook ad account inefficiently. Determining your main goal, what you want to get from ads, should be your first priority. If you have a goal of collecting contact information or finding event participants through transactions such as forms or membership, creating a target audience and persona, that is, a fictional character, would be the right step.
The second mistake is not following the conversions. Constantly tracking the conversion rate allows you to track how much time people who visit your site spend on your website or why they log out. In this way, you can create your strategy planning more accurately thanks to Google Analytics and Facebook Pixel, Conversion Rate Optimization applications.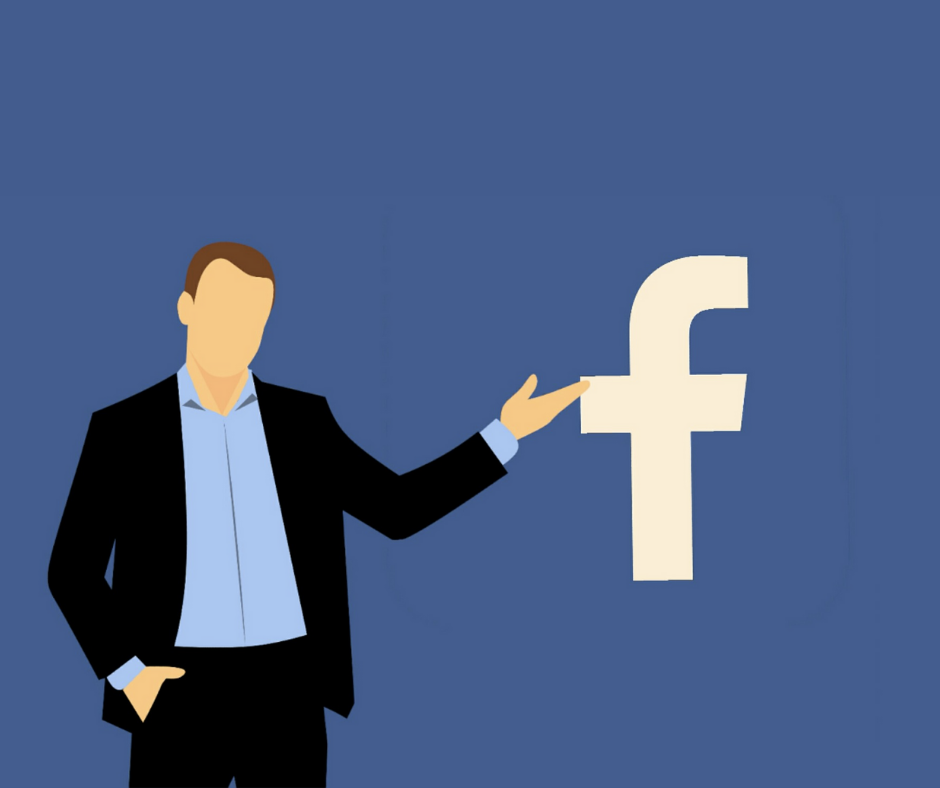 The third mistake is not reading and analyzing the reports. If you don't analyze the results of your Facebook ads or read the reports and make the necessary adjustments, you won't know how much your ad campaigns are worth. According to Google Ads, Facebook ads must be constantly tracked. Google Ads runs the process automatically, while Facebook asks you to keep track of it manually at all times. No matter how high or low advertising budgets are, it is necessary to deal with and follow campaigns. After the campaigns are running, if any analysis is performed and the necessary changes are not made, advertising fatigue occurs and performance decreases. You can see the breaking point of an ad campaign that goes well, the result of accurate analysis, and intervene by taking precautions.
The fourth error is that multiple ads are tested, or no tests at all. One of the most common mistakes is focusing on a single ad or not doing enough testing. Creating a single campaign and running a single ad within that campaign can limit many advantages. Instead of testing a single ad, testing different types of ads will help you understand which type of AD your target audience is more interested in.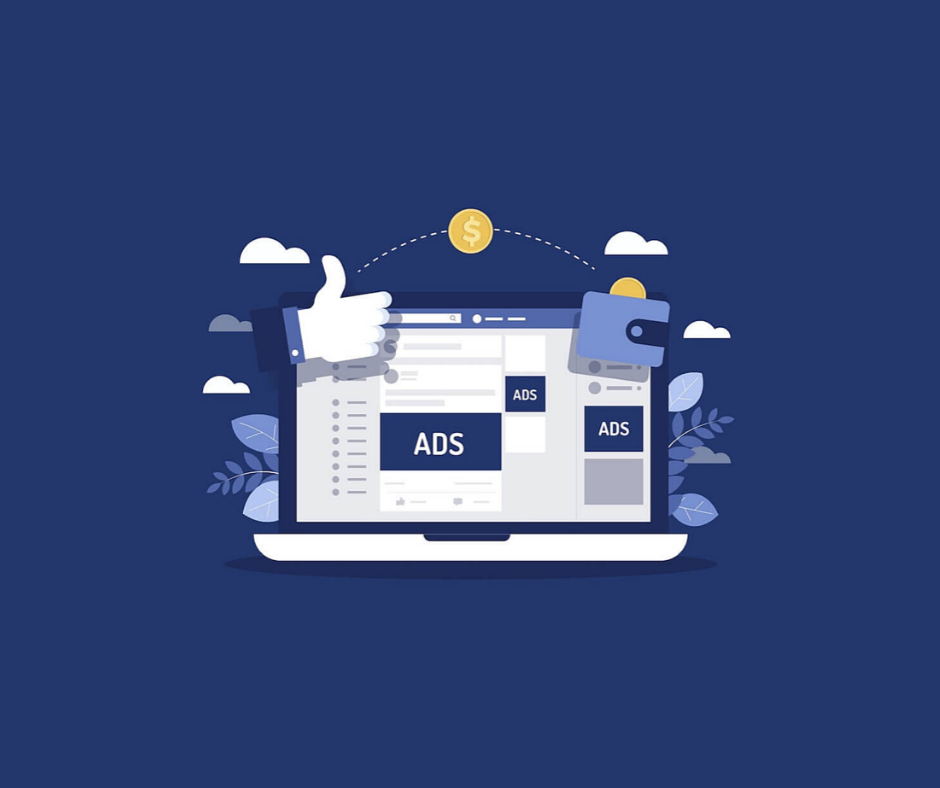 Finally, the unreality of your expectations is another mistake made. Facebook ads are a digital marketing channel that every business should use. You should not keep your expectations the same for each disassembly. Success in the strategy for the previous sector may not work in the next sector. There is no guarantee that every industry or business model will succeed on Facebook. So we should not expect to have very high expectations and only benefit from Facebook ads.
Last of all, creating a good marketing strategy is one of the elements that can prevent failure. Separate strategies should be developed according to the sector and product served. If you also want to find solutions to your problems related to digital marketing, Click to here for visitting Wask now and manage your digital ads like professionals.