Brands, digital marketers and other people who advertise on Facebook have definitely come up with the 20% rule applied on ad images. According to this rule, only content(text) that corresponds to the (maximum) 20% of the advertisement image can be added; If the text in the ad image is above this rate, Facebook would not approve these ads. However, it is possible to say that this rule has now (partially) changed.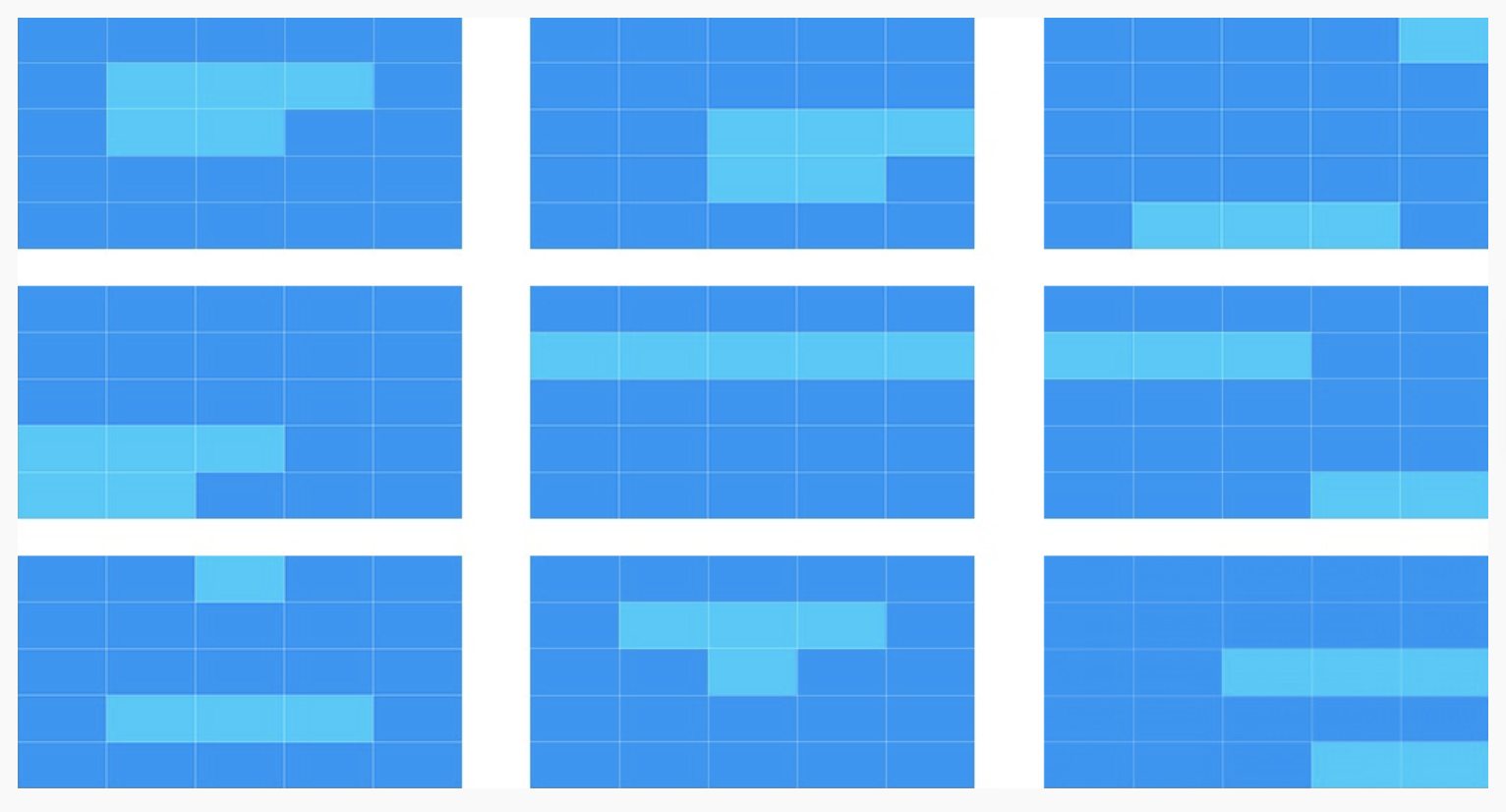 This 20% rule applied by Facebook in order to improve the user experience and avoid spam effect, has been brought to more reasonable levels with the renewed advertising contract.
According to the renewed advertising contract, ads that use more than 20% of text in the advertising images will now be approved without being rejected (unless a different situation causes). However, these ads will be subject to some restrictions on "reach" based on text rates. For example; Ads with images using too much text will be delivered to very few people even if approved by Facebook. In other words, even if the 20% rule is removed, some restrictions will be applied on access.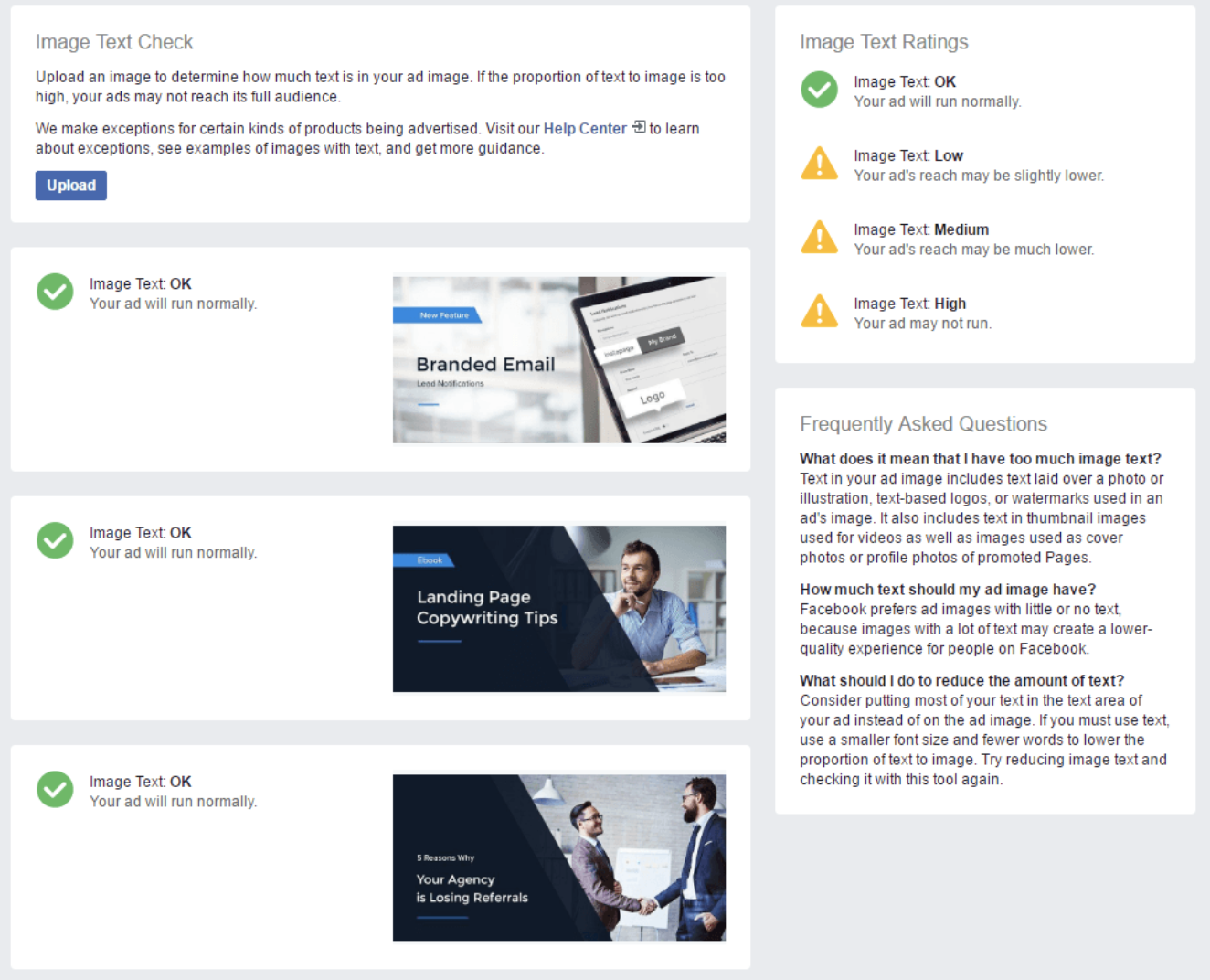 Facebook briefly explains the levels and limitations of ad images containing text as follows:
Text ratio: None – The proportion of text in the ad is either absent or very low. (Suggested)
Text ratio: Low – A small limit is made on ad reach.
Text ratio: Medium – Ad reach is severely limited.
Text ratio: High – Ad reach is almost nonexistent.
Although the 20% rule seems to have been removed according to these explanations, it is useful to keep the text ratio at very low levels as there will be access restrictions. Because advertising images with a high rate of text can create a spam effect; It may also cause the budget allocated for advertising to be wasted.