Why do I get a Facebook Ad Account Closed alert? There are many victims who are affected by these updates even though they do not have any illegal content and whose ads are not approved or whose advertising accounts have been closed. Many sectors such as the health sector, herbal and medical sector, sectors that sell products or services that receive high demand are experiencing this situation.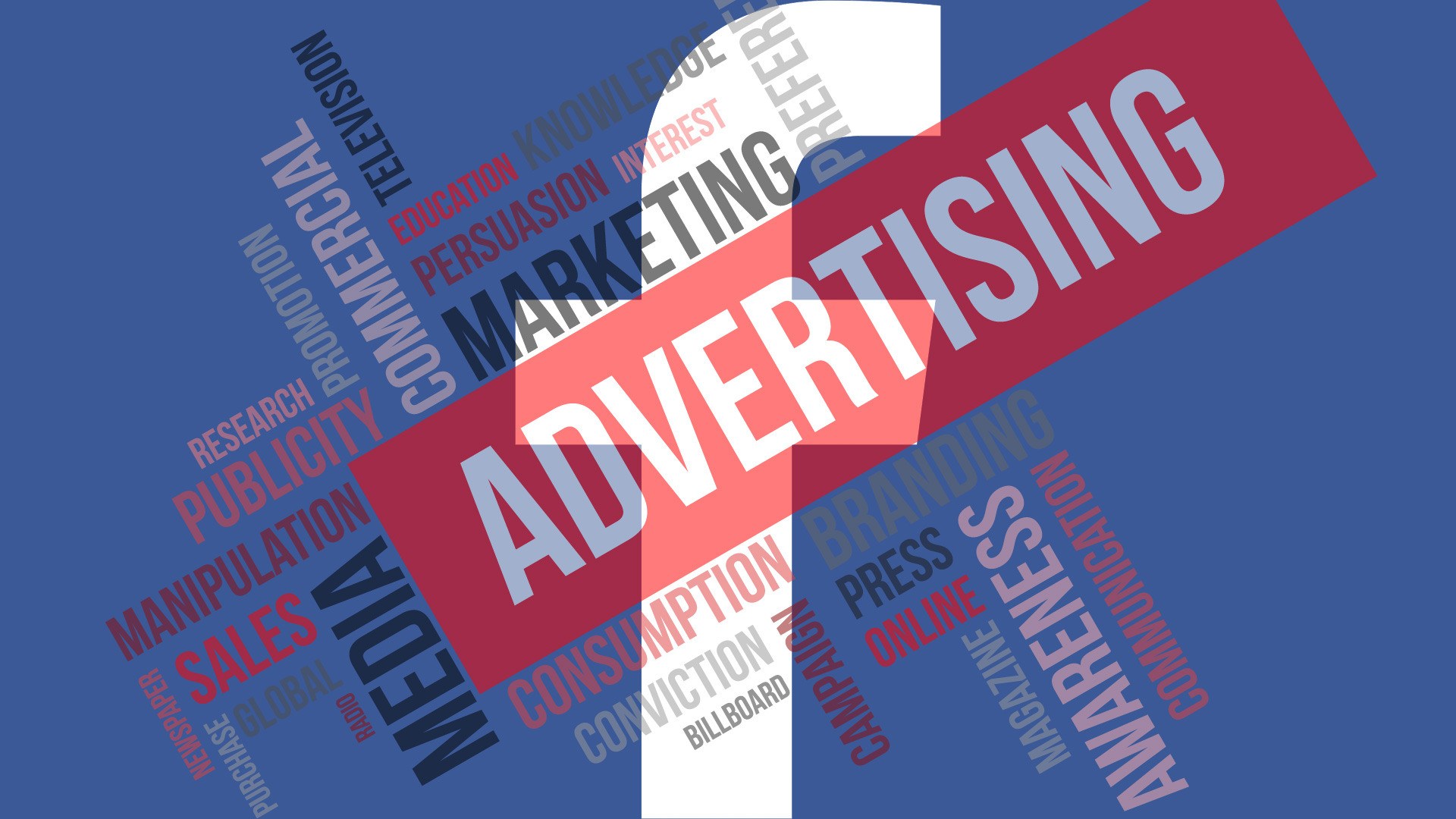 Why Was My Facebook Advertising Account Closed?
There are many advertising businesses, brands or individuals on Facebook and Instagram. Facebook and Instagram ads are professionally managed from one place; Facebook Business Manager. However, in the face of constantly developing technology and cyber bullying, "advertising principles and advertising policies" are constantly updated in Facebook ads and Instagram ads. The advertising principles and advertising policies are the same on both platforms.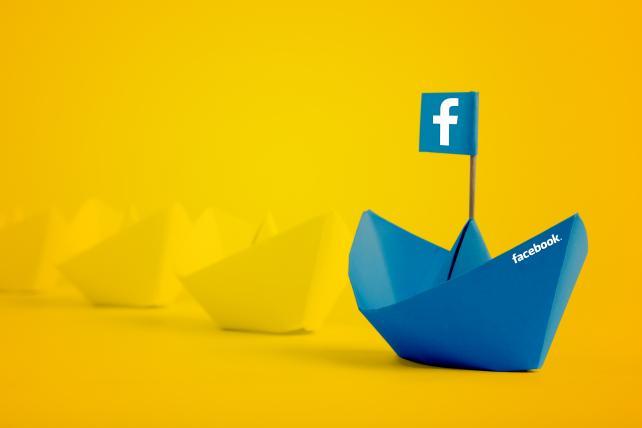 My Facebook Advertising Account Has Been Closed. How Can I Open It?
There are many options for this. However, if you do not follow the correct methods and make a professional effort, you may face restrictions on your profiles after your ad account. You can even and even save your profile. You can first contact a Facebook Representative to explain the topic and situation. If your ads are deemed appropriate, your account will be reactivated. Your ads continue to run actively. Of course, many sectors, such as the sectors mentioned above, can turn empty-handed from this option.
Because you do not analyze the reasons for ad disapproval and fix the content that needs to be corrected. This may be due to a good understanding of what you read, and the complete adoption of advertising principles and policies. You can be very professional about the product or service you sell by advertising on Social Media. However, you should also be professional in Facebook and Instagram advertisements by partially adopting advertising principles and policies. You can get training quickly on Facebook blueprint, which is the e-learning model of Facebook.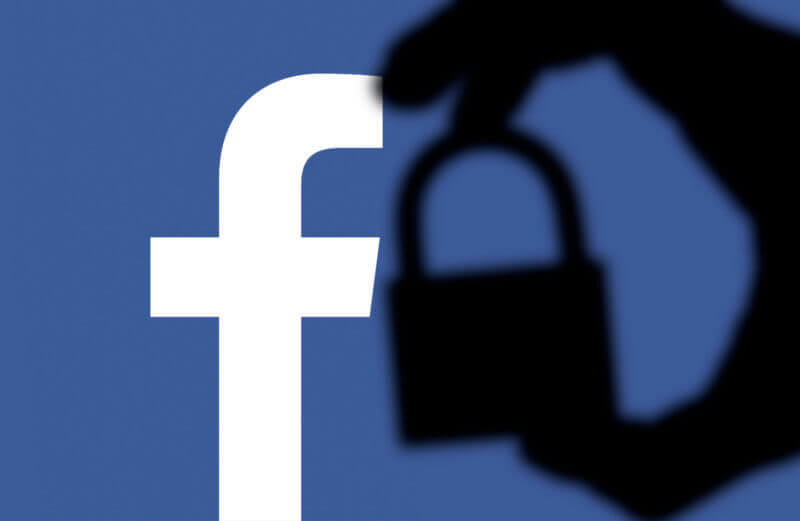 I Could Not Open My Advertising Account, Can You Open It?
Of course. We serve as a knowledgeable and experienced team in opening Facebook and Instagram ad accounts or about your ads that are not approved on Instagram or Facebook. Health, herbal, medical and so on. We have provided successful and trouble-free services to many sectors, including sectors, regarding both unapproved ads and closed advertising accounts. If you have not been able to reactivate your advertising accounts with the solutions we have described and your unapproved ads have not been activated again, you can contact us here.