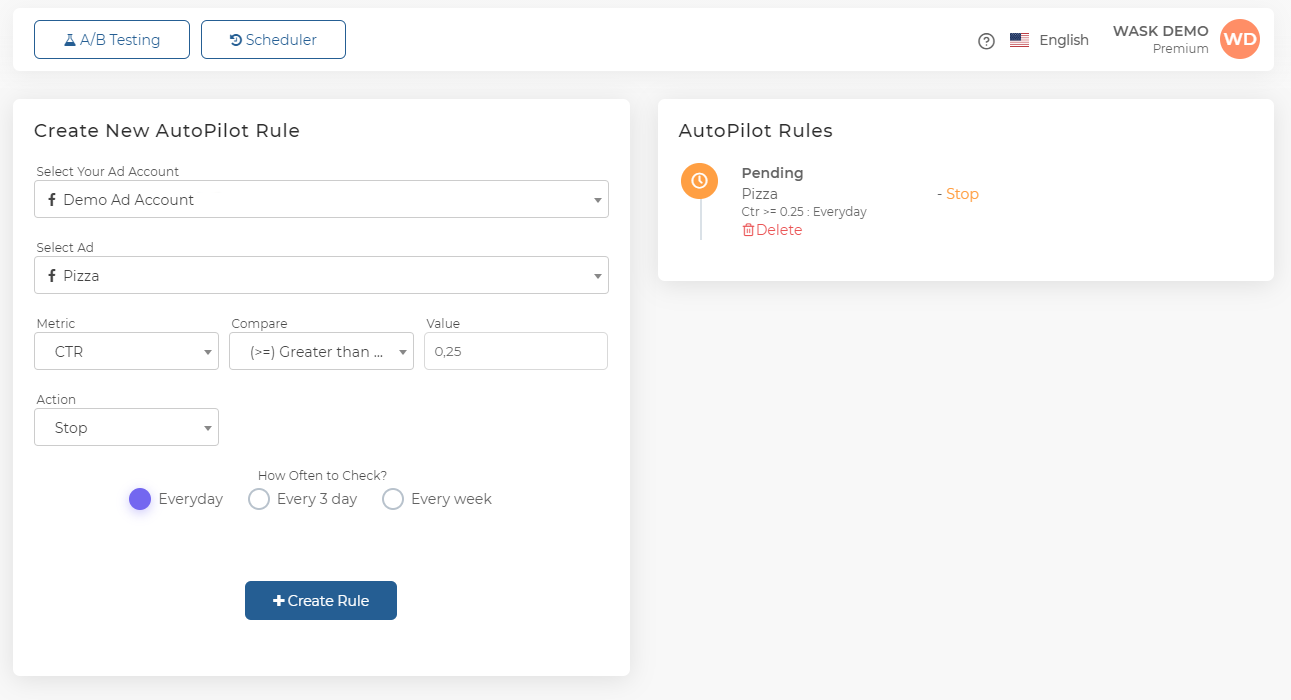 You can automatically stop your ads at a later date with the AutoPilot function. In such cases, you may have your ads checked daily by AutoPilot if you cannot access your ads for holidays or other reasons.
Let's explain the page to you.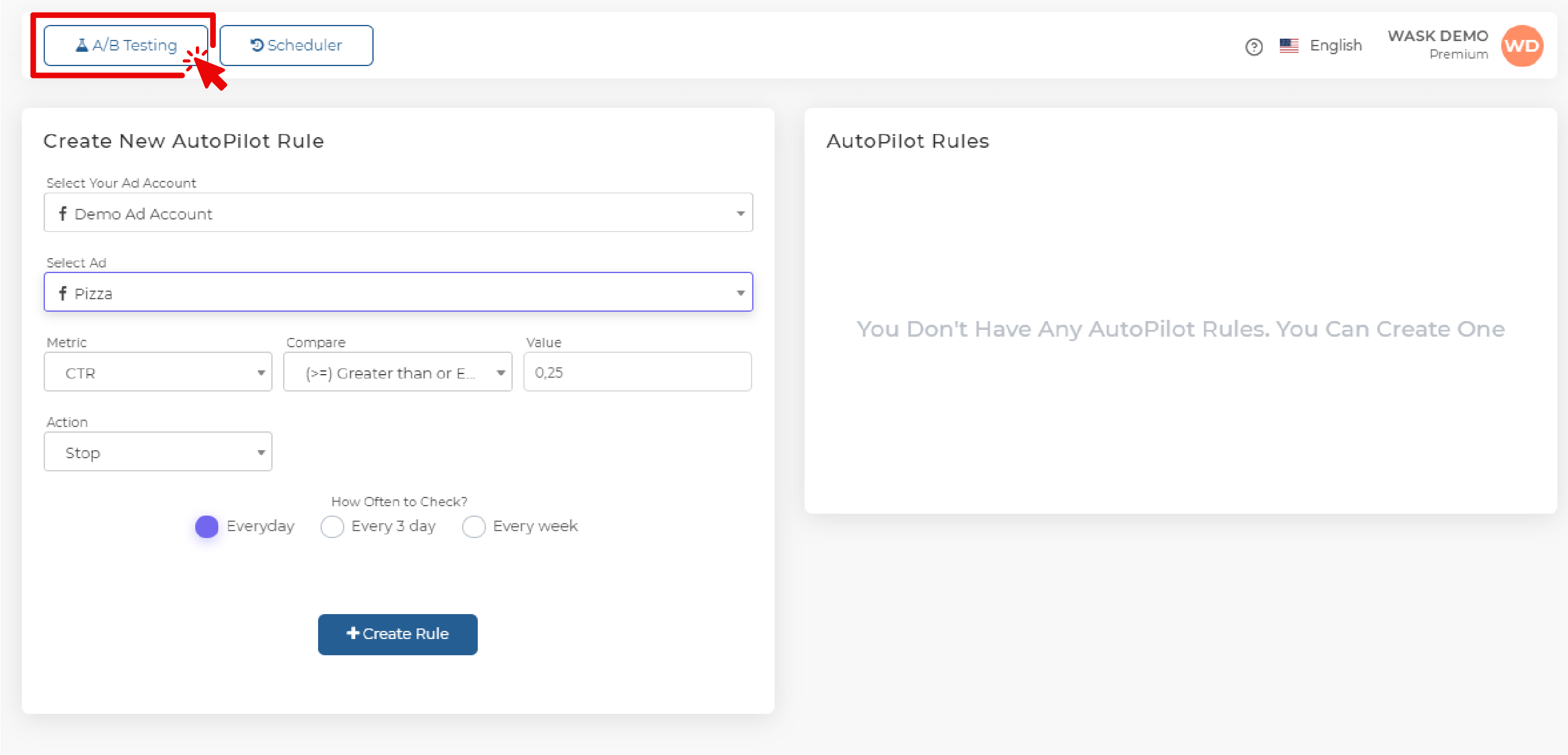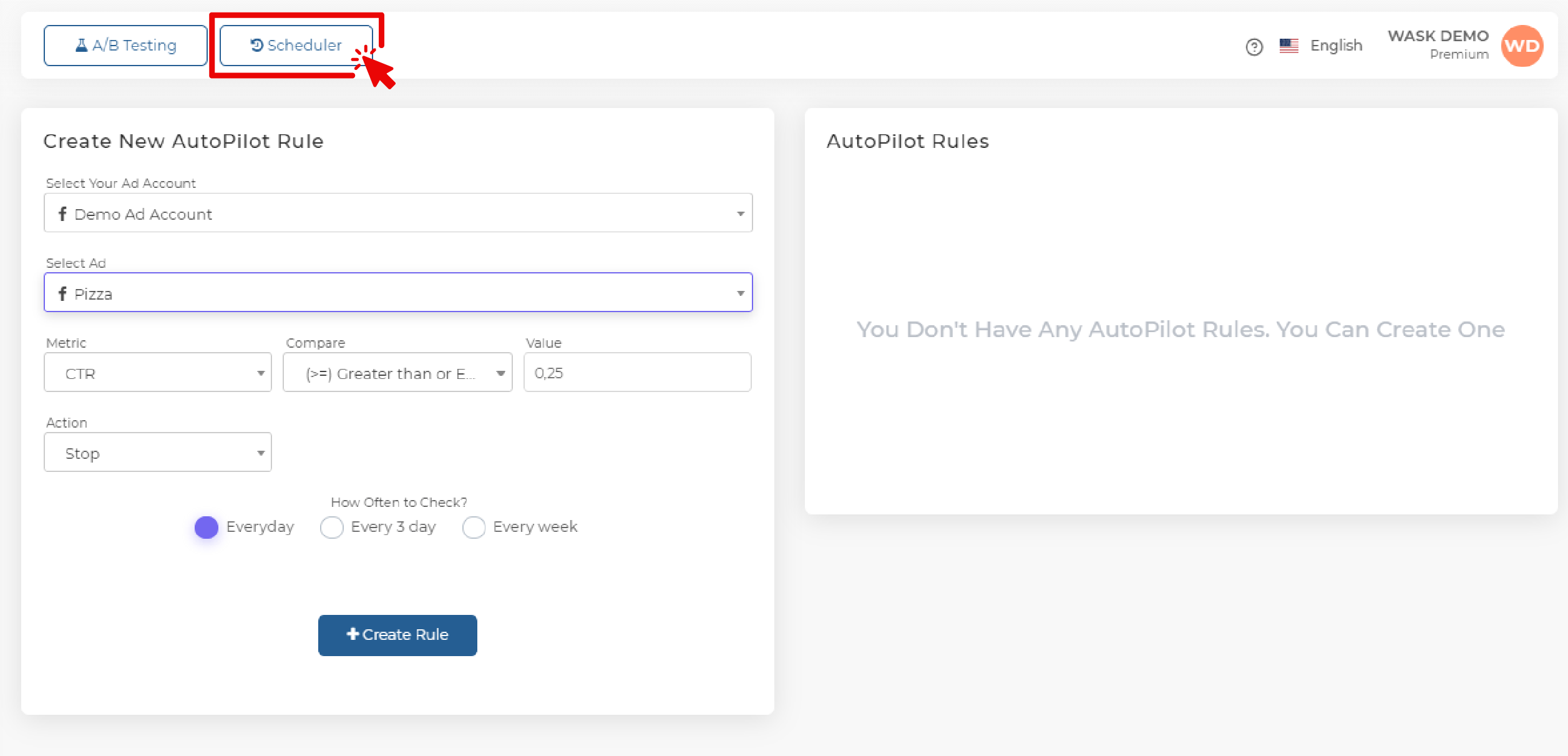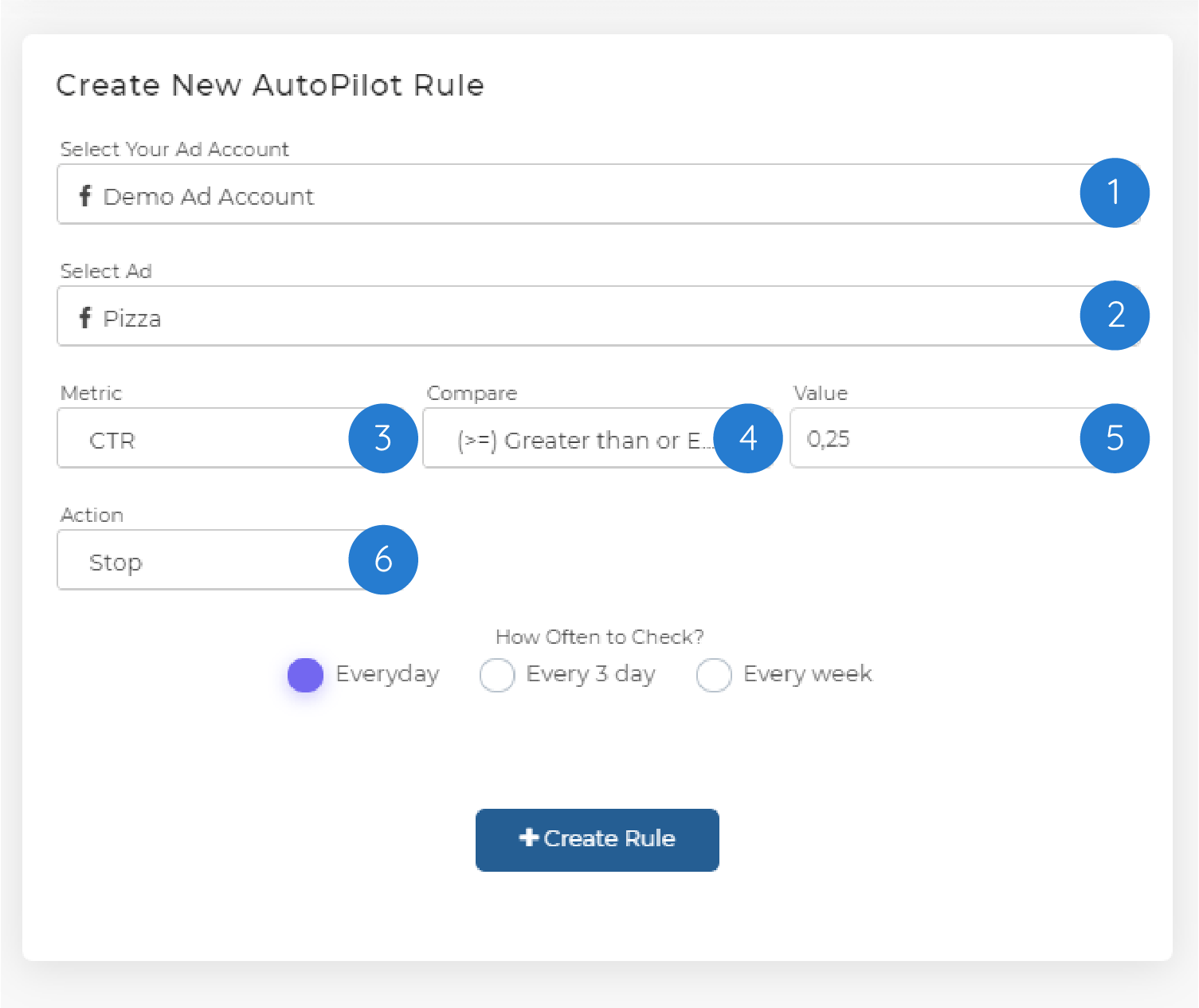 1- Firstly select your ad account
2- Determine the Advertising Campaign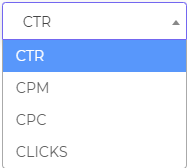 3- Choose which metric you want to create rules in.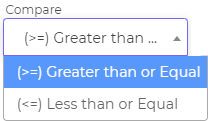 4- Decide you wanna use compare
5- Enter the value you want to synchronize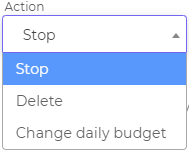 6- Choose what action you want to be taken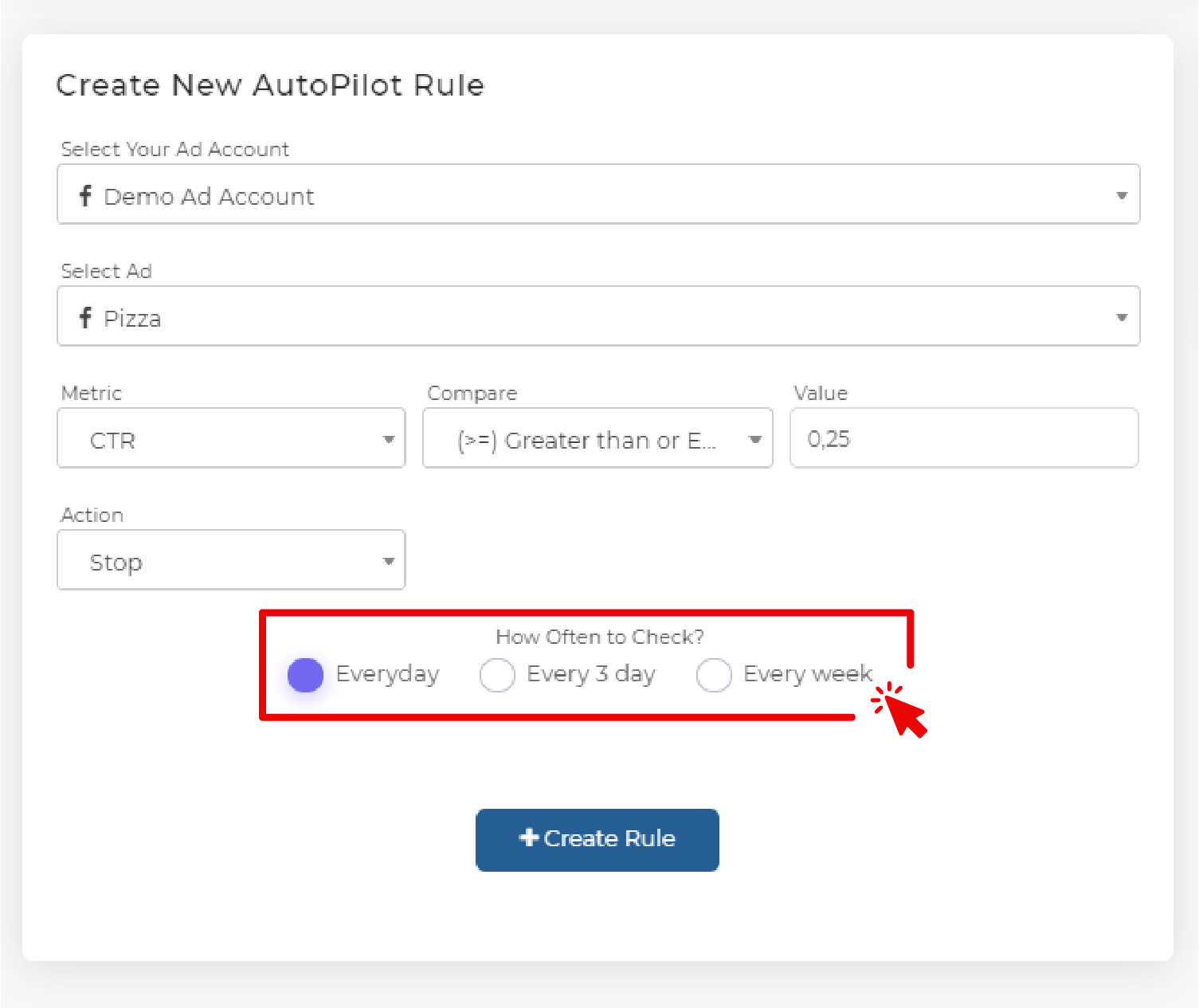 How often should the rule be checked. Please select
Click to "+ Create Rule".

In this area, you can view the Autopilot Rules you have created for your ads. If you want to delete, you can press the "Delete" key.