What are Search Term Reports?
Search Term Reports is a feature provided to you in Google Ads Manager. It's a tool that allows you to better plan your keyword strategy, improve targeting, and review relevant keyword searches that your audience is entering in the search engine that is triggering your ad to be shown.
Why is this relevant?
As you know by now, keywords are the backbone of a solid SEO strategy and digital marketing/ad campaign at large. By understanding the quality of your keyword strategy and getting recommended better keywords to implement into your ad and other keywords to avoid, you inherently perform better, convert more, and ultimately take your online business to new heights.
Luckily, Google's Search Term Report can help…
How to Find Keyword Ideas?
The most effective and efficient way to discover keywords, both positive and negative, is through the search query in Google's Search Term Reports.
Simply put, the Search Term Report shows you relevant keywords that have actually been used in real-time and that have triggered your ad to show. Simply sort the report by the number of impressions, click-through rates, or conversion rates, and scan the list.
If you see keywords that you most definitely want to continue to rank for, consider it a positive keyword. If, however, you come across keywords that triggered your ad but you wish didn't, consider those negative keywords.
Once you've discovered the positive keywords and negative keywords, all that's left to do is to implement them into your ad copy. Not only will this save you boat loads of money, but it will actually encourage more profits, greater visibility, and higher quality audiences.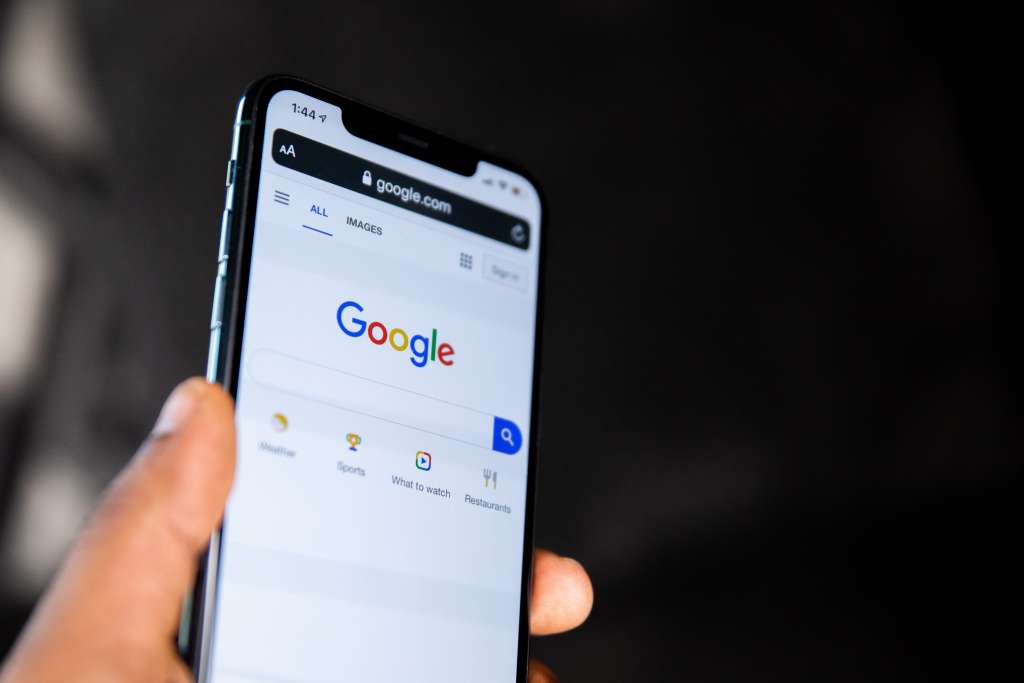 How to Find Keywords in Google Term Reports?
Before you go, below is a step-by-step instructional on how to use Google Term Report and begin finding positive and negative keyword ideas. The step-by-step guide that follows is an instructional provided by Google itself…
"Sign in to your Google Ads account.
From the page menu on the left, click Keywords.
To see search terms for all keywords, click Search terms at the top. To see search terms for only a select group of keywords, check the boxes next to the keywords you'd like to see search terms for. Then click Search terms in the menu that appears above the table.
Check the boxes next to the search terms that you'd like to add as negative keywords, then click Add as a negative keyword. 
From here, you can add negative keywords to an ad group or campaign, an existing negative keyword list, or a new negative keyword list."
And there you have it, folks! Now all that's left to do is to start implementing the discovered positive and negative keywords so that you can begin showing your ad to the intended audience you so desire.