Images are of great importance in digital advertising. The visual preparation process can become quite complicated and difficult. Wask's new  Free Graphic Design Tool is designed to make this challenging process easier for you.
You can design and edit images of your advertising work on platforms such as Facebook, Instagram or Google for free from one place. With multiple free themes, emojis and background colors, and many more options, it's everything you need for your advertising visuals. It allows you to create professional advertising images anywhere in minutes by "drag and drop" with design content prepared for you and constantly updated.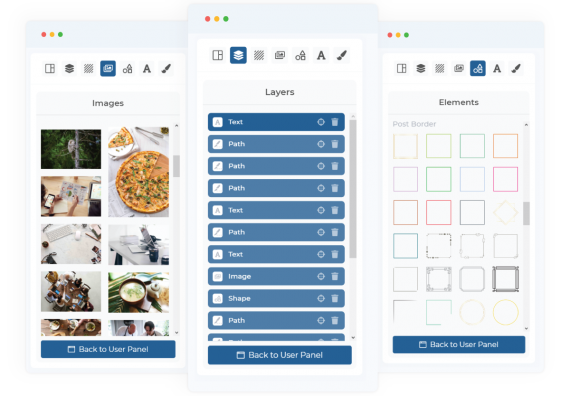 Designing is now much easier with WASK
After you've defined your workspace (e.g. Facebook Feed, Instagram Post), you can resize it to your space or create your images at any size you want. You can easily manage all the layers in your workspace, take advantage of stock images, and change locations of layers and colors. Now you can try Wask's free design tool here.
You can add and color text to your ad images using the font you want. If you do not want to use stock images, you can make changes through them using your own images. If you are using Wask, you can easily handle all your digital marketing work through a single platform. You can create ads for all your digital accounts and control your shares with Wask, sign up for free Wask from here.