What Ads Are Not Allowed on Facebook?
When evaluating ads, Facebook processes them in a variety of ways. In addition to viewing the image, text, positioning, and location of the ad, it will also view the content on the ad redirect page. If the content of the redirect page is not fully functional, does not exactly match the product/service advertised in the ad, or does not fully comply with the advertising principles, your ad may be disapproved. So can we promote each product on Facebook? of course not! We have prepared some prohibited content for you.
1) Illegal Products or Services
Advertising shall not constitute, enable or promote illegal products, services or activities. Advertisements that target minors cannot promote products, services, or content that are available, misleading, or under pressure in eligible, legal, unsafe, or targeted age groups.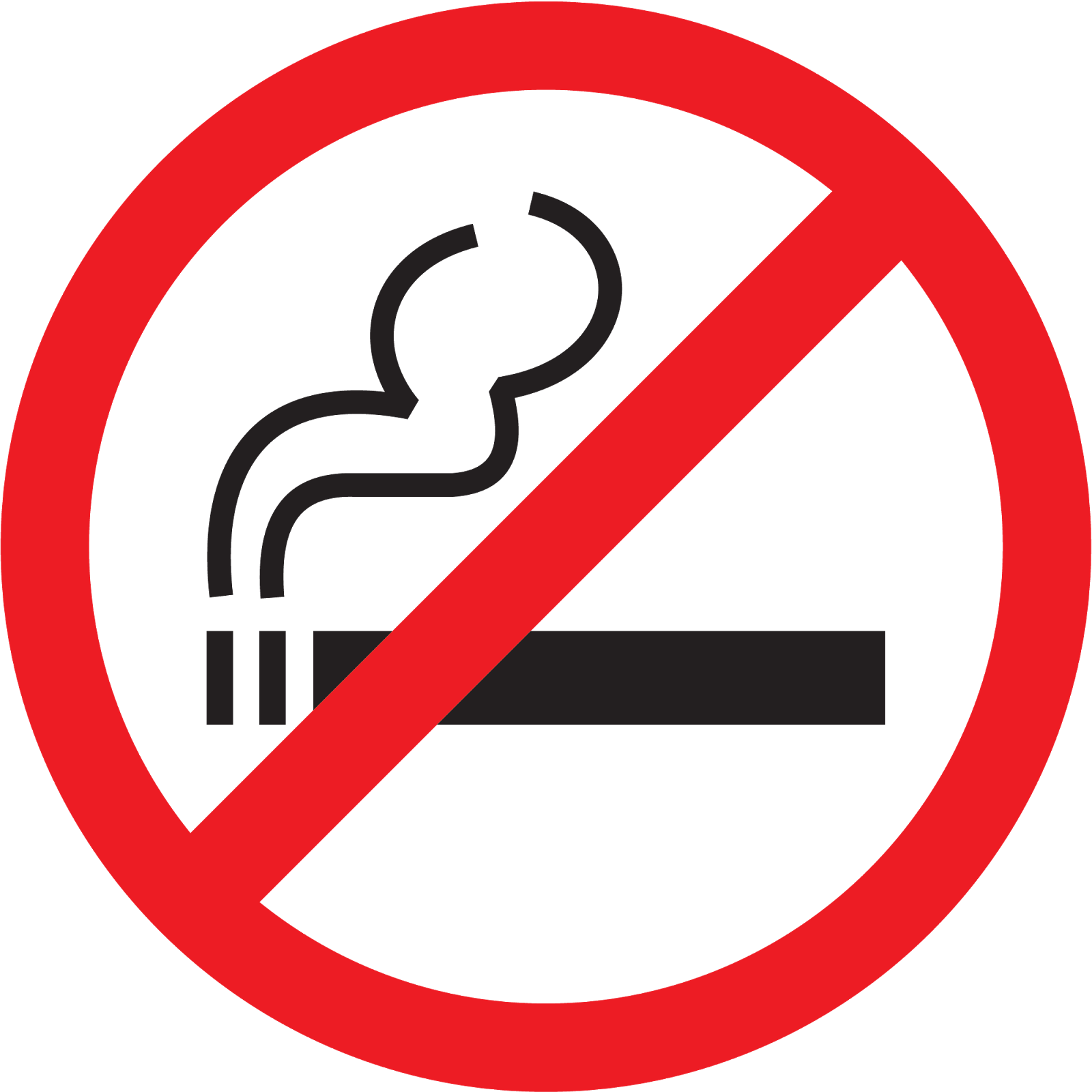 2) Tobacco Products and Related Products
Advertisements must not promote the sale or use of tobacco products and related equipment. Advertisements cannot promote e-cigarettes, evaporators, or other products that feel like smoking.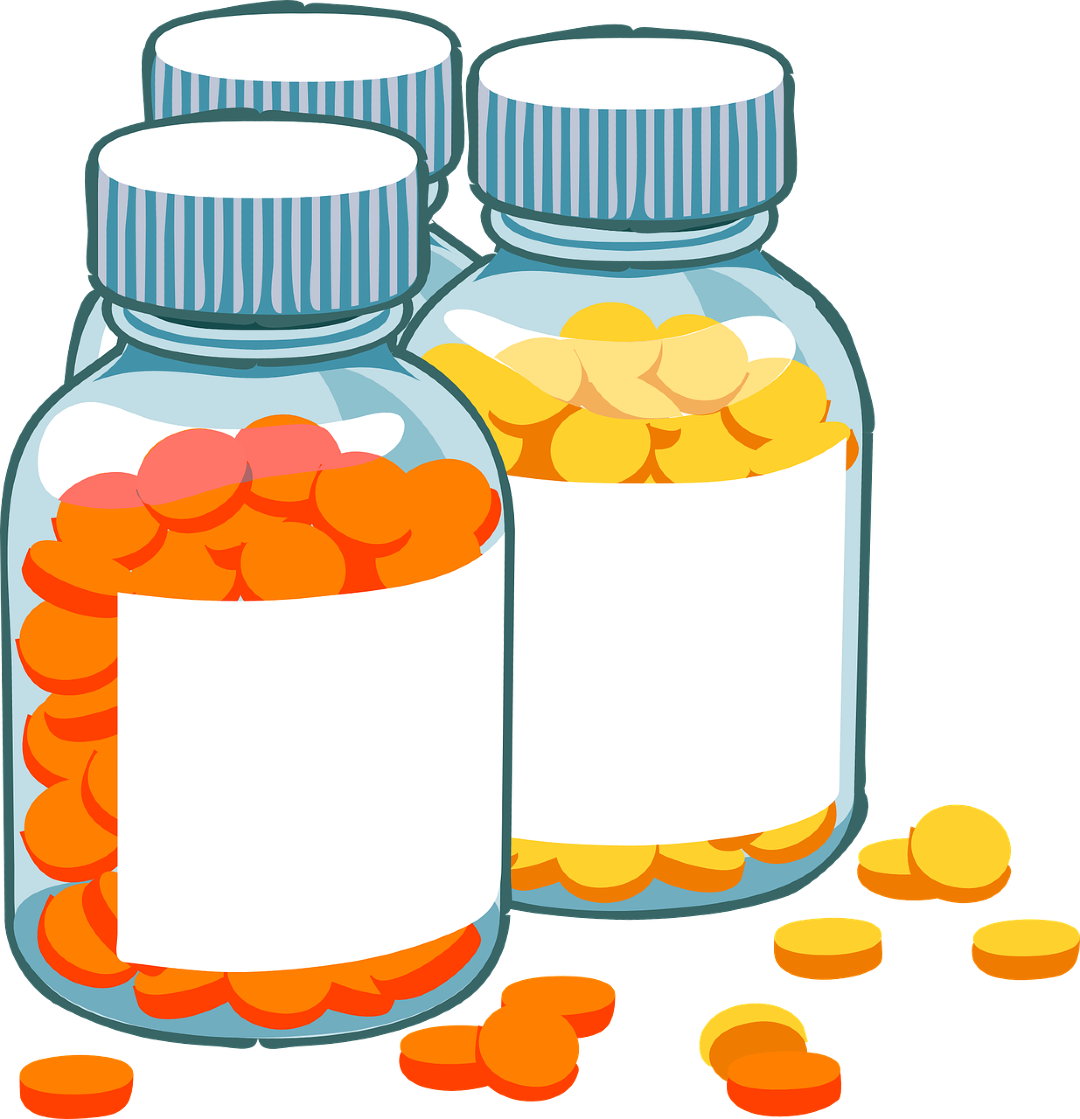 3) Medicines and Pharmaceutical Related Products
Advertising can not promote or sell illegal, prescription or enjoyable drugs.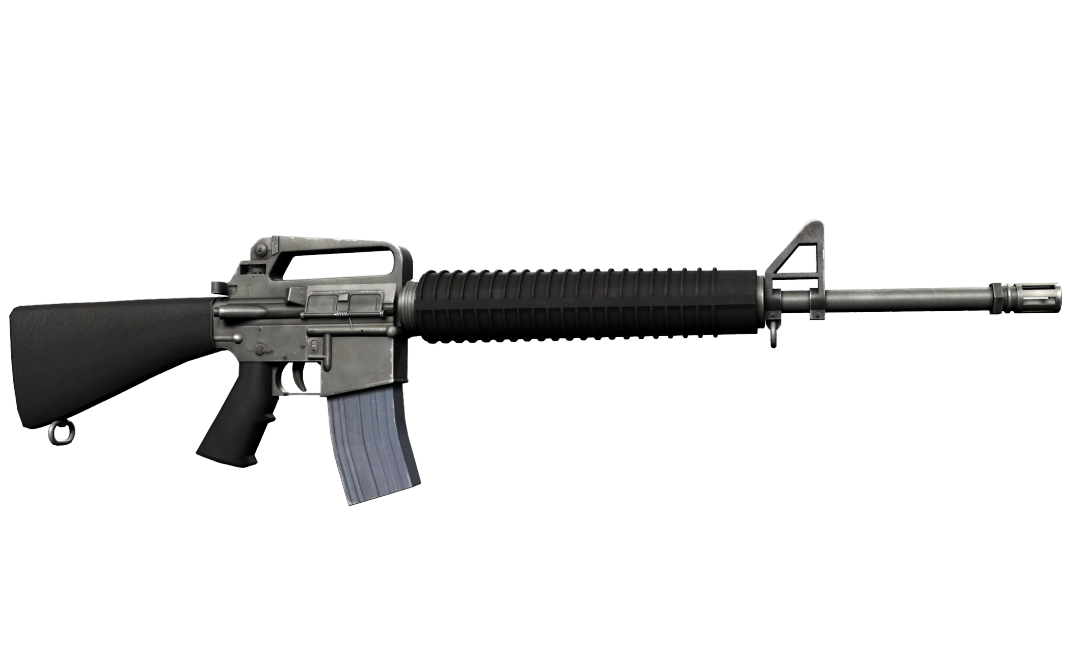 4) Weapons, Ammo, or Explosives
Ads cannot promote the sale or use of weapons, ammunition, and explosives. This includes advertisements for weapon modification accessories.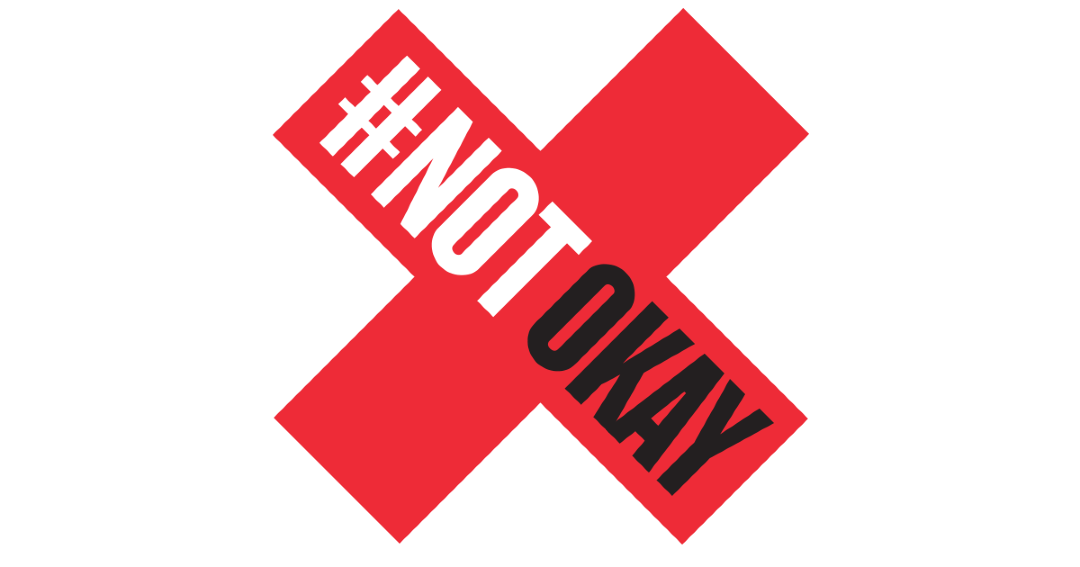 5) Sexual Products or Services
Except for advertisements related to family planning and birth control methods, the advertisements cannot promote the sale or use of adult products or services. Advertisements related to birth control methods should focus on the product's contraceptive properties, not sexual pleasure or sexual development, and target people over 18 years of age.
6) Deceptive and Fraudulent Applications
Advertising may not promote products or services that are designed to allow a user to engage in deceptive or fraudulent practices.
7) Grammar Errors and Profanity
Ads cannot contain swearing or erroneous grammar and punctuation. Symbols, numbers, and letters should be used appropriately, without the intent of misleading our advertising evaluation process or other enforcement systems.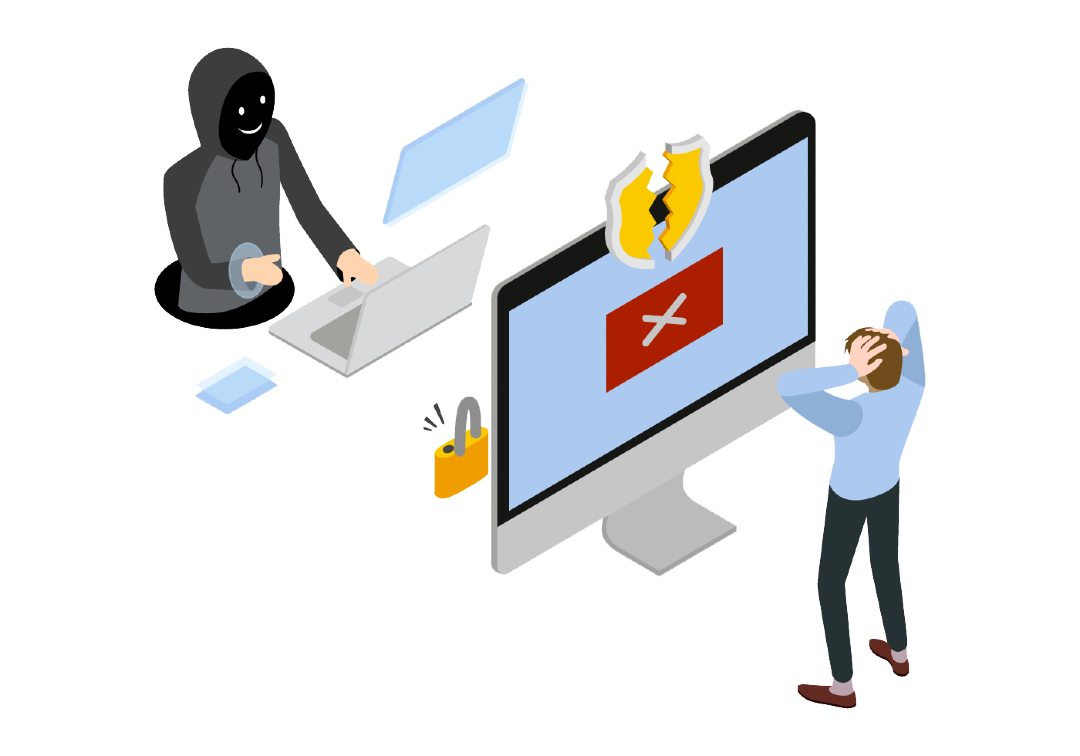 8) Spyware or Malware
Ads may not contain spyware, malware, or other software that causes unexpected or deceptive experience. Links to sites containing these products are included.
9) Automatic Animation
Ads cannot contain audio or flash animations that start to play spontaneously without the interaction of the person, or expand within Facebook when someone clicks on the ad.
It is of course possible to expand this list, you can look at the prohibitions different from facebook advertising principles according to your own area. We hope we provide useful information for you.