Gone are the days of reaching everyone on your social network on Facebook and Instagram. It is not uncommon for businesses to reach only 2-4% of their Facebook fans with each organic post. Businesses looking to extend their reach on the world's most popular social media have two options for getting their message across to potential customers: drive posts or run Facebook ad campaigns. While boosting posts can be a great solution for social media influencers and bloggers looking to increase engagement rates or get more blog post views, most businesses are looking for a higher return on investment. of these networks. If you have a business looking to use social media to drive sales you need to run Facebook Ads, here's why.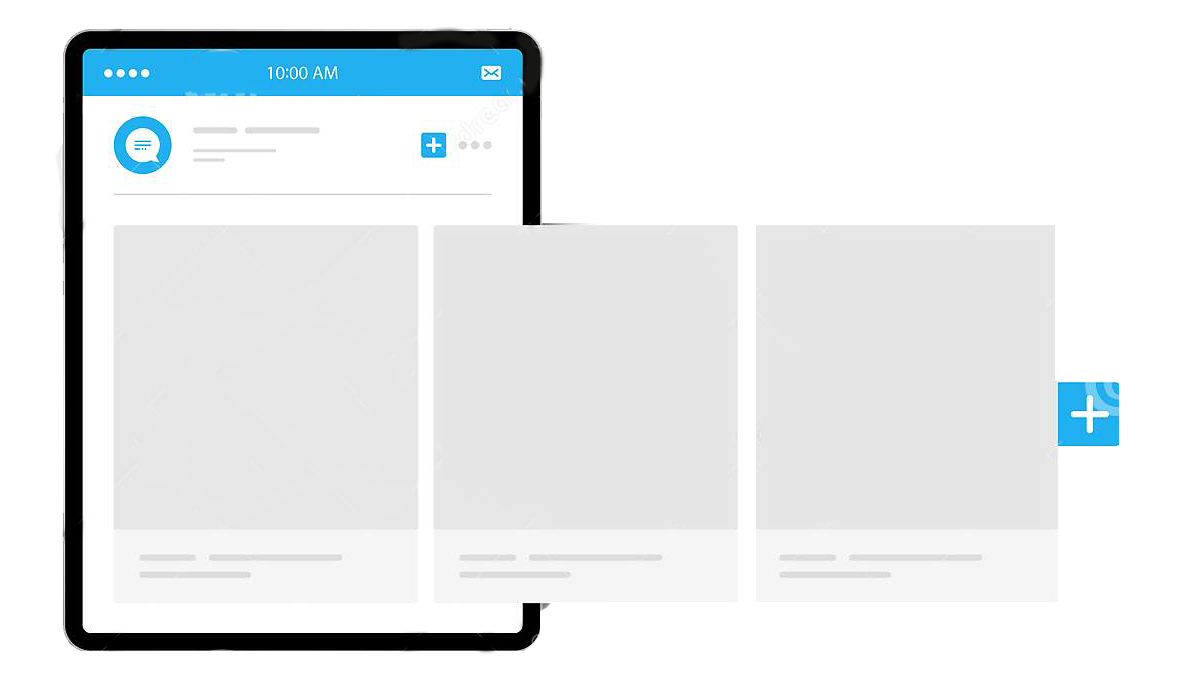 What are "Post Ad"?
Businesses that create a business page on Facebook or a business account on Instagram have the option of promoting a new or existing post as an enhanced post. These posts then appear in the Facebook or Instagram newsfeed as a sponsored post.
Impulse posts give you the ability to select targeting parameters (demographics, location, and interest targeting), a budget, a call to action, a goal, and the length of the post.
What is the difference between impulse posts and Facebook ads?
Facebook Ads offer a much stronger feature set and better performance than Impulse posts. These are some of the critical differences between the two.
The ad manager allows you to select different ad formats. With Facebook and Instagram ads, you can choose to display a single image, carousel, video, or slideshow ad.
Your ad placements go beyond the newsfeed. Advertisers have the ability to display ads in Stories, Facebook Marketplace, Right Column, Instant Articles, Videos, and Messenger. Impulse posts only appear in the newsfeed. Impulse posts only offer three goals: post engagement, messages, or website visits. Facebook ads offer a multitude of goals. Some of the most popular are website traffic, leads, conversions, and video views. When you select one of these targets, Facebook will deliver your ad to the users who are most likely to take the desired action.
Advertisers can use a pixel installed on their business website that communicates with the ad manager to create retargeting campaigns. These campaigns allow you to send an ad to warmer leads who have already visited your website.
In Facebook ads, you can create lookalike audiences. Facebook can take an audience or a customer list and find people on Facebook similar to this group to send your ad.
Ads manager provides businesses with detailed reports.
The advertisements offer you the option of A / B testing.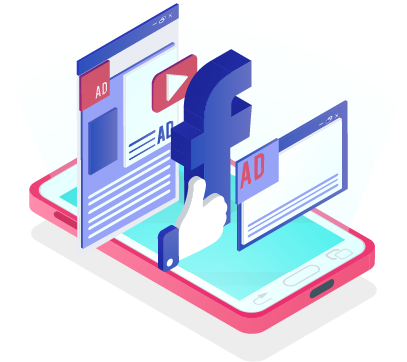 Why it is worth investing in ads.
Boost posts are designed to help Facebook and Instagram users expand their reach on the platform. They are not designed to be used as a strong, highly targeted advertising solution for businesses looking to generate leads and conversions.
The multitude of targeting, testing, optimization, and formatting options that are available with Facebook and Instagram ads lead to better ad performance and better following than impulse posts. The money you invest in these two types of campaigns is the same. The real difference is that one increases your vanity metrics and the other makes it easy to generate meaningful business results.