The Facebook Pixel Code is a (remarketing / remarketing) JavaScript code that tracks all visitors to the website via Facebook, as well as following in-site activities such as conversions, add to cart, payment transactions on your website. We can also use Facebook Analytics with this code.
With Facebook Pixel Code, you can target users who have viewed products on your site and create a customized ad for this audience. Likewise, you can also target users who have added products to the cart or have come to the payment page.
Build the Facebook pixel by placing the pixel code in the header of your website. When someone visits your website and takes an action (for example, completes a purchase), the Facebook pixel is activated and reports this action. This way, when a customer takes action, he knows it and you can access this customer again with your future Facebook ads.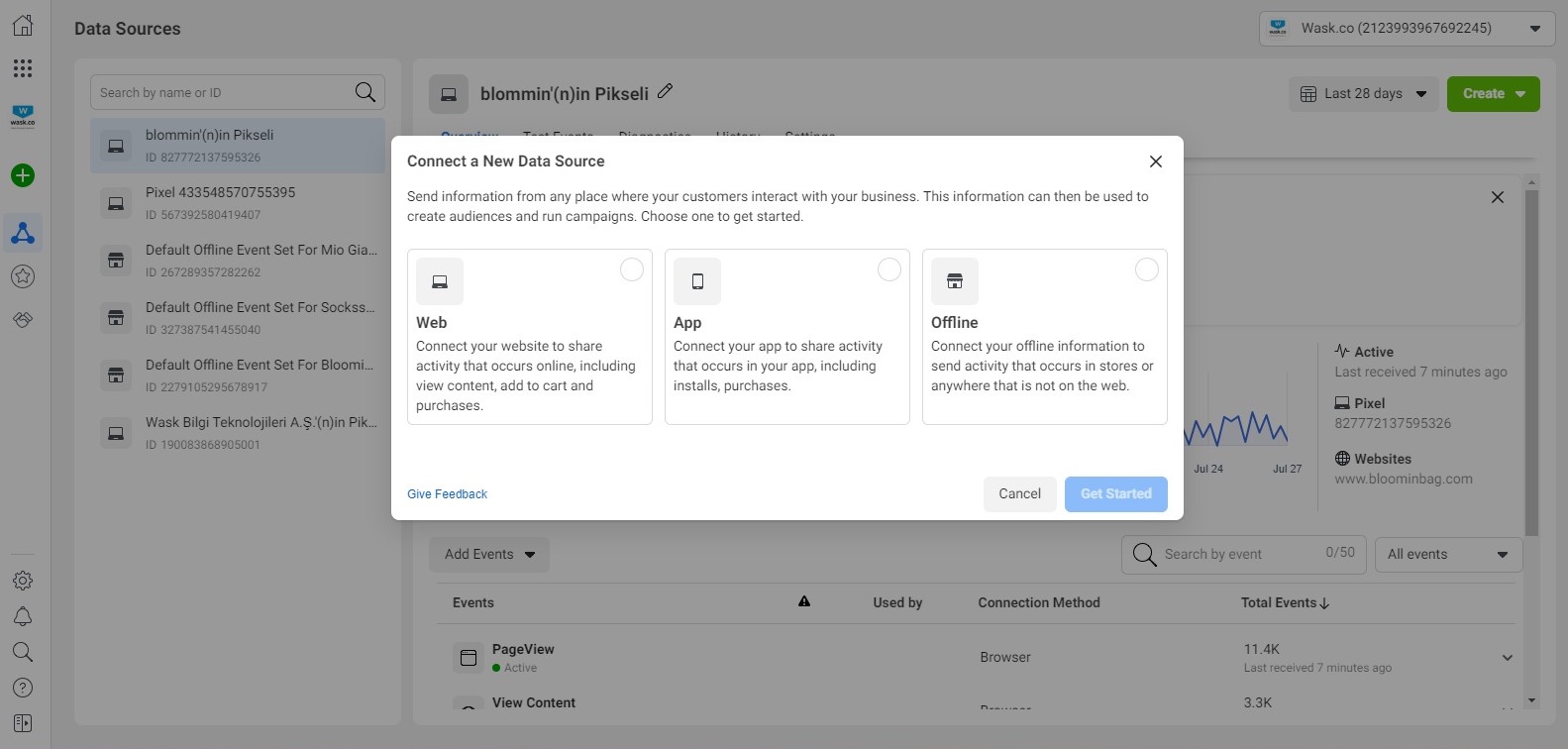 There are several ways to use data collected from Facebook pixel tracking to use in Facebook advertising strategy.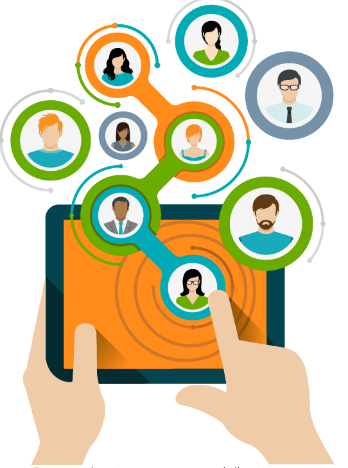 1)Access to the right people with Facebook Pixel:
Find new customers as well as people who have visited a specific page on your website or took an action of your choice. You can also reach similar audiences by reaching more people who look like your best customers.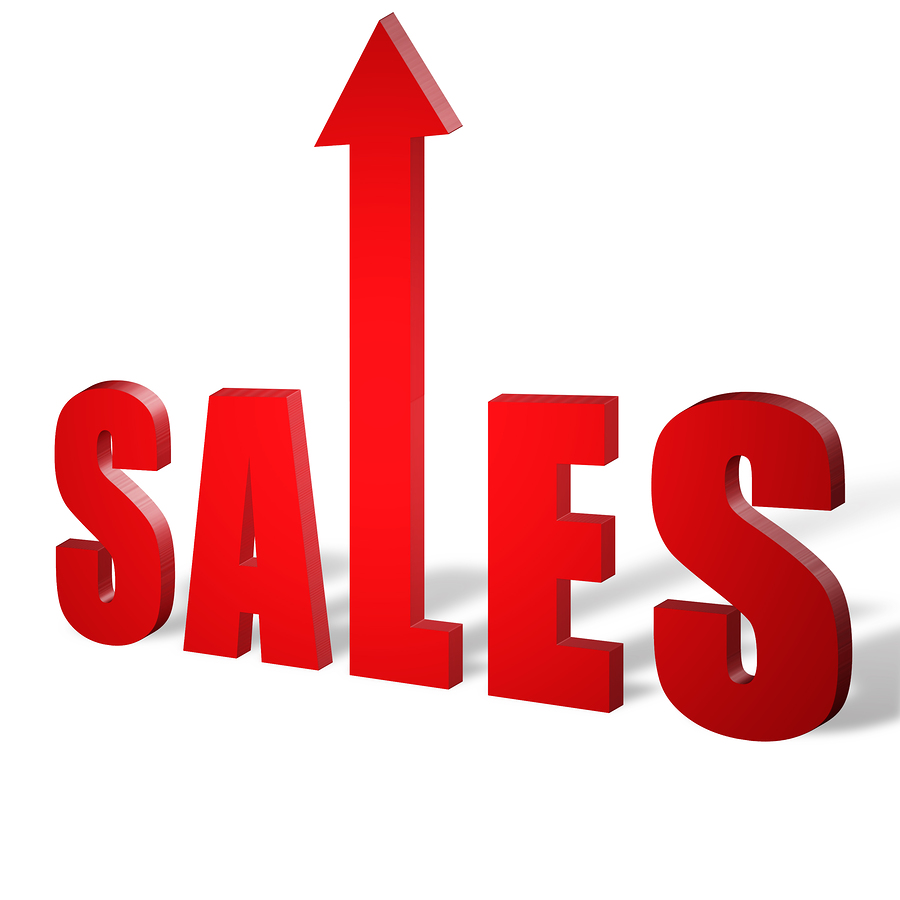 2)Increase your sales with Facebook Pixel:
By using automated offers, you have the opportunity to target people who are more likely to perform an action you care about, such as buying a product.
3)Measure the results of your ads with Facebook Pixel:
You can see how successful your ad is by seeing the events that occur as a result of your ad directly. You can see conversions of events you want to measure, such as Conversion, Your Sales, Members, followers of your site.