With Remarketing, you can get productive results in your digital marketing campaigns and offer another chance for your visitors to become your customers. This chance is called remarketing in digital marketing.
What is remarketing ads?
Remarketing ads can be published on both Google and Facebook. Remarketing is also known as retargeting. It is when a user who has visited a website before, comes across the product he viewed on that website again on another site. Creating personalized ad campaigns for users is generally preferred by visual advertisements.
The basic idea behind remarketing is to reach people who know the brand or product and are therefore more likely to convert. It's all about targeting the user multiple times, personalizing them as they progress, and encouraging them to return. If you set up sales on Google Ads, conversion-targeted campaigns on Facebook and Instagram with remarketing audiences, you will be much more likely to increase your sales rates.
Summary of remarketing in three steps
Step one, users visit the website or buy brand content. The second step is that the visiting users are added to your remarketing list thanks to the cookies used. The final step is to launch a campaign that includes only ads shown to users on your remarketing list.
How to Create Effective Remarketing Campaigns with Facebook Ads?
The first thing to do to create remarketing campaigns on Facebook is to add the Facebook Pixel to the website and collect enough data for remarketing. The same goes for remarketing on Instagram. Effective remarketing in 3 steps.
The first step to remarketing on Facebook is to create a conversion pixel. (You can skip this step if you have already created a pixel already.)
To create a conversion pixel, you can follow the steps from the Facebook top menu Tools > Pixels > Facebook Pixel > Create a Pixel. You may need to take advantage of the converter when placing your pixel on your website. If you want to add conversion tracking to your pixel, add "Standard Events" using the "Custom Conversions" section.
After performing these operations, your pixel will be properly located, and you will be able to view the status of your pixel as ready.
After successfully creating our pixel, we need to create a target audience in order to reach users who visit our website again. To create the target audience, we need to click on the "internet traffic" option by following the Ads Manager > Tools > Target Audiences > Create Audience options. In this section, after naming our custom audience, we will complete our target audience creation process by clicking the Create Audience option. Once we create a target audience, we can now use the "Lookalike Audience" option to reach users who are similar to the users visiting our website.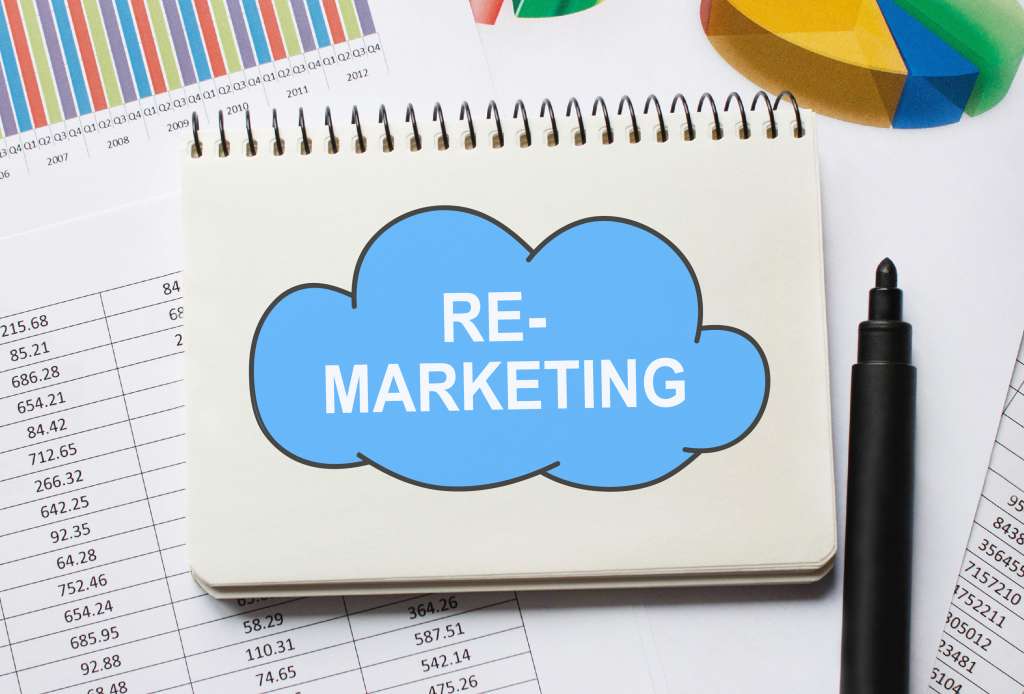 Create Your Advertising Campaign
After you determine your target audience, you will see the create ad button next to the target audience you selected. After clicking this button, we need to determine our advertising purpose. For example, we may mark a website conversion or website traffic objective.
While creating the advertising campaign, we need to follow the general campaign creation rules and take care to choose an effective target audience. While editing the campaign, we can add fields related to our product and service to the campaign, and we can get more efficient results by uploading our contact list.
Bonus tips to help you prepare an effective remarketing campaign:
Limit how often your ads are shown
To ensure that your messages are delivered to your users, it is necessary not to overwhelm them. Internet users quickly get bored with constantly seeing advertisements and advertisements that are not particularly interesting. You can increase the interest of your audience by designing your ad images effectively and reducing the frequency of your ads.
In remarketing ads, personalization acts as a multifunctional key. Every user with different interests visits websites for different reasons. Therefore, creating different lists and segmenting your customers based on their actions on your website help attract more attention.
By targeting different audiences such as those who spend a long time on the website, add a product to the cart and leave without purchasing, you can perform remarketing activities for people with high potential to buy.
Wask allows you to easily manage your digital advertising and marketing efforts thanks to its user-friendly interface and constantly updated artificial intelligence. With its many effective features such as performance comparison and smart target audience creation, in order to achieve maximum efficiency by using minimum budget in your digital advertisements; Sign up for free here to Wask.