Social media is a generic name given to online platforms where users post and share self-generated content. Today, social media is actively used by many people and institutions. Many companies are increasing brand awareness by leveraging the fast access to customer social media provides. Getting constant feedback from billions of people almost instantly, social media companies are adapting to the world in lightspeed. Sometimes they bring novelty and we adapt them in the same fashion. The most popular social media, such as Facebook, Instagram, Twitter and LinkedIn, have the best examples of this situation. Known as old, but constantly updated. the COVID-19 pandemic, these social media giants, stepped into many innovations and changes in their content structures during this process. Here's what's new in old social media:
Facebook is almost the oldest, its features are not;
Facebook had rolled out Messenger Rooms for video chats, with schools and meetings operating remotely during the pandemic. This feature was seen as an alternative to the Zoom application, which had just entered the lives of many of us at the beginning of the pandemic. Now, they are launching an audio-only version of Rooms to demand a slice from the cake which is owned by Clubhouse.
Although audio rooms are only avaliable to certain public figures for now, it is expected to be open to every user in the next months.
Twitter and its new characters;
Along with the pandemic, Twitter also went through many changes. The fact that people loved live-streaming on social media has led to many applications. The Clubhouse app, first introduced to the iOS operating system, was released as a platform where iOS users can participate with invitations and chat voice. Similar to what Facebook had done, Twitter integrated this feature into itself as "Twitter Spaces" and initially made it available to the Android operating system in certain countries.
In addition, Twitter also brings a monthly subscription system called "Super Follow." Thanks to this system, users will be able to subscribe to Twitter accounts where they like their content and want to access their "private" content in exchange for a certain fee.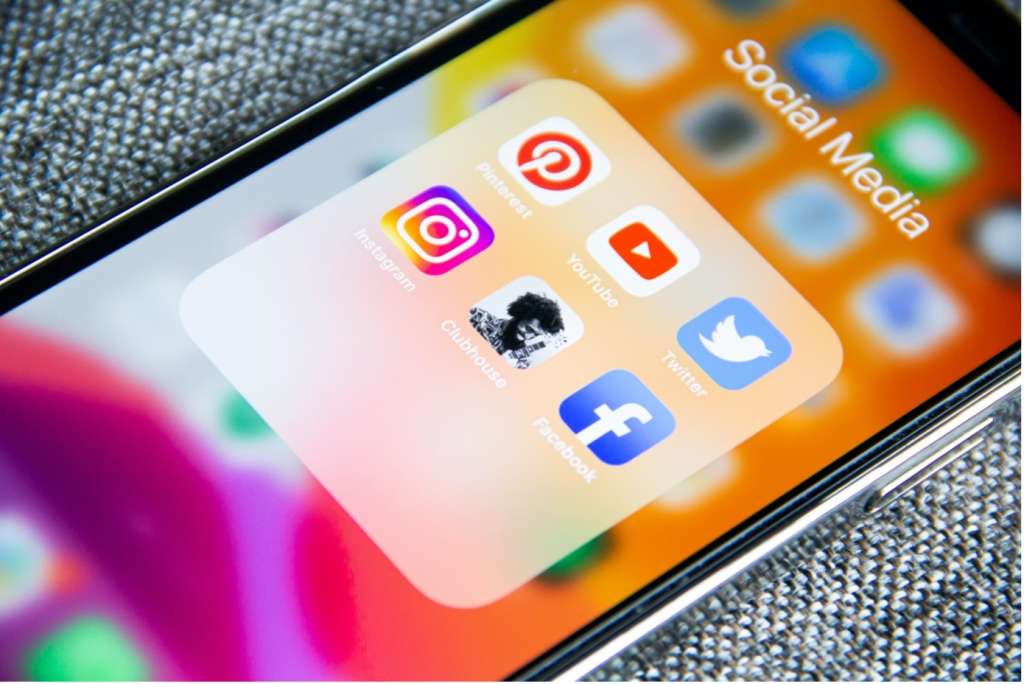 LinkedIn modified the old features;
LinkedIn, the social network and sharing platform of the business world, continues to innovate. These innovations are some of the features that we saw on many social media platforms. LinkedIn has begun rolling out the stories feature to its users. In addition, it offers "who can see shares" and "remain silent option" to offer some control on audience.
Instagram being Instagram;
Instagram has become a must for many of us, entering our lives with smartphones since 2010. With the innovations it has developed over the years, it has overshadowed applications such as Snapchat and opened new doors to many postmodern professions. Today, along with the term "Influencer", Instagram and Youtube have become platforms that allow many brands to easily reach their target audiences. Although Instagram was an app where only photos were shared and some captions written under it when it first came out, over time it continues to collect likes and increase the number of users day by day. Many new features for their time such as video sharing, live streams, Boomerang and now Reels made Instagram a flagship of novelty. Instagram, which recently released its "Instagram Store" feature, has given e-commerce a different dimension and gives the answer of the question what's new in old social media.
These all social media platforms cover a serious part of our lives and their share do not seem to diminish in the short run. That fact makes them reliable sources to place ads on. With the help of WASK, digital advertising on social media could make your business flourish more than you expect.