With the spread of the internet all over the world, the importance of digital marketing continues to increase every day. Entrepreneurs with experience in digital marketing enter the race for leadership in the industry, while those who ignore the power of the internet circle around themselves, taking the last places in the competition race. To take the first place in the digital world, it is necessary to know digital channels well. Sometimes, you need to enter a new marketing channel, especially when you feel you are stuck. It might not go well but the experience you gain while trying to do inventions in your marketing efforts, will provide you a lot of valuable insight. Here we gathered 7 marketing channels that might bring success to you, when focused wisely.
1-Social Media Marketing
 It's in number one because social media is an area where the importance of brands is increasing day by day and serious investments are taking place. We can basically define all marketing strategies made through social media platforms are called "Social Media Marketing".
One of the most important reasons why brands prefer this marketing method is that in traditional marketing, it is not possible to reach the target audience fully or it is much more expensive. But social media marketing allows you to access the right audience and more people with less budget. Sometimes your audience comes to you when you provide the content they like or benefit from. Another important reason is two-way interaction is achieved in social media which is hard to get in other channels. It gives you the problems you have, it gives you customer insights, it connects you to your base emotionally and all of them are happening in a very short time.
2-Search Engine Optimization (SEO) Marketing
The way search engines like Google, Bing, Yandex, etc. work formed a natural kind of a marketing form. These engines have algorithms and some words, some phrases get a better place in the engines according to that algorithm. And people started to invent strategies to make their brands go up the ladder. Such strategies try to guess where people browse when they go online and what kind of words they prefer to type into search engines to get to what they are looking for.
Relatable content works. Knowing what people will search, also works. However, optimizing a site means that that site needs more HTML editing and coding help as well as its content. This editing allows you to get a better website in terms of SEO that is more related to the keywords that users use. And it also overcomes the barriers that exist in some search engines. It's better you seek professional help when you are not good at SEO business. It's an absolute necessity.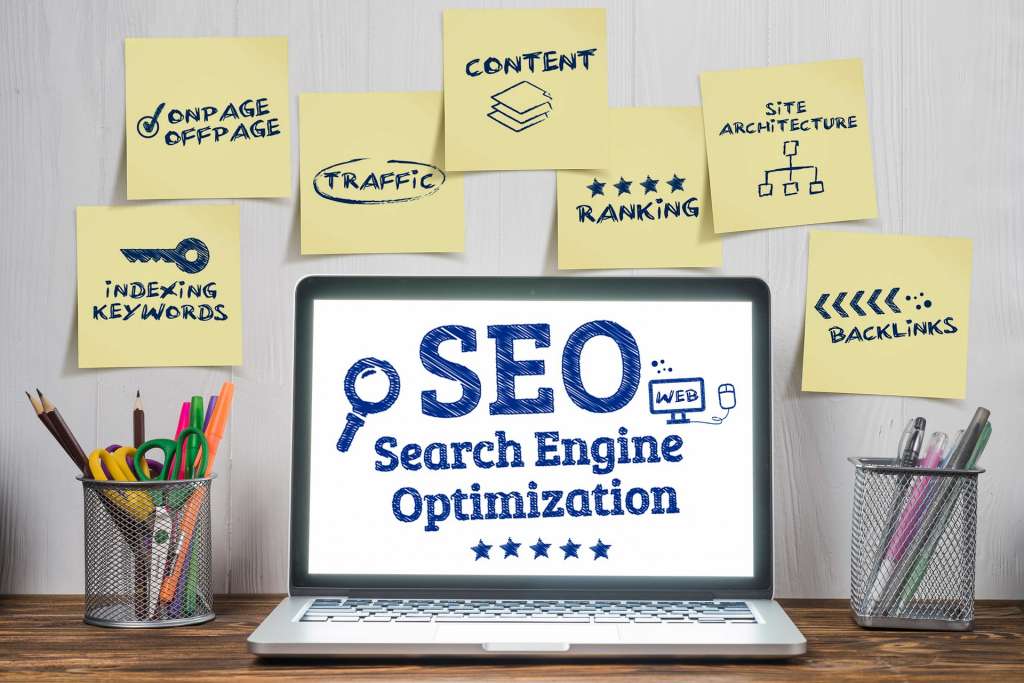 3-E-mail Marketing
E-Mail Marketing is one of the oldest digital marketing methods and it allows advertising and promotion in accordance with the communication technologies of the era, with the highest interaction with ROI (investment return) and it has more accurate target audiences. Instead of spending all day typing emails one by one, you can get the maximum return at an affordable cost through a solid roadmap.
According to research, 35 out of every 100 people with an email address check their email account regularly. The shopping decisions of these people vary according to the e-newsletters sent by mailing. E-commerce companies can also perform targeted e-mail marketing by evaluating the demographic information, requests and data received from previous purchases of users who come to their websites. In this way, users can have the chance to offer different products according to their wishes, needs and tastes. It's a win-win.
4- Influencer Marketing
This technique can be considered as an ear-to-ear marketing application in marketing. These people, who qualify as social media phenomena, reach out to their followers, and aim to explain the brand and bring their products to the forefront.
Using a marketing method that is not aimed directly at sales with real people helps to increase brand awareness on the potential customer and increase the credibility of the brand. Influencer Marketing is more memorable because it contains the experiences of real people.
5-Word-Of-Mouth Marketing
Word of mouth marketing is a method of spreading the info and reaching a wide audience because of people telling each other about a product, service, or event. WOMM, which is very often used on digital platforms and social media, is a traditional marketing method. But because it is very useful and has achieved success in reaching a wide audience in a short time, it continues to exist in its most modern form today. Product quality and product satisfaction shared via Youtube and Instagram allow the existing brand and product to be bought and tested by other people.
Consumers report that a person like themselves (another consumer) is 14% more reliable than a brand employee.
39% of consumers have more confidence in a brand from peer-to-peer conversations than 23% from a brand's paid advertising.
9 out of 10 consumers read reviews when making purchasing decisions.
You can promote this type of marketing by creating a customer experience that meets the needs of your audience and providing first-class customer service. In other words, you need to serve your customers' needs before you do anything else.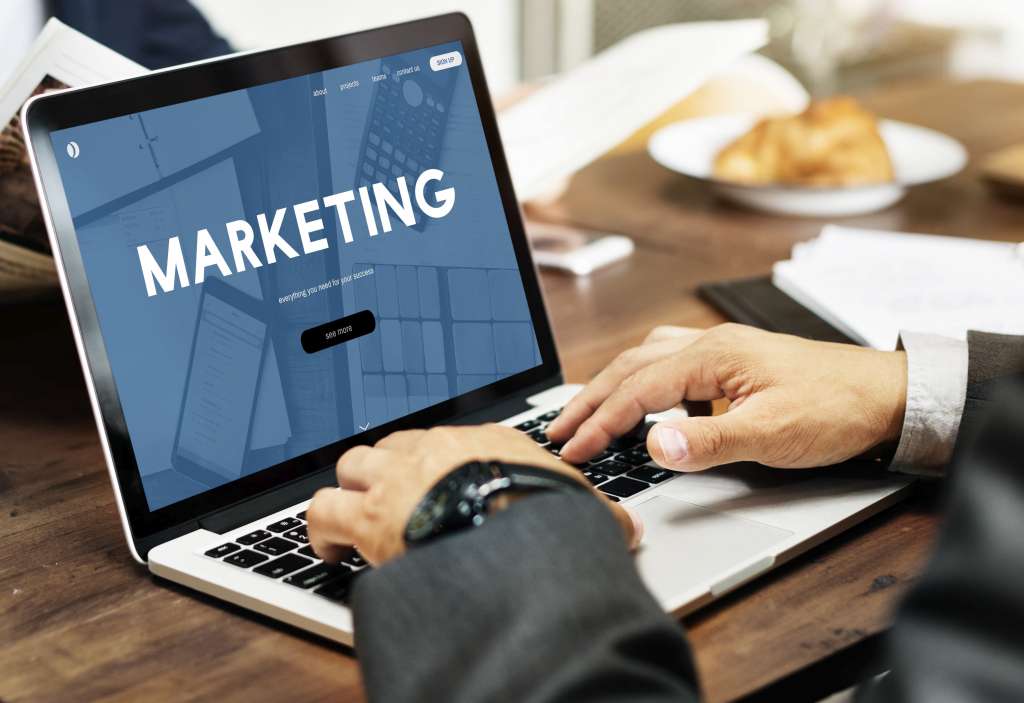 6-Podcast Marketing
Today, the voice is growing as a tool, and podcasts are at the beginning of this revolution. This transformation has already begun to affect our daily lives. Now it is transforming into the marketing space and beyond.
Podcast listening numbers have increased by 40% globally since the start of the COVID-19 crisis, and more and more people are discovering content through this medium.
Podcasting helps you design your brand beyond just being a business. When you speak on a podcast, listeners hear you as a person, not as a company. This kind of authenticity is quite intriguing to clients. When they hear in your own words why you started your business and why it matters to you, they feel a closer bond with your company. This can significantly shorten the sales cycle and help cement a commitment to your brand, depending on the level of connection a listener feels to you.
As a result, you can effectively take advantage of the power of podcasting to reach and interact with your audiences in a new, unconventional way. As more and more people choose to listen to podcasts, you can turn to podcast work.
Every brand, every business is different in terms of needs and goals. However, efficient budget management is kind of a necessity in all of the marketing work. To reach the ideal efficiency starts with the correct target audience. Although it's not an easy goal to achieve, a professional tool like WASK can provide you that. Also, whichever new marketing channel you decide to enter, supporting that channel with digital advertising until it stands firm would be very wise. WASK accelerates all of your marketing processes as long as it is digital.