TikTok's new rival: YouTube Shorts is available.
TikTok's success in a short period of time also attracted the attention of other social media companies. Companies such as Google and Facebook have started working to rival TikTok. Facebook, which first introduced the Reels feature for Instagram some time ago, was the first "multi- billion dollar" company to take a step in this area. Now Google has introduced a feature that it announced some time ago to its users. YouTube Shorts, which was in beta until recently, was made available to users.
YouTube new rival to TikTok with Shorts feature
Aware of the growing popularity of TikTok, Google wanted a share from the pie.The company, whose biggest weapon for this is YouTube, has added a new feature to the mobile version of the app. The feature, called Youtube Shorts, allows users to post their created content within YouTube. Shorts, which is mobile-focused, shows videos in a vertical stream. Currently, Shorts, which are available in the United States, are expected to be available globally soon.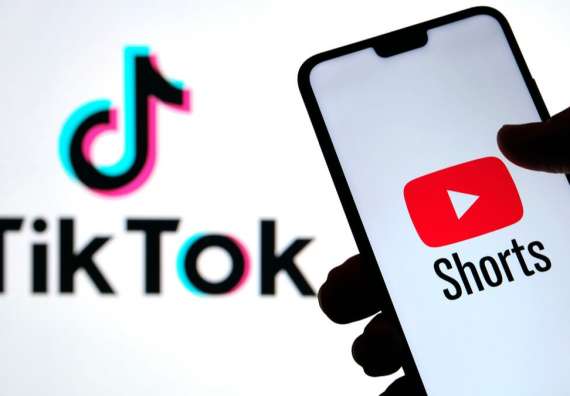 Shorts' videos have been quite successful, getting 3.5 billion views in beta. The main curiousity is what the full version will bring. YouTube, which has a fairly high number of active users, probably will be TikTok's biggest competitor with the Shorts feature.
TikTok, which has been growing quite fast, recently reached 1 billion users. Especially considering that the app was launched in 2014, we can say that YouTube's job is quite difficult. First Musical.ly the app, which entered our lives as, later took the name TikTok, which we know today. Short and original videos remain the most popular type of content, especially among young people. Using Wask, you can give video-story ads to Facebook and Instagram, create successful advertising campaigns by reaching your target audience in a new and accurate way. You can start by clicking here to try out Wask and create your successful advertising campaigns.